Here you will find information about fashion designers:all the facts, history, most famous moments, and many more spicy things.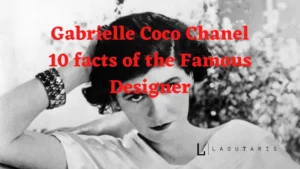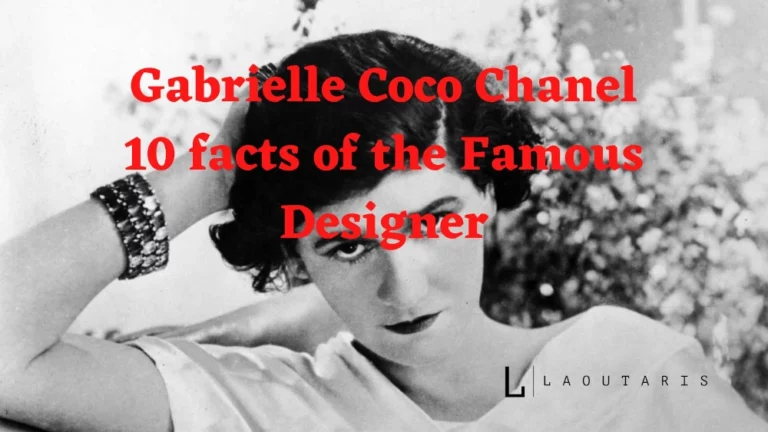 Gabriel Coco Chanel was an exceptional fashion designer and businesswoman who created the High-Fashion French House "Chanel".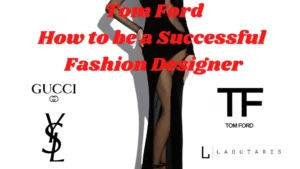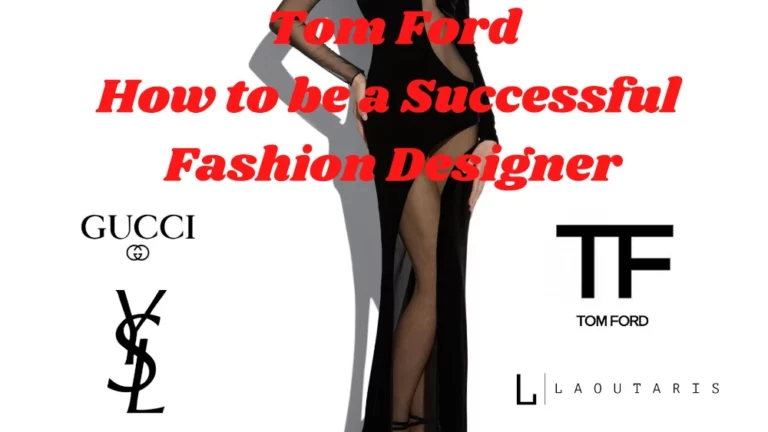 Tom Ford is an American fashion designer, filmmaker, and businessman who is the founder of his eponymous fashion brand.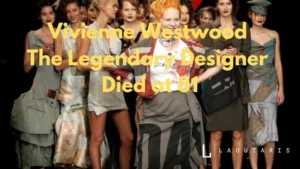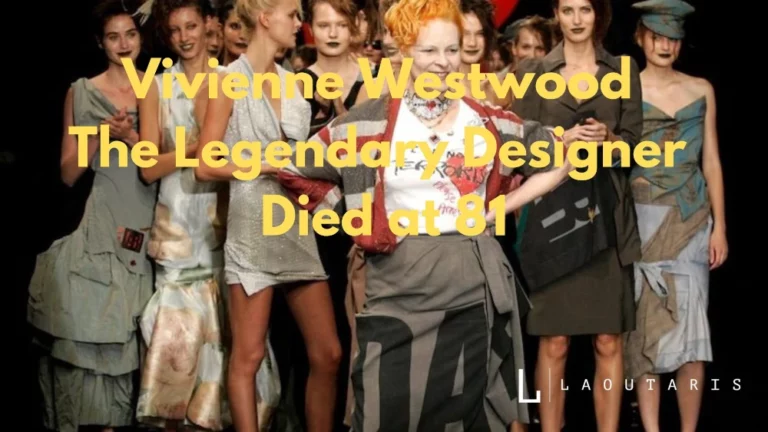 Vivienne Westwood was a fashion symbol for more than 50 years. She was a designer, philosopher, poet, activist, and political figure.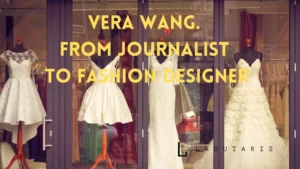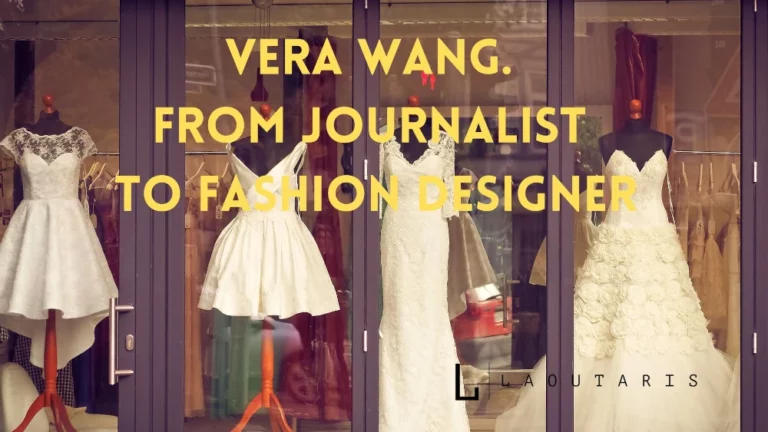 Vera Wang is a well-known, very successful fashion designer and brand icon who acts as a relatable role model for young girls.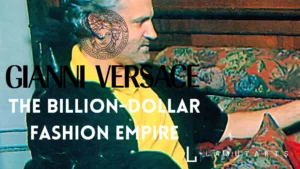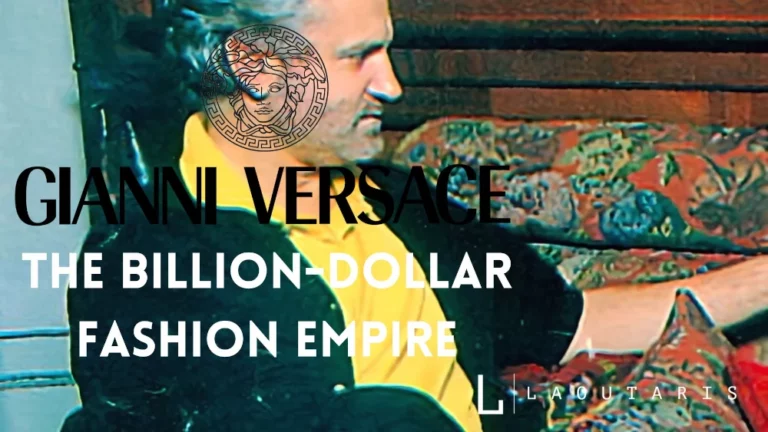 The Italian luxury fashion company founded by Gianni Versace is producing ready-to-wear, Haute couture, eyewear, and accessories.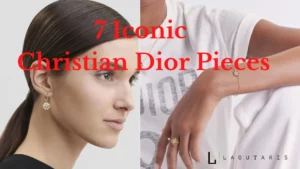 Discover the timeless elegance of Christian Dior and how to incorporate it into your wardrobe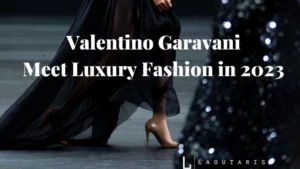 Valentino Garavani brings timeless glamour to the runway with a new fashion collection. The Unboxing Valentino Collection.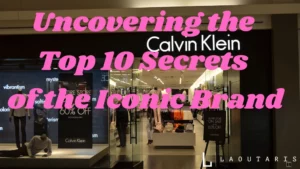 Calvin Klein is a world-renowned fashion brand known for its iconic designs and minimalist approach to luxury fashion.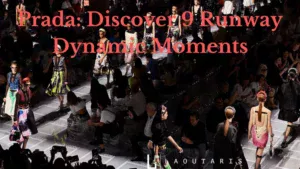 Discover the latest Prada runway collections and learn about her creative process. Get a behind-the-scenes look at the fashion icon's work.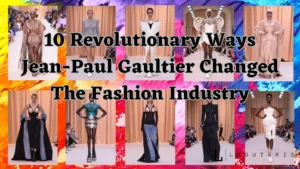 Jean Paul Gaultier's journey from a working-class background to one of the most iconic fashion designers of our time. Learn how he made a name for himself in the industry.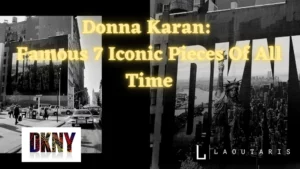 Discover the art of feminine style with Donna Karan women's clothing. Learn about the designer's approach to creating beautiful, wearable pieces for women.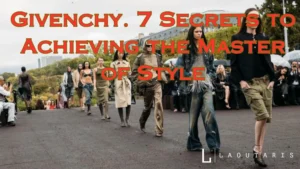 Explore the world of Haute Couture through the eyes of legendary designer Hubert de Givenchy. Discover the intricate details and craftsmanship behind his Haute Couture creations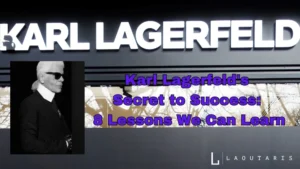 Karl Lagerfeld, the fashion designer and director was a true icon in the industry. Here we explore 8 lessons we can learn from Karl Lagerfeld's life and career.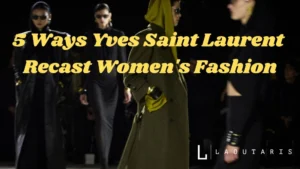 Fashion lover? You've come to the right place! Yves Saint Laurent is the perfect choice for adding style and flair to your wardrobe.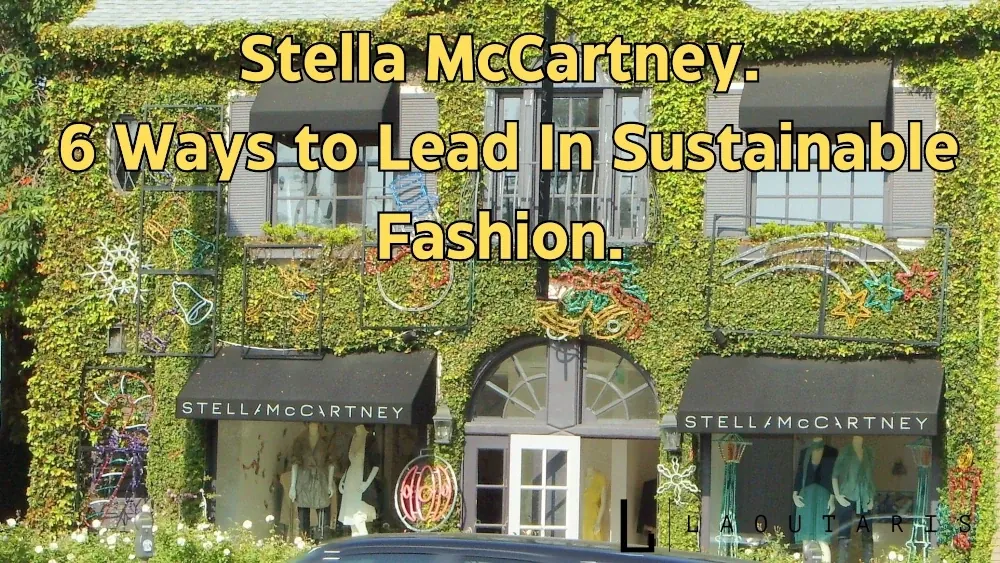 Discover the sustainable of Stella McCartney. Learn about the brand's commitment to ethical and animal-friendly fashion and its impact on the industry.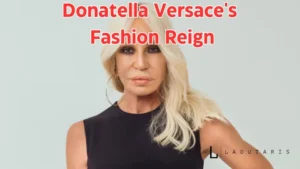 Donatella Versace is a renowned Italian fashion designer and the vice president of the Versace Group.