Valentino Garavani brings timeless glamour to the runway with a new fashion collection. The Unboxing Valentino Collection.
Table of Contents
The man behind the company.
The Italian fashion designer Valentino Clemente Ludovico Garavani, better known by his stage name Valentino, is renowned for his work in the fashion business and his namesake clothing line. He was raised in a middle-class household and was born on May 11, 1932, in Voghera, Italy. Valentino studied at the Chambre Syndicale de la Couture Parisienne and the École des Beaux-Arts because he had a lifelong fascination with fashion.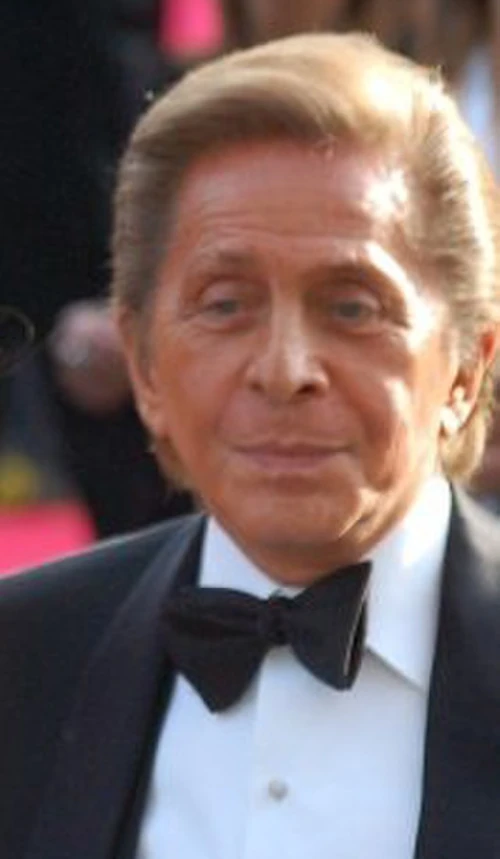 Image source: Georges Biard
Early career
After completing his education, Valentino began working in the fashion industry, starting with an internship at Jean Dessès. He later worked for other fashion houses, including Balenciaga and Guy Laroche, before launching his fashion brand, Valentino, in 1959. The brand was successful and helped to establish Valentino as a prominent figure in the fashion industry.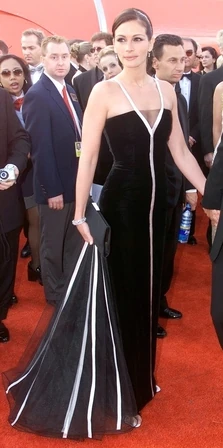 The Valentino brand success
Numerous customers have embraced Valentino's designs because of their reputation for beauty and sophistication. He introduced several iconic products, including the "Valentino red" gown and the "butterfly" gown, and his brand became associated with luxury and high-quality craftsmanship. In addition to his work in fashion, Valentino was also involved in other areas of the industry, including fragrances and eyewear.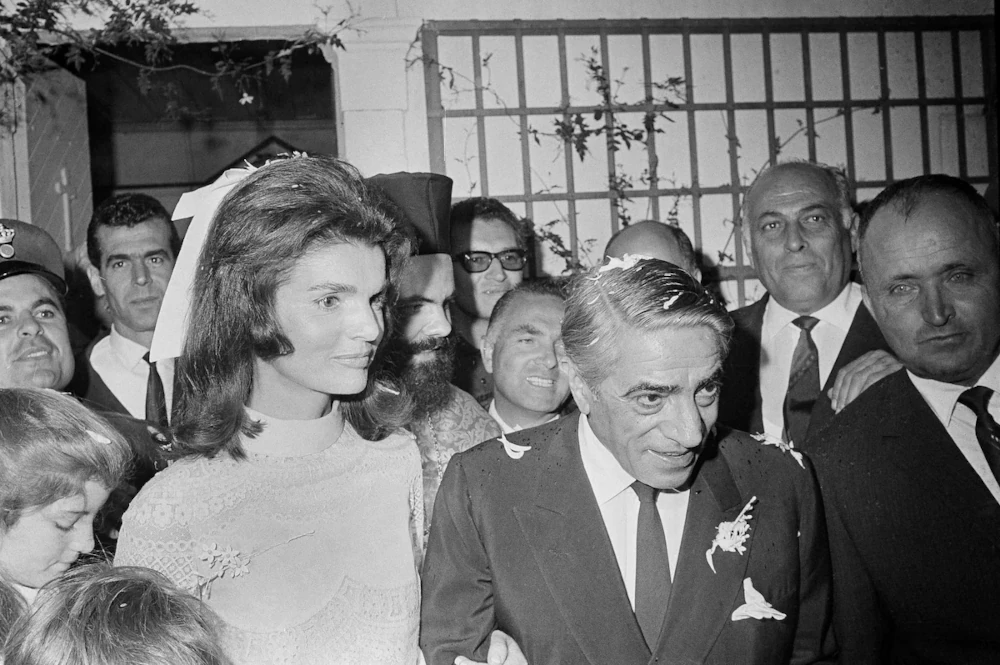 Jackie Kennedy wearing a Valentino Gown at her wedding to Aristotle Onassis
source: JD Lasica from Pleasanton, CA, US
Throughout his career, Valentino received numerous accolades and awards for his work in fashion. He received numerous other awards and honors, including the Chevalier de la Légion d'honneur from the French government.
Source: Valentino (fashion designer). (2023, January 3). In Wikipedia.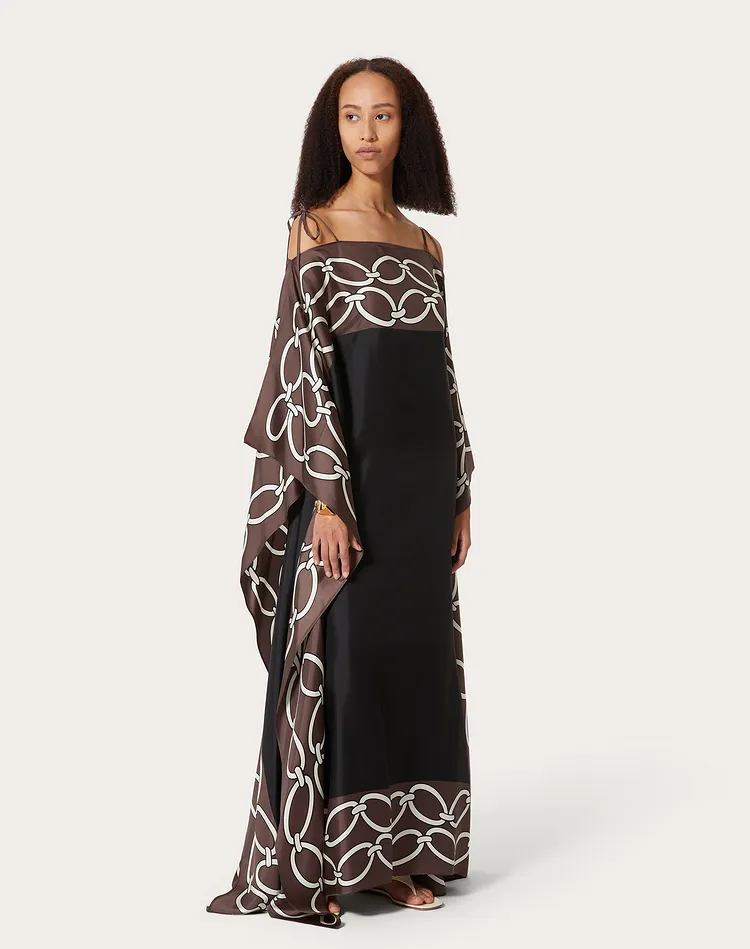 Read our article about timeless accessories and why every woman should own them.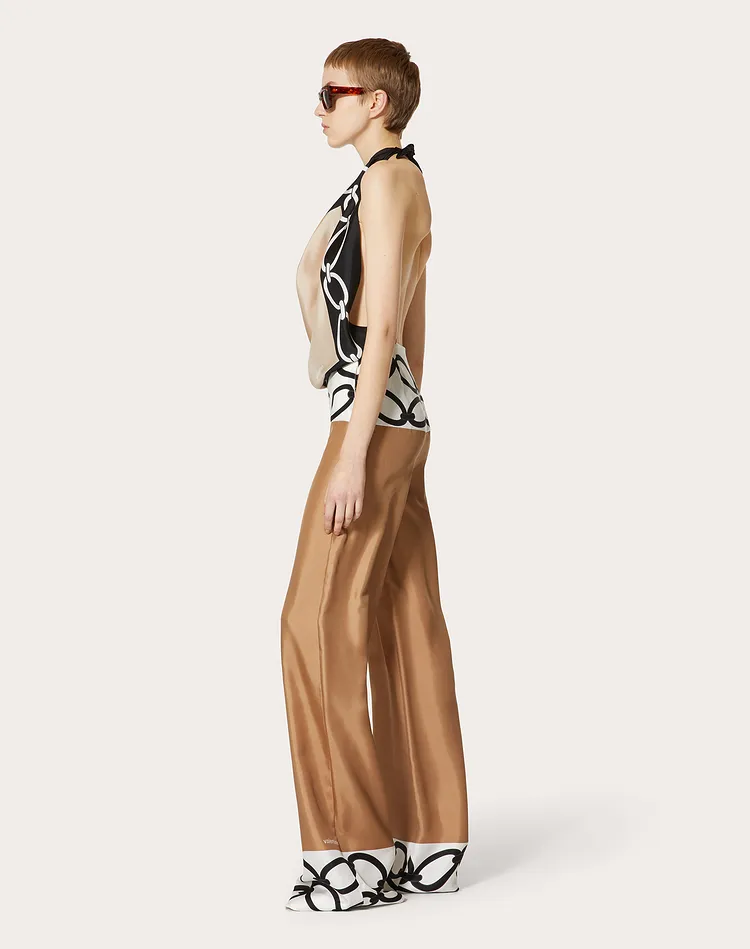 Valentino had a tremendous career in fashion, but he also dabbled in other fields including film and television (The Devil Wears Prada). He appeared in several movies, including "Valentino: The Last Emperor" a film about his life and career. Valentino was well known for his charitable work and the Accademia Valentino, which helped those with AIDS.
Retirement
At the age of 75, Valentino decided to resign from his role as a Creative Designer in September 2007.
Since 2008, Pierpaolo Piccioli has served as the company's creative director.
Over the years, the brand has been transferred to many investors; it is currently held by the Qatari investment organization Mayhoola.
According to the most recent data, the brand's total sales in 2020 were close to 900 million euros.
Latest Valentino Garavani Collections
Valentino Garavani PP Pink Collection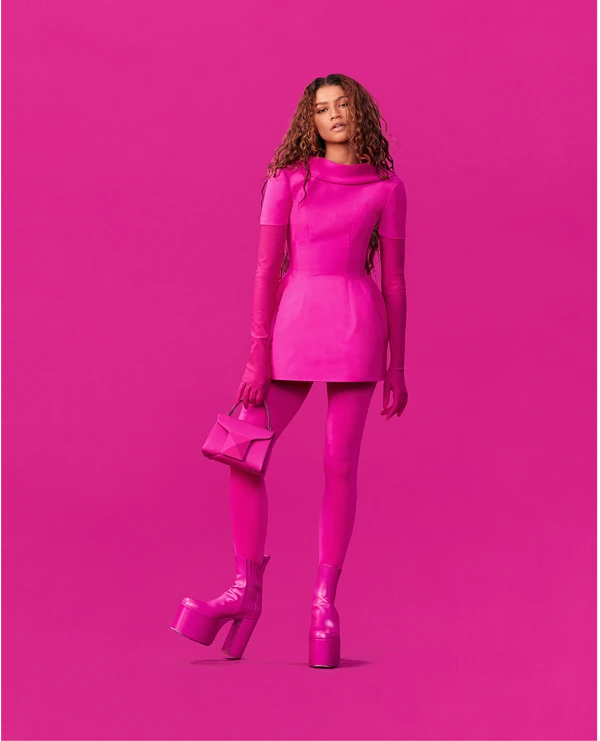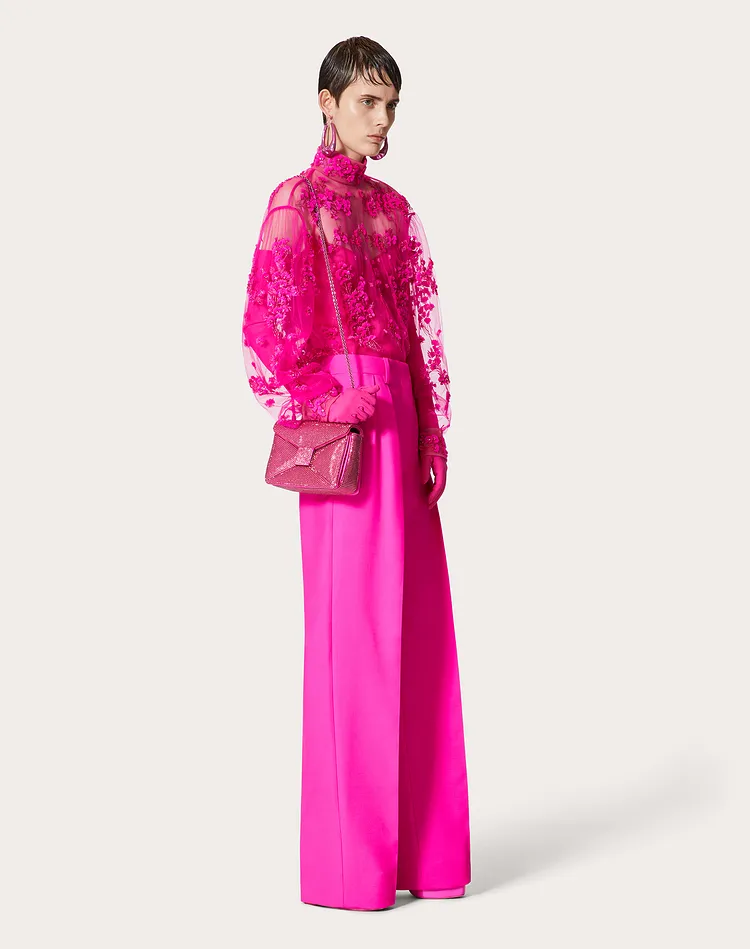 The latest collection from Valentino for the fall-winter 2022.
The creative director Pierpaolo Piccioli describes it as "narrating absolute individuality"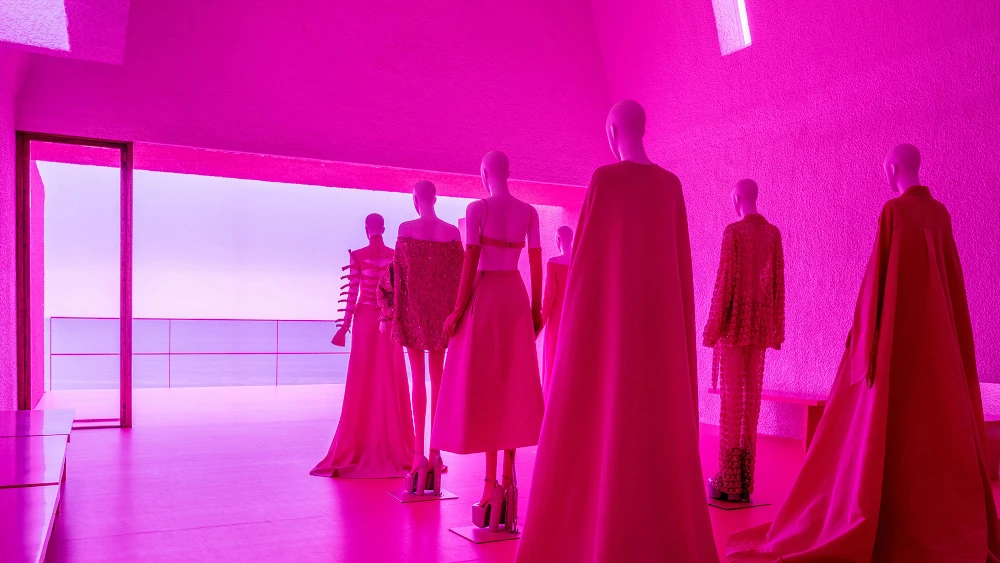 Valentino Garavani Pink PP #blackedition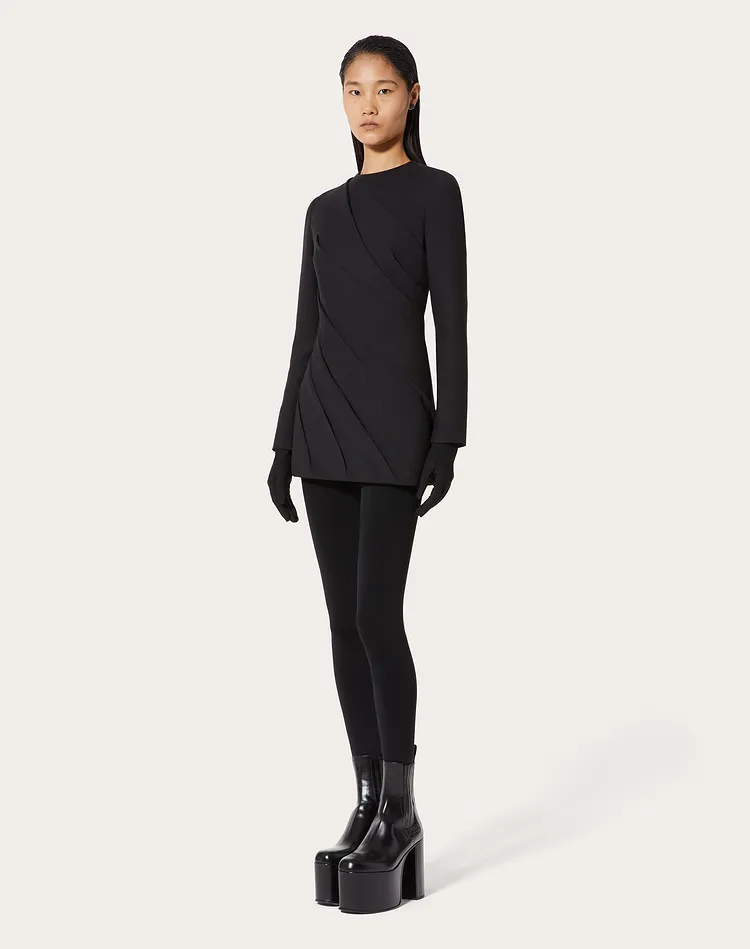 Some items from the men's collection.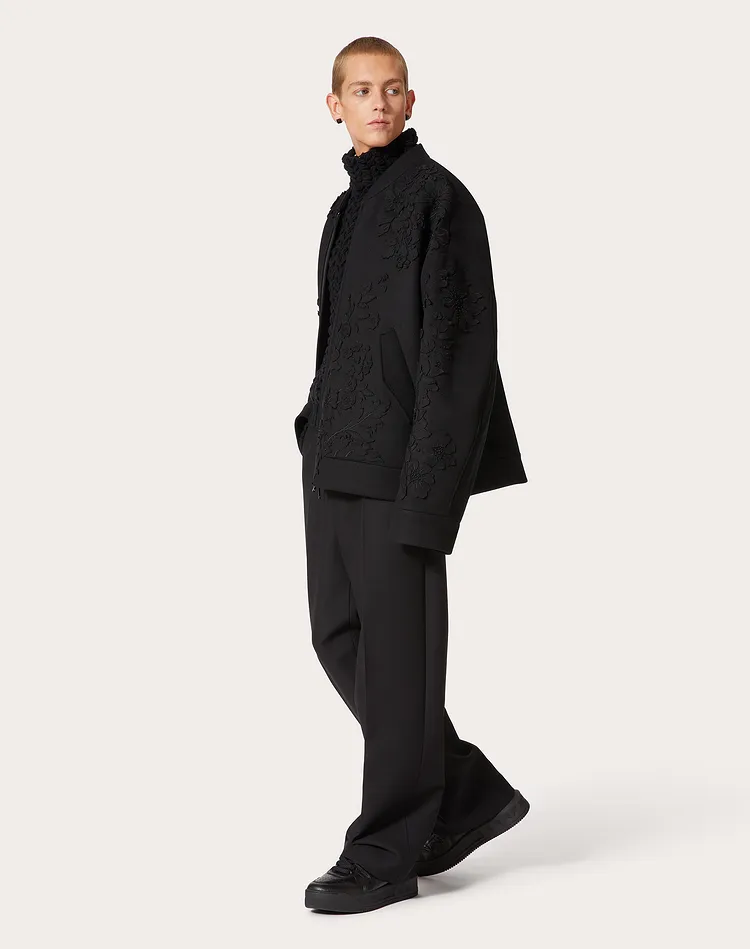 Floral accents can be found on the front and sleeves of this wool and cashmere jacket.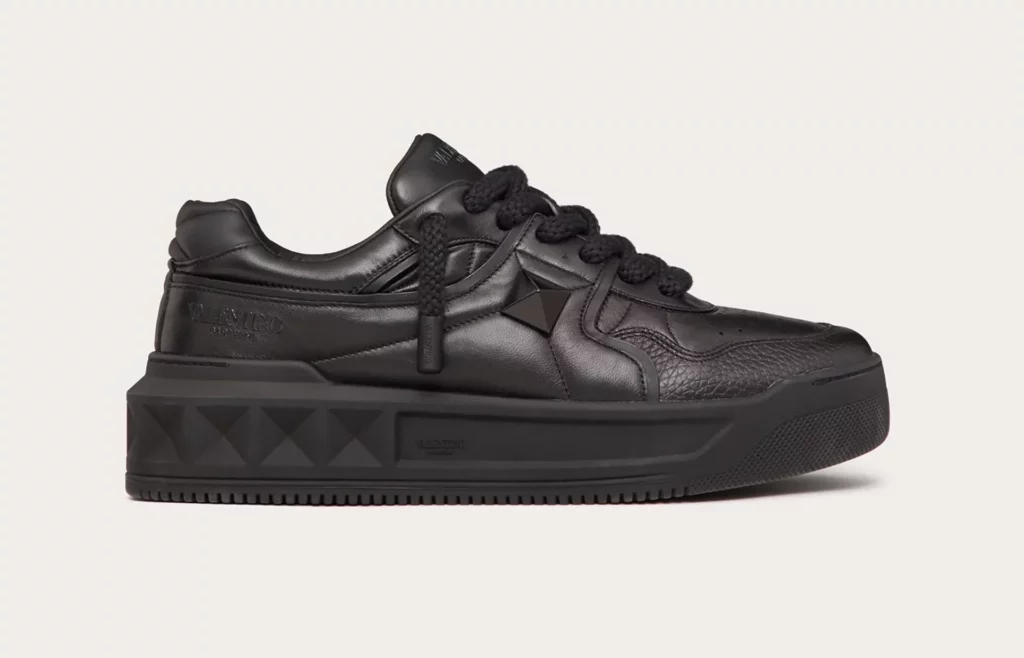 These Snickers are made from Nappa leather with the one-stud logo and come in 3 different colors.
Conclusion
What precisely can you take away from this tale? We think that the following aspects are needed to be successful:
Passion for your endeavors
Support from parents and friends.
A bit of luck
Hard work for many years.
Brand awareness.
And the final moral for us is:
Tell us below in the comments what are your thoughts
Our Latest Articles
Laoutaris Recommends