The Italian luxury fashion company founded by Gianni Versace in 1978 produces ready-to-wear, Haute couture, eyewear, and accessories.
Table of Contents
The average reading time is 6 minutes
The start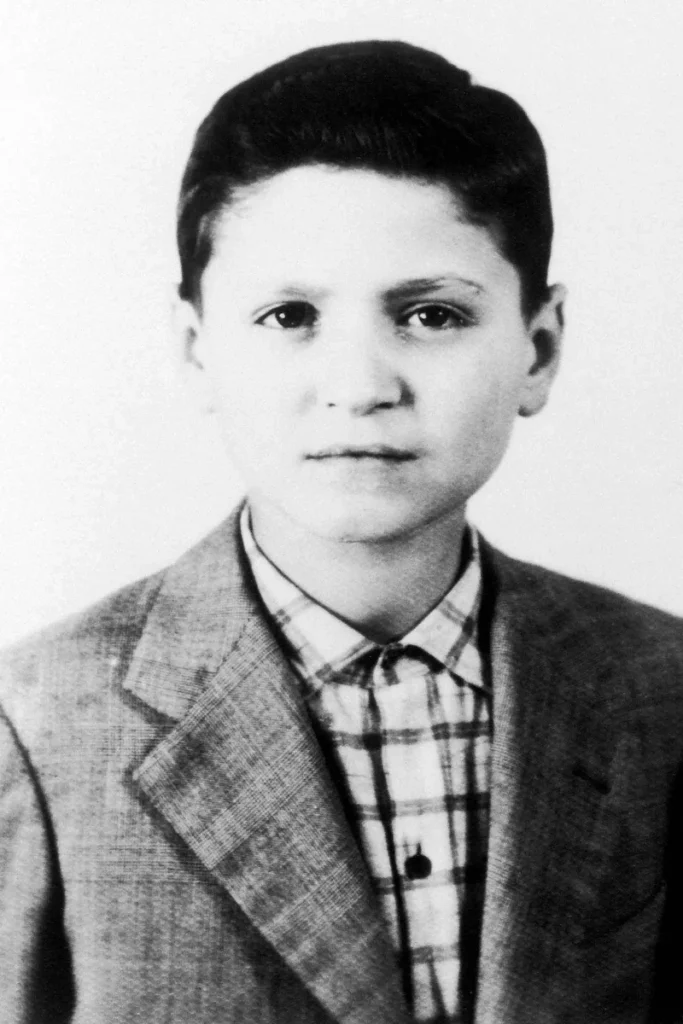 Gianni Versace was a famous Italian fashion designer and founder of the luxury fashion house Versace. He was born in Reggio Calabria, Italy in 1946 and grew up in a creative family with a seamstress mother and an architect father. From a young age, Versace showed an interest in fashion and design, and he eventually studied architecture and fashion design in Milan.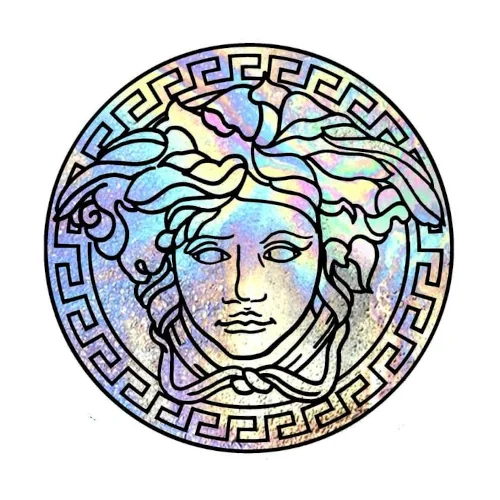 Born in Reggio Calabria which was part of a region named Magna Graeca or Great Greece he has great influence from Greek mythology. He was inspired by the flag of Sicily which had also a medusa.
Read more about the Medusa logo and the story behind it here.
The brand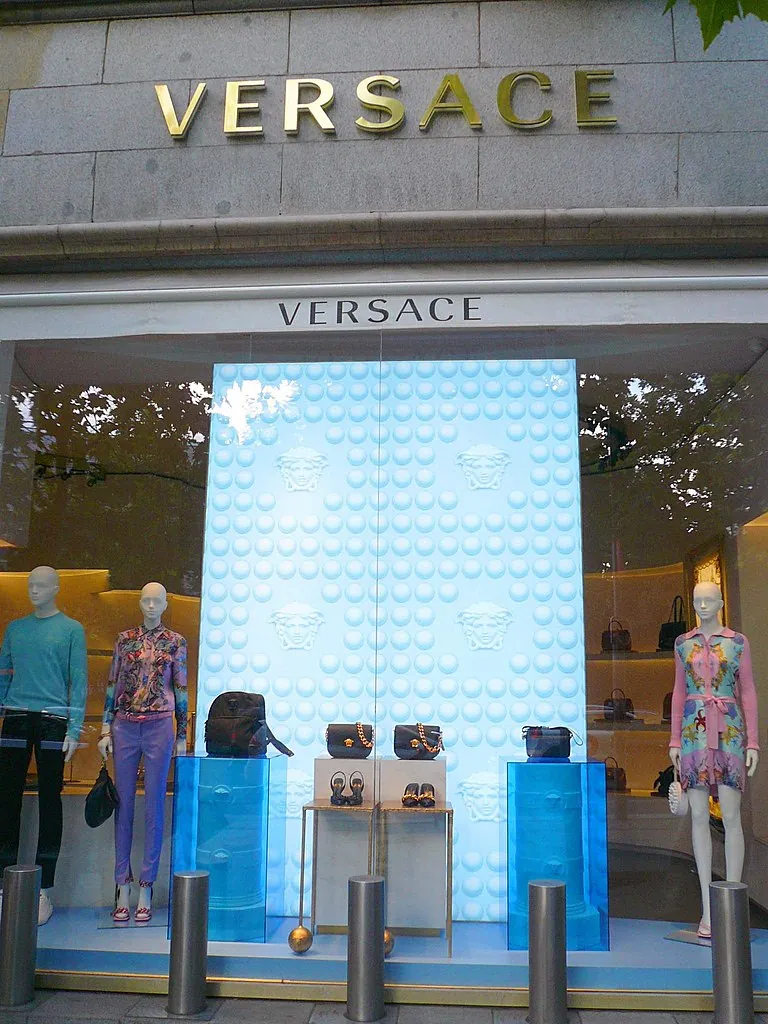 In 1978, Gianni Versace founded his own fashion house, quickly gaining a reputation for its bold, colorful, and glamorous designs. Versace's style was influenced by a variety of sources, including ancient Greek and Roman art, pop culture, and modern art, and his clothing and accessories were worn by many high-profile celebrities and socialites.
In addition to his successful fashion business, Gianni Versace was also involved in philanthropy and supported various charitable causes, including HIV/AIDS research and the restoration of historical landmarks.
Versace is a luxury fashion brand known for its high-end clothing, accessories, and home furnishings. Some of the famous Versace products include:
Clothing: Versace is known for its lavish and glamorous clothing, including dresses, suits, and outerwear.
Accessories: The brand offers a wide range of accessories, including handbags, shoes, sunglasses, and jewelry.
Home furnishings: Versace also produces a line of home furnishings, including furniture, bedding, towels, and other home decor items.
Fragrances: Versace has several successful fragrance lines, including the classic "Versace Pour Homme" for men and "Bright Crystal" for women.
Watches: The brand produces a range of luxury watches for men and women.
Eyewear: Versace offers a variety of eyewear products, including sunglasses and optical glasses.
Underwear and beachwear: Versace has a range of underwear products for women and men.
These are just a few examples of the many products that the Versace brand is known for.
The death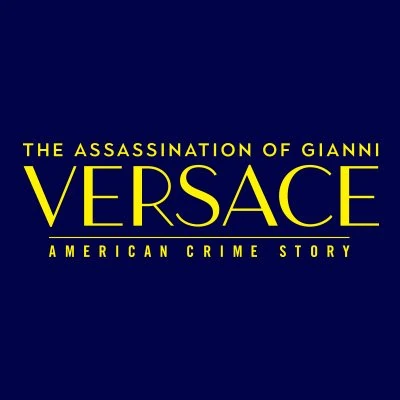 On July 15, 1997, Versace was shot and killed outside of his Miami Beach mansion by Andrew Cunanan, a serial killer who was wanted in connection with several other murders. Cunanan fled the scene and was eventually found eight days later, having committed suicide on a houseboat in Miami Beach.
The assassination of Gianni Versace was a shocking and tragic event that garnered widespread media attention and sent shockwaves through the fashion industry. Versace was a beloved and influential figure in the fashion world, and his death was mourned by many.
His assassination and the events that followed were the subjects of numerous books and TV shows, including the FX series "The Assassination of Gianni Versace: American Crime Story."
Read more about his death and other secrets of famous fashion designers here in our article.
The sale
In 2018, the Versace fashion company was sold to Michael Kors for around $2.1 billion. At the time of the sale, the Versace family retained a small stake in the company and continued to play a role in its creative direction. In 2019, Versace joined Capri Holdings Ltd., along with Micahel Kors and Jimmy Choo.
The sale of the company was seen as a significant event in the fashion industry, as Versace was one of the few remaining independent luxury fashion brands. The Versace family previously owned the company, which founded the brand in 1978. Before the sale, the company had been experiencing financial difficulties and needed a financial infusion.
Frequently Asked Questions
Who took over after Gianni Versace's death?

Following Gianni Versace's death, his sister Donatella Versace took over as the creative director of the Versace brand. She has continued to lead the company with her unique vision and has played a significant role in its success.

Is Versace only known for clothing?

No, Versace offers a wide range of products beyond clothing. The brand also produces accessories such as handbags, shoes, sunglasses, and jewelry. They have a line of fragrances for both men and women, as well as home furnishings and decor.

What is the price range of Versace products?

Versace is a luxury brand, so their products tend to be higher priced. The exact price range can vary depending on the item and collection, but generally, you can expect to find clothing and accessories ranging from a few hundred dollars to several thousand dollars.

Does Versace have a sustainability initiative?

Yes, Versace has taken steps towards sustainability and has implemented various eco-friendly practices. They have committed to eliminating the use of hazardous chemicals in their supply chain, reducing their carbon footprint, and promoting ethical practices in their manufacturing processes.

Are there any Versace museums or exhibitions?

Yes, there have been exhibitions dedicated to Versace and his work. The most notable is the "Gianni Versace Retrospective" held at the Victoria and Albert Museum in London in 2002. Additionally, the Versace family opened the "Palazzo Versace" museum in 2017 at the Villa Fontanelle on Lake Como, Italy, which showcases the brand's history and iconic designs.
Conclusion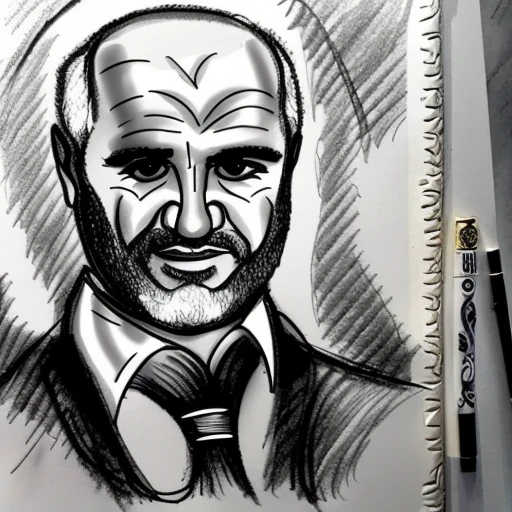 Maybe this is a lesson for all the new fashion designers starting now. Do what you love, study, be good at it, and keep trying as long as you can. Is this a life technique for everything?
What are your thoughts? He created the Versace empire in less than 20 years. Other people need 40 years or more to create significantly less. Let us know in the comments.
Our Latest Articles
Laoutaris Recommends