Learn about the rise and impact of designer Marc Jacobs in the fashion industry. Discover the highlights of his career and how he became a household name.
Table of Contents
"As an Amazon Associate, I earn from qualifying purchases."
The average reading time is 5 minutes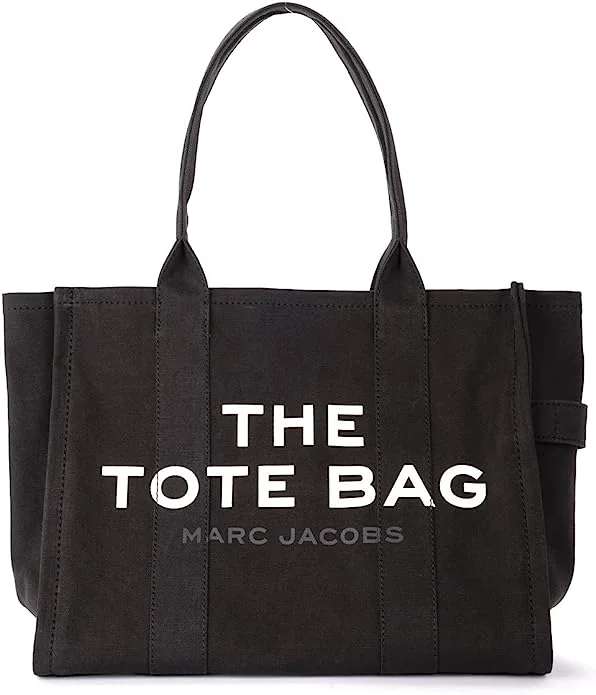 Marc Jacobs is a renowned American fashion designer who has made a significant impact on the fashion industry. He is known for his innovative designs and ability to create clothing that appeals to both the fashion-conscious and the everyday wearer. In this article, we will take a closer look at the life and career of Marc Jacobs and explore some of the key moments that have contributed to his success.
Early Life and Education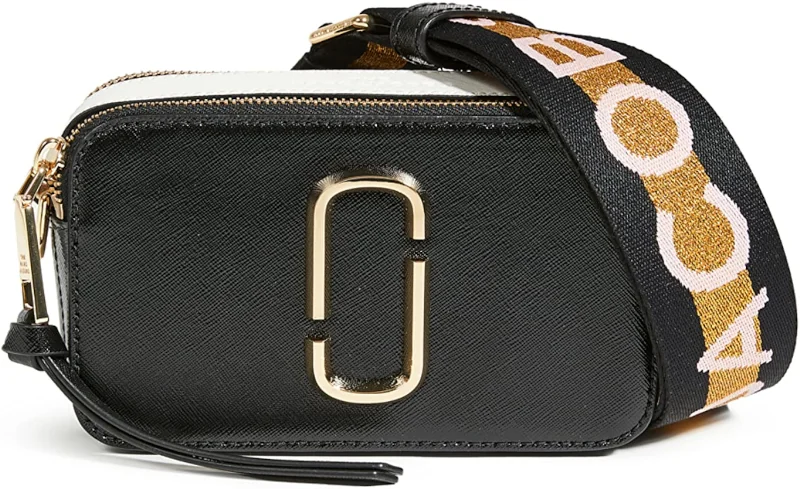 Marc Jacobs was born in New York City in 1963. From a young age, he was interested in fashion and would often design and create his clothing. After completing his high school education, he attended the Parsons School of Design in New York City where he studied fashion design. While at Parsons, Jacobs won several awards for his designs and graduated with honors.
Early Career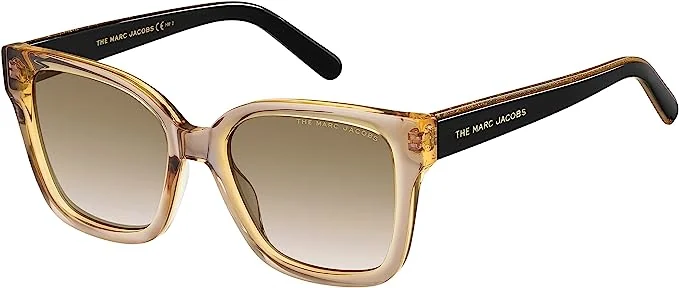 Check out these sunglasses here
After graduation, Jacobs began his career working for various fashion designers, including Perry Ellis. In 1984, he was appointed creative director of the brand, and it was during this time that he created the now-iconic "Grunge" collection. The collection, which featured flannel shirts, ripped jeans, and combat boots, was a significant departure from the traditional fashion of the time and was met with both praise and criticism.
Launching His Label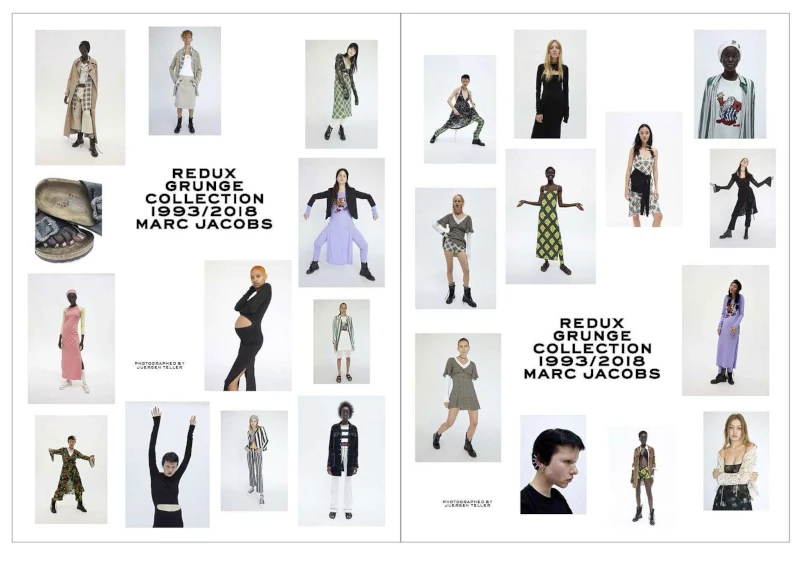 In 1987, Jacobs launched his label, Marc Jacobs. The brand quickly gained a reputation for creating clothing that was both stylish and accessible, and it wasn't long before it was being sold in high-end department stores and boutiques around the world. In addition to his label, Jacobs also began to collaborate with other designers and brands, including Louis Vuitton, where he served as creative director from 1997 to 2014.
The Key Moments in His Career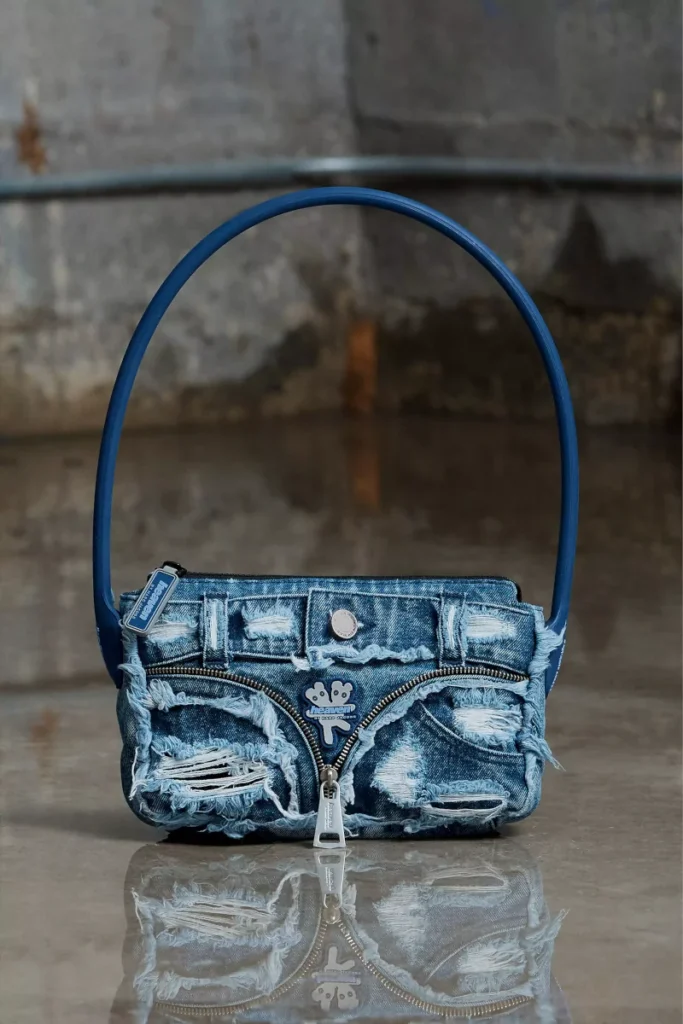 Some of the key moments in Marc Jacobs' career include:
The launch of his label in 1987
The creation of the iconic "Grunge" collection while at Perry Ellis in 1992
Being appointed creative director of Louis Vuitton in 1997
Being awarded the Council of Fashion Designers of America (CFDA) Womenswear Designer of the Year award in 2016
Legacy
Throughout his career, Marc Jacobs has been credited with pushing the boundaries of fashion and challenging the status quo. He has been a major influence on the fashion industry and has helped to shape the way we think about clothing today. His designs have been worn by some of the most famous people in the world, including Madonna, Kate Moss, and Lady Gaga.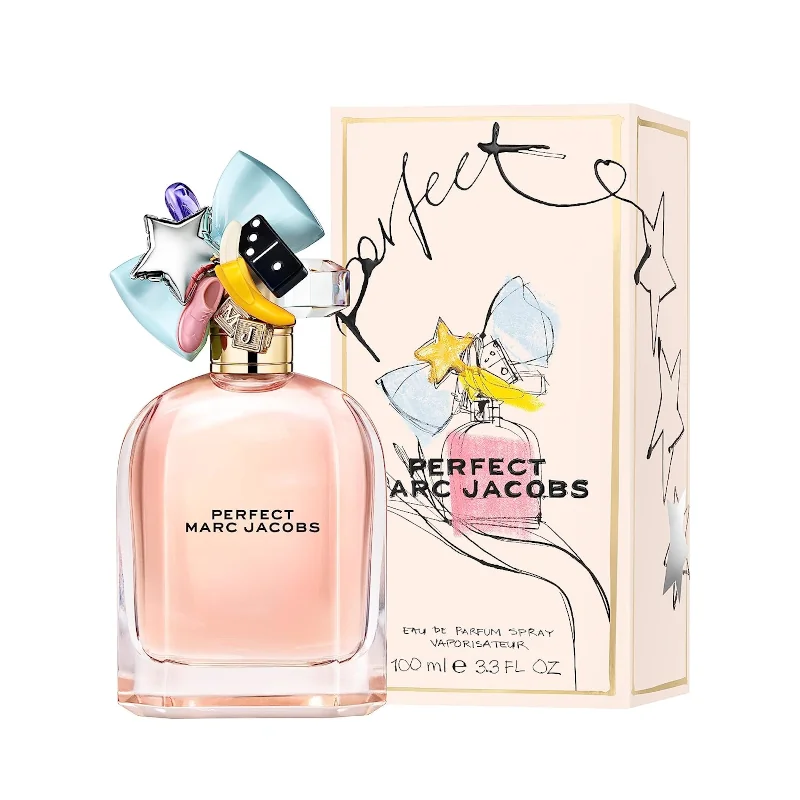 Check out Perfect By Marc Jacobs EDP here
In conclusion, Marc Jacobs is a true icon in the fashion industry, known for his innovative designs and ability to create clothing that appeals to both the fashion-conscious and the everyday wearer. His legacy will continue to inspire future generations of designers and fashion enthusiasts.
Style
Jacobs' style is often described as playful, bold, and eclectic. He frequently incorporates bright colors, bold patterns, and unexpected details into his designs. He is also known for his love of vintage clothing and often incorporates vintage elements into his collections.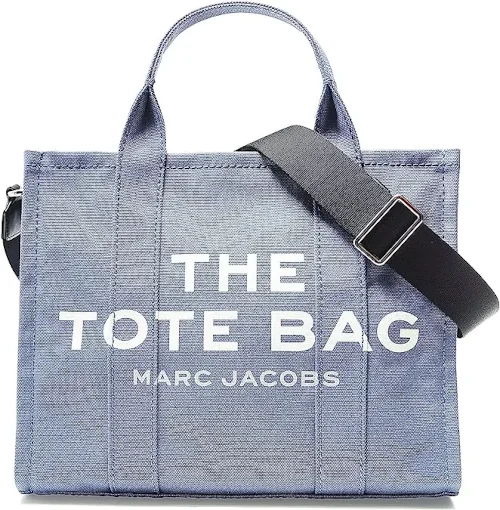 Check out this bag at amazon.com
In terms of campaigns, Marc Jacobs has always been known for creating very provocative and controversial advertising campaigns. Some of his most memorable campaigns include his "Protect the Skin You're In" campaign for Marc Jacobs Beauty.
Jacobs' campaigns often generate buzz and controversy, but they also showcase his unique and boundary-pushing approach to fashion and beauty.
Conclusion
With 40 years in the fashion industry, Marc Jacobs succeeded in becoming a fashion icon. Even with some bad moments in his life, like the "faux fur" or the plagiarized scarf in 2008, he is still one of the most recognized fashion designers.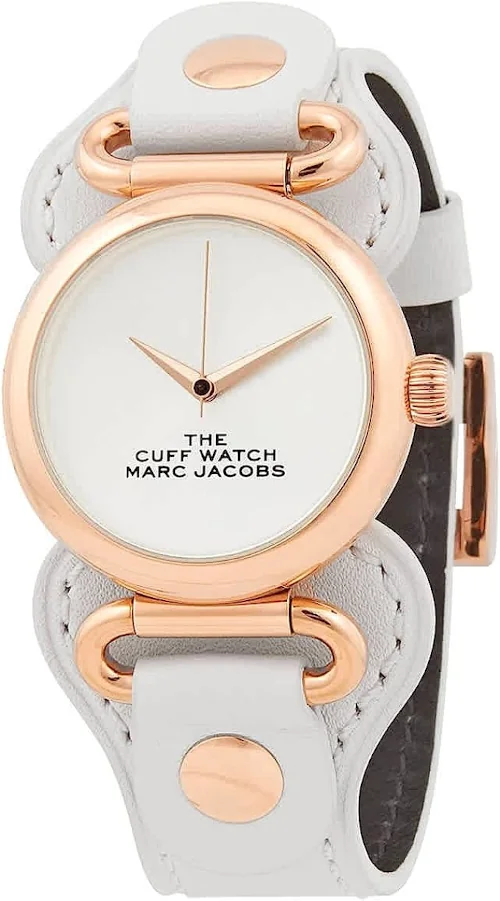 Check out this amazing watch here
Currently, there are 3 locations of Marc Jacobs stores, London, New York, and Los Angeles.
Frequently Asked Questions
What is Marc Jacobs' design philosophy?

Marc Jacobs is known for his unique design philosophy, which combines elements of classic elegance with a touch of irreverence and street style. He often embraces unexpected juxtapositions and challenges conventional fashion norms, resulting in fresh and captivating collections.

How has Marc Jacobs influenced the fashion industry?

Marc Jacobs has had a significant influence on the fashion industry. His ability to merge high fashion with popular culture, his use of unconventional models and influencers, and his boundary-pushing designs have all left a lasting impact. He has redefined luxury fashion and has inspired countless designers and creatives around the world.

What are some key moments in Marc Jacobs' career?

Some key moments in Marc Jacobs' career include his appointment as Creative Director of Louis Vuitton from 1997 to 2014 when he revitalized the brand and introduced iconic collaborations. Additionally, his decision to focus on his eponymous label in 1994, leading to its tremendous growth and success, is another pivotal moment.

Has Marc Jacobs received any recognition for his work?

Yes, while at Parsons in 1984, he won the Perry Ellis & Chester Weinberg Gold Thimble Award, and Design Student of the Year. In 1987, he became the youngest designer ever to receive the Council of Fashion Designers of America's Perry Ellis Award for New Fashion Talent. He also won the Women's Designer of the Year award from the Council of Fashion Designers of America in 1993. He also won the Women's Designer of the Year award from the Council of Fashion Designers of America in 1993he won the CFDA Womenswear Designer of the Year in 2016, the MTV Video Music Fashion Trailblazer Awardin 2019,
Share this article
Our Latest Articles
Laoutaris Recommends