Vera Wang is a well-known, very successful fashion designer and brand icon who acts as a relatable role model for young girls interested in fashion and design through her diligence, passion, and intense creative energy.
Table of Contents
Starting from figure skating
Vera Wang was born on June 27 1947 in New York to immigrants parents. After taking ballet lessons she seriously made figure skating her first goal. When not qualify for the Olympics of 1968 and finished fifth in the U.S. figure skating Championships she finally decided to give up in 1969.
Early Career
After Vera graduates from Sarah Lawrence College with a Bachelor of Arts in Liberal Arts. Vogue hired her as an assistant right away. After 1 year she was promoted to editor and was the youngest-ever editor at Vogue magazine.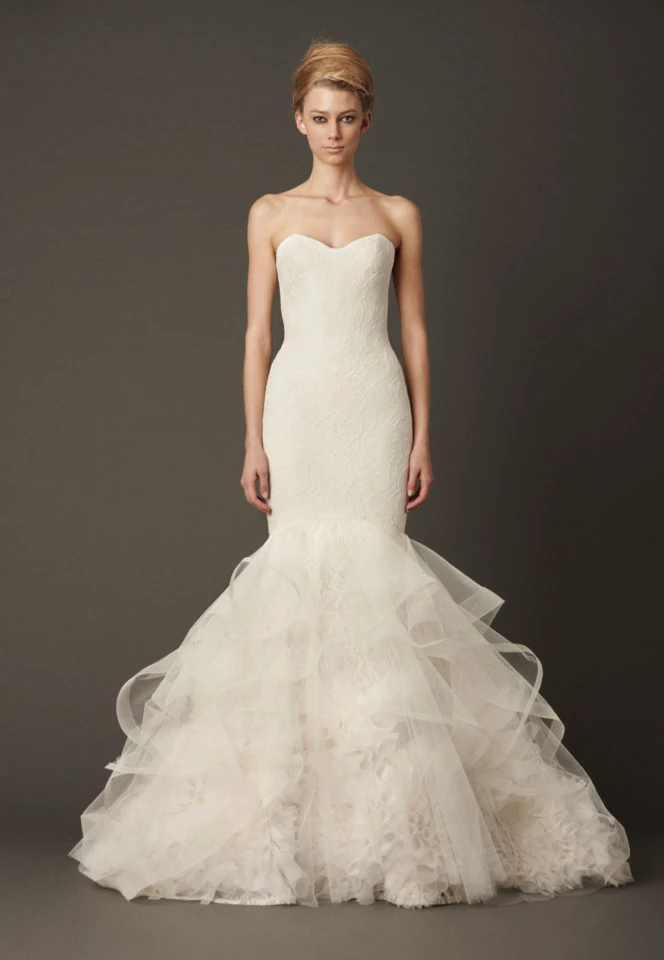 In 1987 after staying almost 17 years as a Vogue magazine's senior fashion editor, she left and decided to join Ralph Lauren as a design director. After 2 years at the age of 40, she married Arthur Becker and resigns from Ralph Lauren to make her own Vera Wang Bridal House, which offers wedding gowns.
The success
Vera Wang is a renowned fashion designer known for her elegant bridal gowns and evening wear. However, her fashion empire extends far beyond these two categories. Wang has also successfully designed accessories, sportswear, and even home decor. Here is a more detailed look at the various areas of fashion in which Vera Wang has made her mark.
First and foremost, Wang is known for her stunning bridal gowns. She started her fashion career in 1989 focusing on bridal wear and quickly made a name for herself with her sleek, modern designs. Wang introduced unexpected elements, such as black wedding dresses, to the market and has dressed some of the most famous brides in the world, including Victoria Beckham, Mariah Carey, and Jennifer Lopez.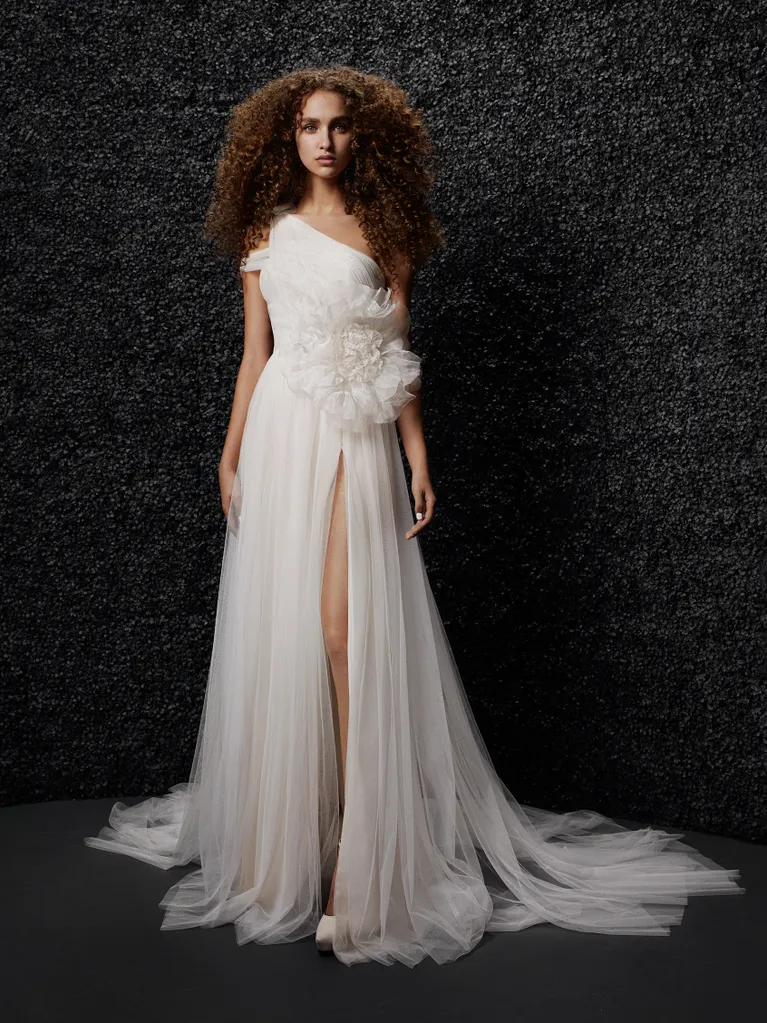 In addition to her bridal line, Wang has also designed a range of elegant evening wear. From red carpet dresses to sophisticated cocktail dresses, Wang's evening wear is loved by women for its timeless sophistication and attention to detail.
Read our article about fast fashion and why you should avoid it.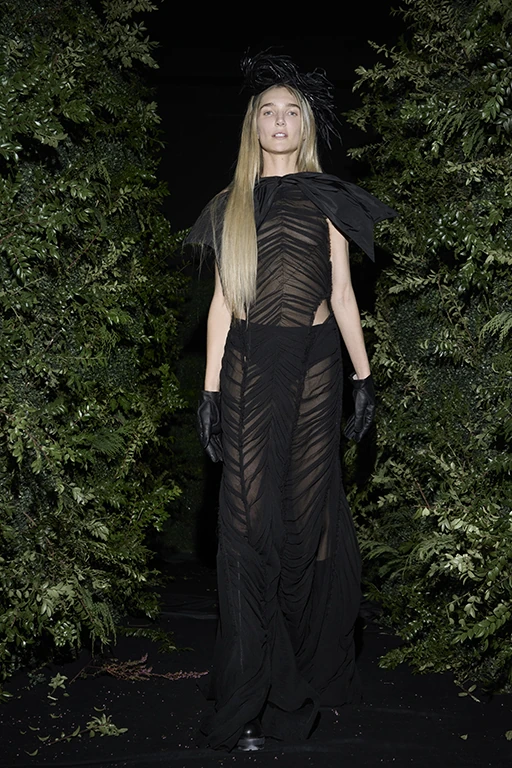 Wang has also had great success in the world of accessories. She has created a selection of luxurious jewelry, shoes, and purses that are liked by stylish women around the globe. Her accessories are known for their high-quality materials and classic, timeless style.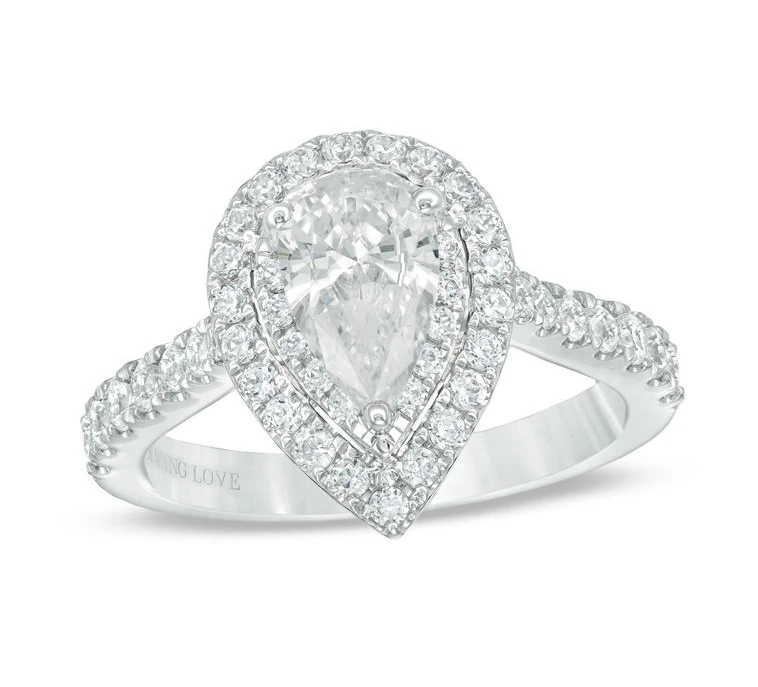 Check out this ring and more at zales.com
Are you interested in diamonds and learning their secrets? Check our complete guide here.
Wang has also ventured into the sportswear world, designing a range of stylish and functional athletic wear. She has even designed costumes for figure skaters, including Nancy Kerrigan and Michelle Kwan. Wang was inducted into the U.S. Figure Skating Hall of Fame in 2009 for her contribution to the sport as a costume designer.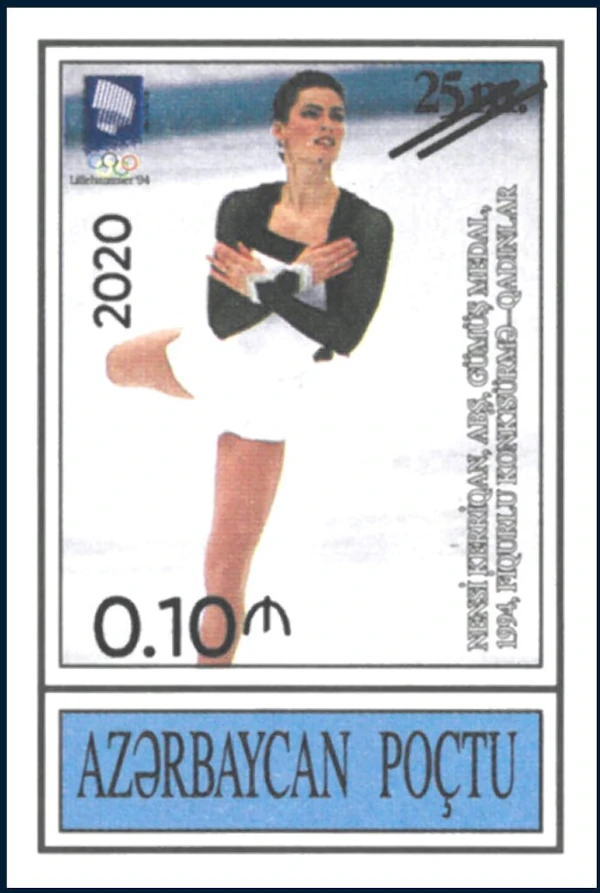 She has released several successful fragrance lines through the years, each with its unique scent and personality. Her first fragrance, merely called "Vera Wang," was released in 2002 and was an instant hit. It features top notes of violet, lily of the valley, and rose and has a soft, feminine scent.
Since then, she has released numerous other fragrances, including "Princess," "Lovestruck," and "Princess Noir," each with its distinct scent and target market. Wang's fragrances are known for their high-quality ingredients and sophisticated, elegant packaging, making them a popular choice for women who want to feel confident and stylish.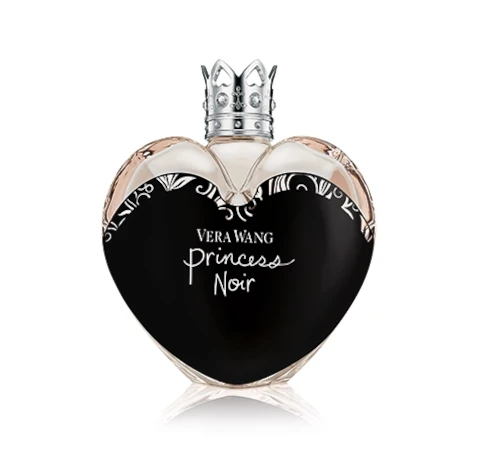 The results of a survey regarding the overall opinion of the fragrance brand Vera Wang in the United States in 2015: The survey revealed that 52 percent of respondents reported a neutral attitude towards Vera Wang as a fragrance brand. A further 48 percent evaluated the brand positively in 2015.
Source: statista.com
Achievements and key moments
Throughout her career, Wang has received numerous accolades and awards for her work. She was inducted into the Council of Fashion Designers of America (CFDA) in June 2005 and received the Lifetime Achievement Award from CFDA in 2013. In addition, Vera Wang received the André Leon Talley Lifetime Achievement Award from Savannah College of Art and Design on May 27, 2006.
Vera Wang. (2022, December 31). In Wikipedia.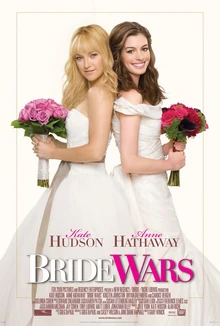 Anne Hathaway and Kate Hudson wore made-to-order Vera Wang dresses in the movie Bride Wars.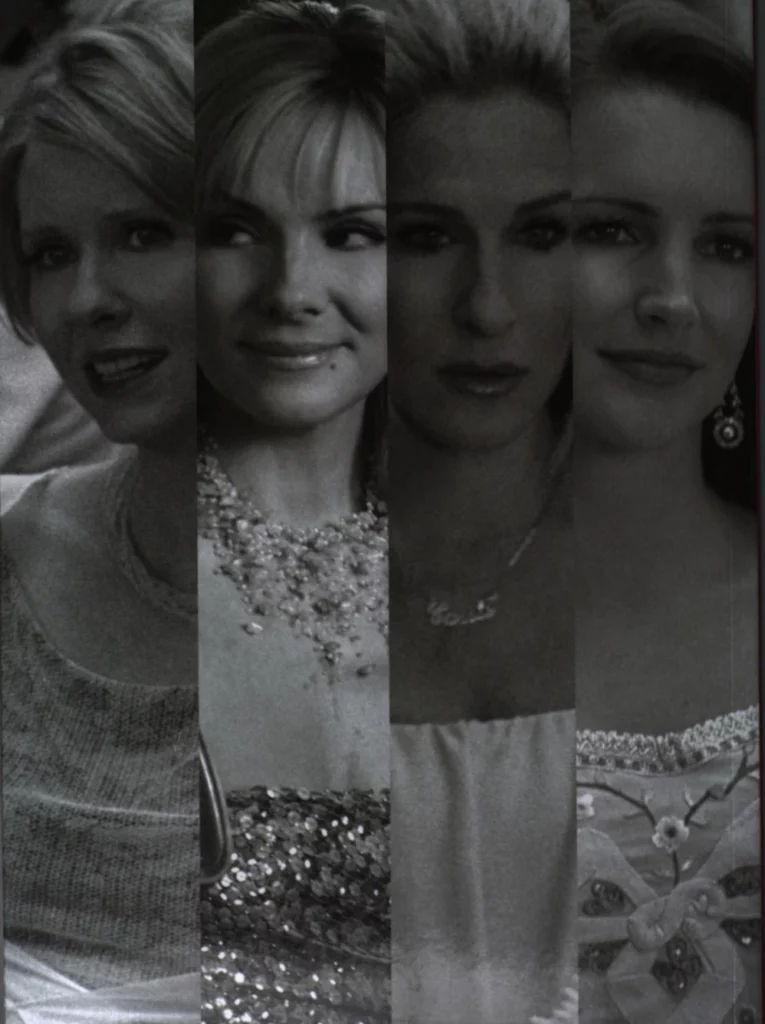 One of the bridal gowns Carrie Bradshaw wore for her Vogue photo session in the movie Sex and the City was by Vera Wang.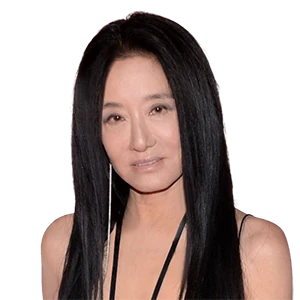 Vera Wang was named one of the BBC's 100 most influential women in 2021. bbc.com
Conclusion
Vera Wang is a successful businesswoman who has built a global brand in the fashion industry.
Through hard work and determination, Wang has been able to turn her passion for design into a thriving business, creating a range of high-end bridal and ready-to-wear collections that are beloved by customers around the world.
But don't be misled; her wedding gowns aren't suitable for everyone. It is important to note that less than 10% of ladies who choose to purchase a wedding dress can afford Wang's creations.
What are your thoughts? Leave a comment below.
Share this article
Our Latest Articles
Laoutaris Recommends