Zac Posen is an American fashion designer known for his glamorous and opulently feminine aesthetic.
First gaining recognition when he dressed Natalie Portman for the Academy Awards in 2004 at just 23 years old, Posen has become one of America's preeminent designers.
Table of Contents
The average reading time is 5 minutes
Early Life and Career Beginnings
Zac Posen was born and raised in New York City by artistic parents. He began sewing and fashion design at a young age and later attended the prestigious High School of Art and Design. While still a teen, Posen won a fashion competition that led to an internship at the Metropolitan Museum of Art's Costume Institute.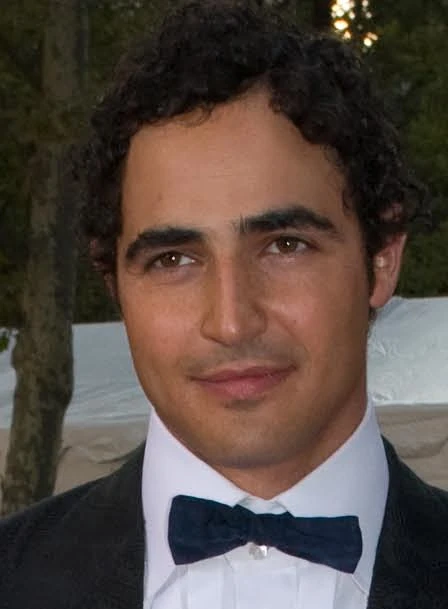 1980 – Born in New York City
1997 – Enrolls in prestigious NYC arts high school
1999 – Wins Teen Vogue fashion competition
1999 – Interns at the Met's Costume Institute
Launching His Fashion Label
In 2001 at just 21 years old, Posen launched his eponymous fashion label, Zac Posen. He quickly earned acclaim for his dramatic and decadent ballgowns, formalwear, and eveningwear. His luxurious dresses combined corsetry, lavish embellishments, and high-end fabrics for a signature glamorous aesthetic.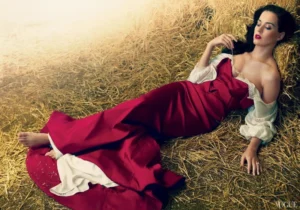 | Year | Key Launch Milestones |
| --- | --- |
| 2001 | Launches fashion label at age 21 |
| 2002 | Wins Fashion Group International's Rising Star Award; named one of Vogue's Top 10 Designers to Watch |
| 2004 | Dresses Natalie Portman for her first Academy Awards appearance |
| 2004 | Awarded the 2004 Swarovski Perry Ellis Award for Womenswear from the Council of Fashion Designers of America (CFDA) |
| 2017 | He made his career's highs and lows the subject of the Netflix documentary "House of Z," which was released in 2017. |
| 2018 | Princess Eugenie of York's blush silk dress, which she wore for her evening wedding reception, was created by Posen. |
Find more red carpet designs of Zac Posen here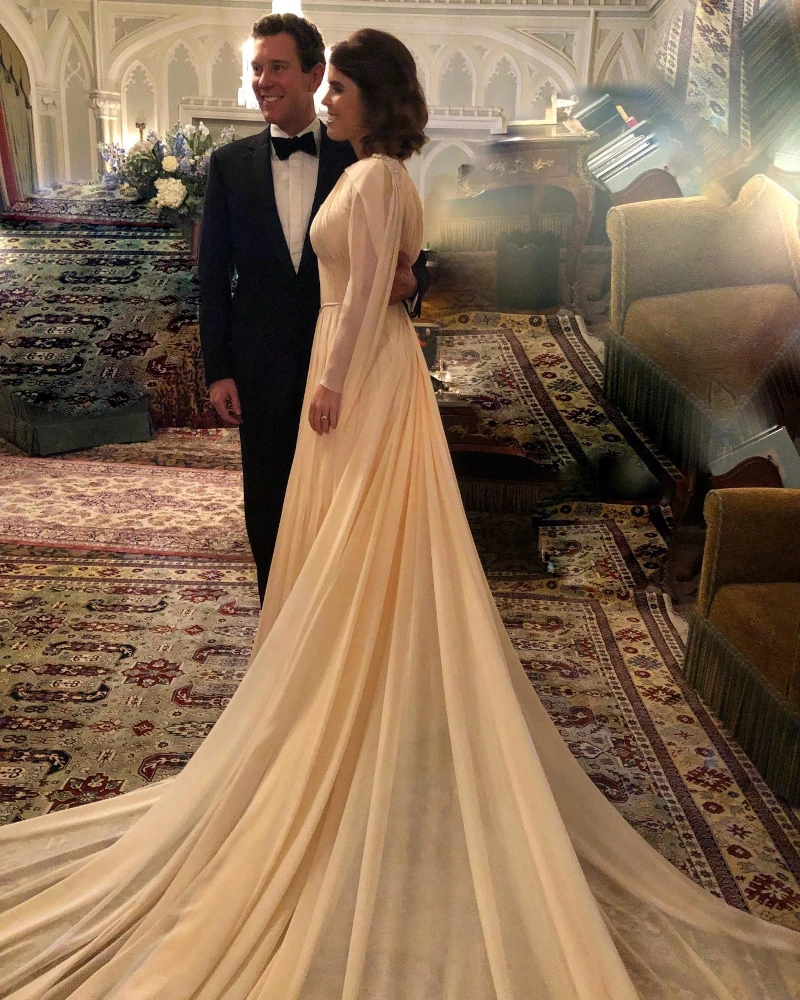 Inspired by a rich heritage, the Zac Posen brand is a modern study of style informed by shape, silhouette, color, and how a woman lives. Strong femininity and sophisticated, sexy silhouettes bring a fun and playful aspect to how she dresses – occasion or casual – by mixing or contrasting unexpected elements. Pieces can be dressy or casual depending on fabric and mood bringing endless styling options and a youthful energy. The collections are inspired by architecture but in a more minimal and approachable way. A strong, bold color palette is a defining characteristic with attention to finishing, details, and quality are a hallmark of the brand.

zacposen.com
Acclaim and Notable Collections
Posen quickly earned acclaim within the fashion industry for his designs. He became known for lavish fashion shows and textile innovation. Some key collections include:
Spring 2004 – The collection featured Posen's signature corset shapes and cemented his status as an emerging design talent.
Fall 2006 – Posen experimented with liquid draping techniques on gowns.
Spring 2007 – Critics praised Posen's energetic, feminine collection.
Fall 2018 – Posen developed new work uniforms for Delta Air Lines.
2021 – Zac Posen unveiled a line of genderless wedding rings.
Posen has dressed influential celebrities like Gwyneth Paltrow, Claire Danes, and Rihanna.
Later Career and Expansion
Posen continued to produce innovative haute couture collections on the runway. He also launched more affordable diffusion lines at Target and other retailers. Beyond fashion design, Posen:
Published cookbooks in 2014 and 2016 celebrating cooking and lavish entertaining
Served as a judge on the reality show Project Runway
Collaborated on accessories, shoes, fragrances, and more
On November 1, 2019, House of Z and Z Spoke, the fashion brand owner of Posen's company, announced an immediate closure of the label.
Legacy and Influence
Posen is credited with ushering a return to American fashion glamour while retaining a fresh, youthful sensibility. His designs seamlessly bridge classic old Hollywood elegance with modern innovation.
Now one of fashion's celebrated designers, Posen continues to be known for his opulent aesthetic and unmatched artistry with textiles and silhouettes.
"Posen consistently straddles the line between couture extravagance and wearable reality."

Vogue
Frequently Asked Questions
Where is Zac Posen from?

Zac Posen was born and raised in New York City.

What training does he have?

Posen attended arts-focused schools in New York including the High School of Art and Design. He did not formally attend fashion college.

What are his most famous designs?

Zac Posen is famous for his glamorous ballgowns and decadent formalwear worn by celebrities. Iconic designs include the gown he made for Natalie Portman for the 2004 Academy Awards.

What is his design aesthetic?

Posen's aesthetic focuses on luxury, dramatics, and femininity. His gowns feature details like corsetry, lavish embellishments, and decadent fabrics.

Where can I buy his designs?

Posen's haute couture collection is available through select high-end retailers. He has also designed more affordable capsule collections for retailers like Target. Check his website at zacposen.com
Share this article
Our Latest Articles
Laoutaris Recommends