About us, who we are, what we do
We're a highly collaborative and supportive team, coming together on every project to ensure the very best result. Here you can find more about us.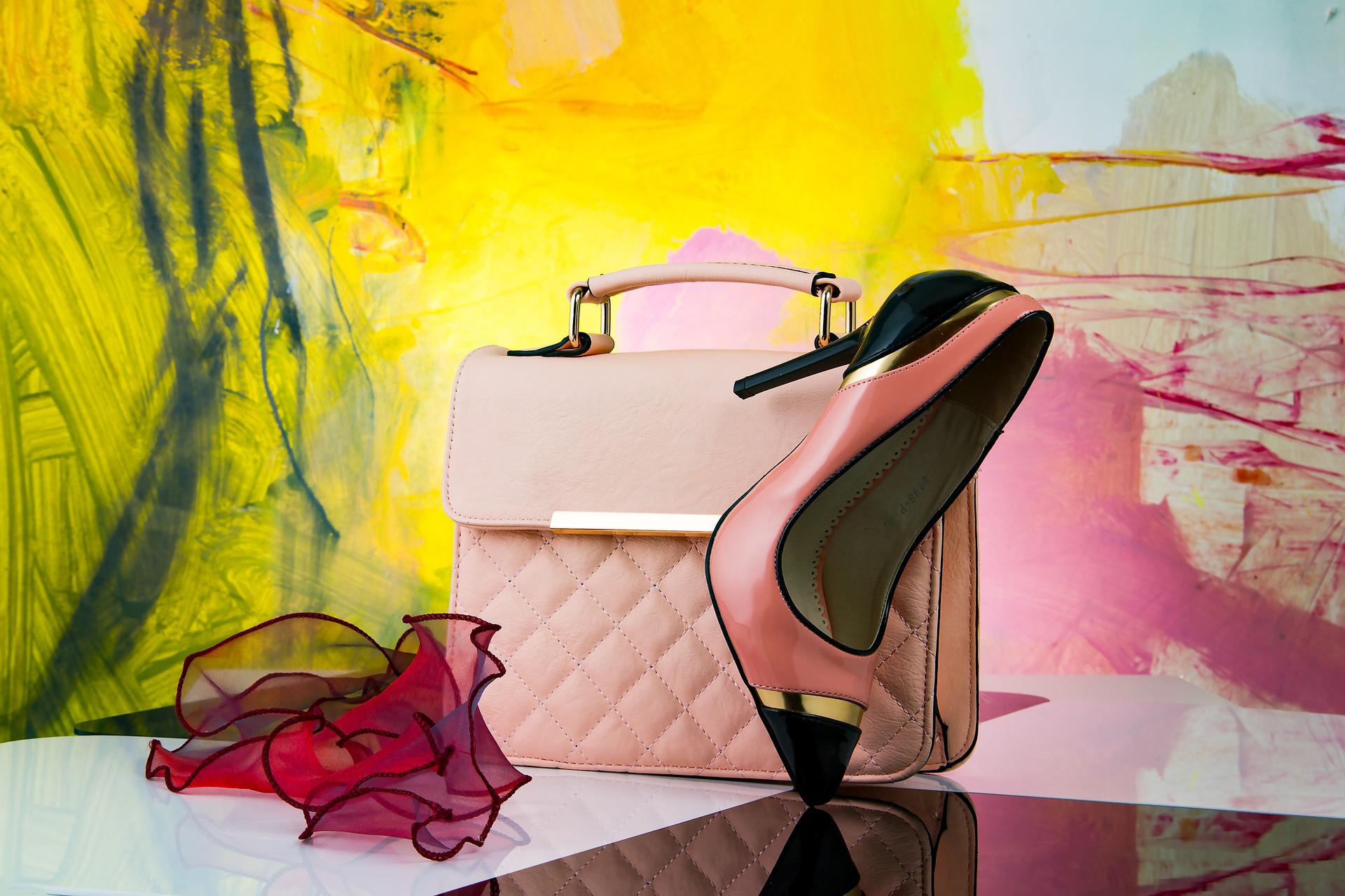 Build the best product that creates the most value, use business to inspire and implement environmentally friendly solutions.
We strive to go above and beyond no matter the challenge. We aim to deliver our very best work every single day across our services.
"Laoutaris has an amazing team of hard working professionals. It has been a pleasure to meet them."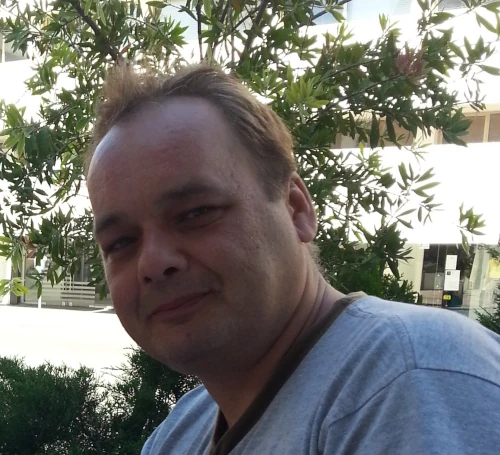 Pashalis Laoutaris
Founder of the site laoutaris.com. Professional salesman for 30 years in the IT field. Responsible for the maintenance and cooperations of the site.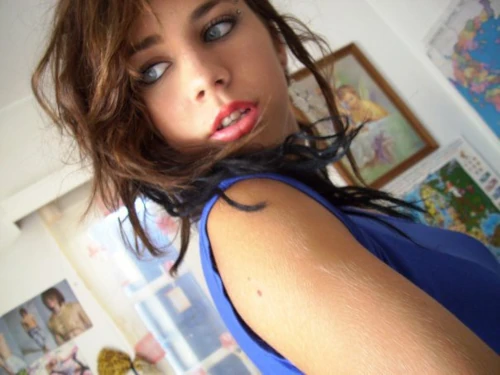 Vasso Callides
A fashion designer from Greece. Studied Fashion Design and Construction in Pansik. Responsible for the women's categories articles.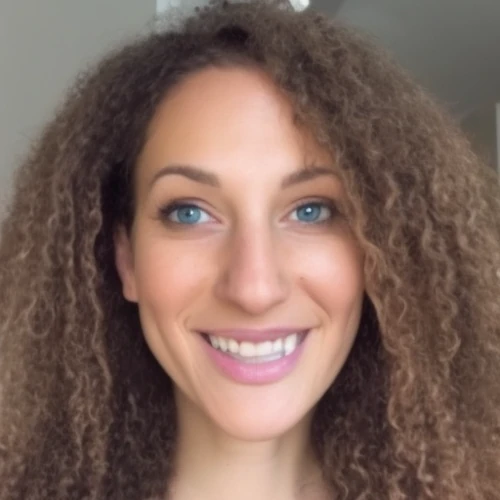 Deborah Morton
Deborah is an expert in fine jewelry and is responsible for writing gemology articles.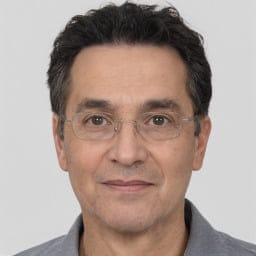 Simon Scott
Simon is a fashionista for 12 years and an expert in fashion for men. He is responsible for editing and proofreading.