Alexander McQueen's designs were known for their avant-garde and often controversial aesthetic and were widely embraced by a range of consumers.
Table of Contents
1. He seamlessly combined art and fashion in groundbreaking ways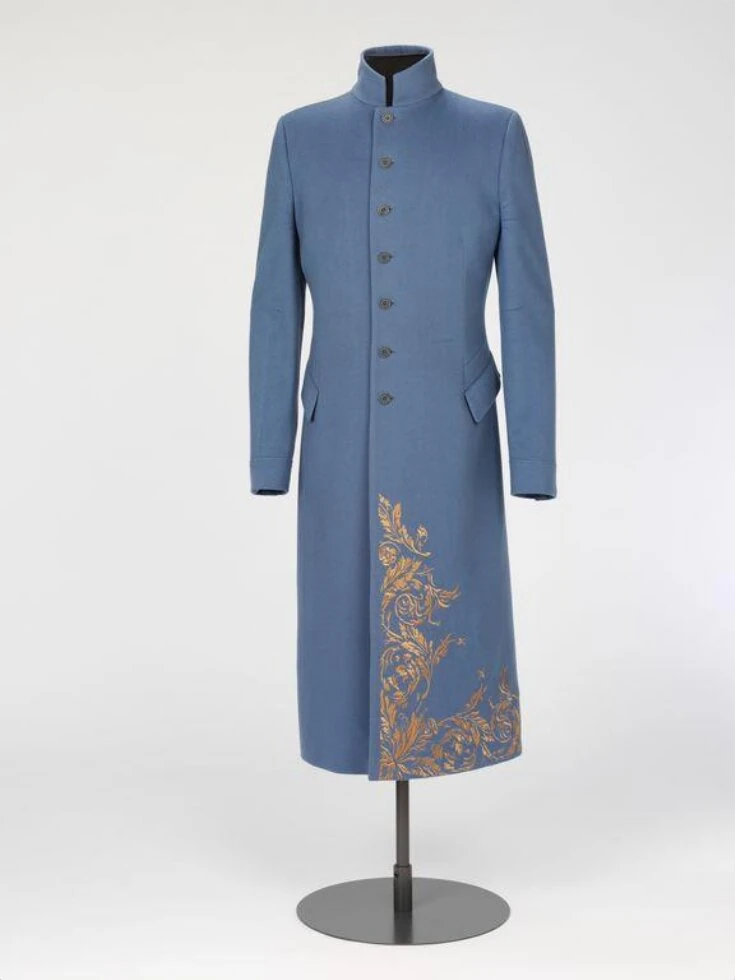 McQueen didn't just create beautiful clothes, he made wearable art. His early training as a tailor and time working for theatric designer Angels and Bermans honed his eye for fashion with artistic flair. His designs incorporated elements from fine art, theatre, music, film, and more.
From a portrait gown printed with a painting to an ensemble incorporating African tribal flourishes, McQueen melded art and fashion in groundbreaking ways never seen before. This fusion of disparate influences brought a radical new perspective to both art and fashion.
2. Alexander McQueen constantly experimented with silhouettes, pushing the boundaries of form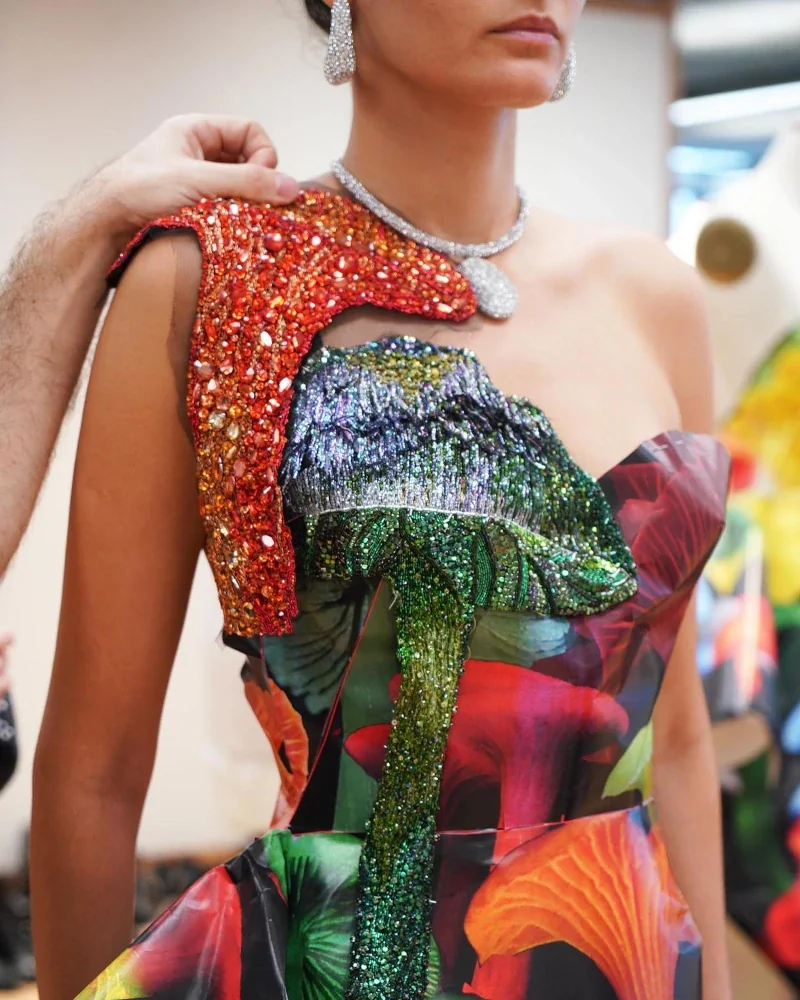 Alexander McQueen always played with the shape and volume of garments in innovative ways. From exaggerated shoulders rivaling linebackers to billowing skirts exaggerating the hips, he redefined the human silhouette and what clothing could look like on the body.
His exaggerated shapes often defied physics, playing with structure, weight, and volume. Dramatic silhouettes became his signature, from the famous "armadillo" shoes to bubble skirts inflated on the runway. McQueen treated the human form as a canvas, distorting it into new provocative shapes.
3. He pioneered the use of new technologies on the runway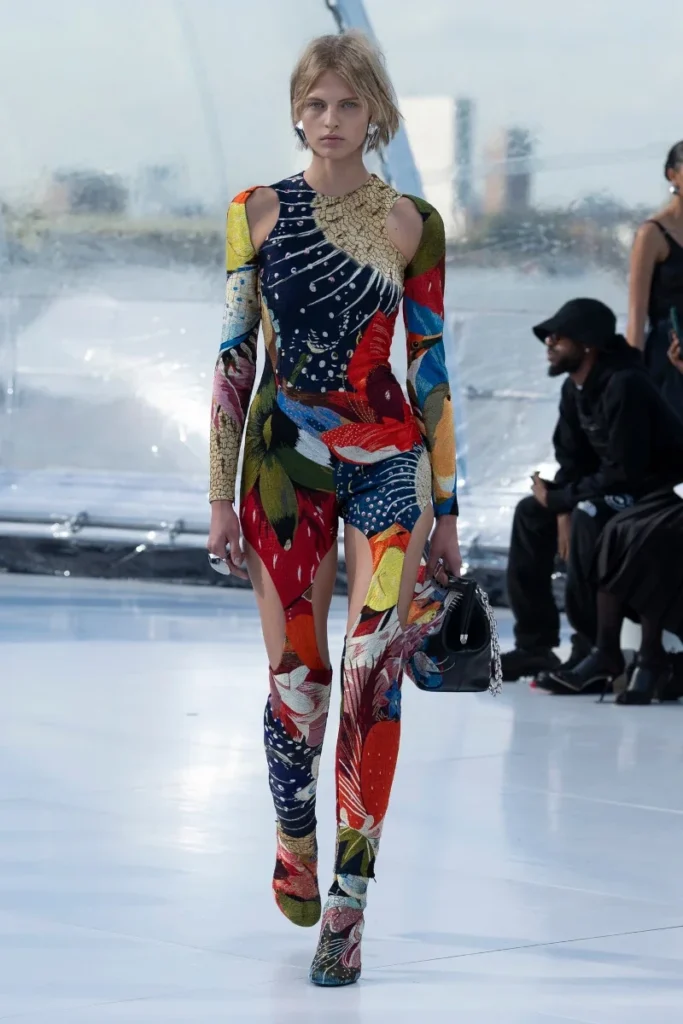 Alexander McQueen was an early pioneer in incorporating technology into fashion shows and garments. He used 3D printing in the early 2000s to create pieces too complex to construct by hand. He sent a holographic Kate Moss down the runway.
His final show in 2010 integrated video projections and screens to create a multimedia experience. McQueen merged fashion with science fiction, constantly pushing the envelope and employing tech in new ways. His fusion of old-world tailoring and new-world tech was revolutionary.
4. He found inspiration everywhere – from nature, history, street culture, classic art, and more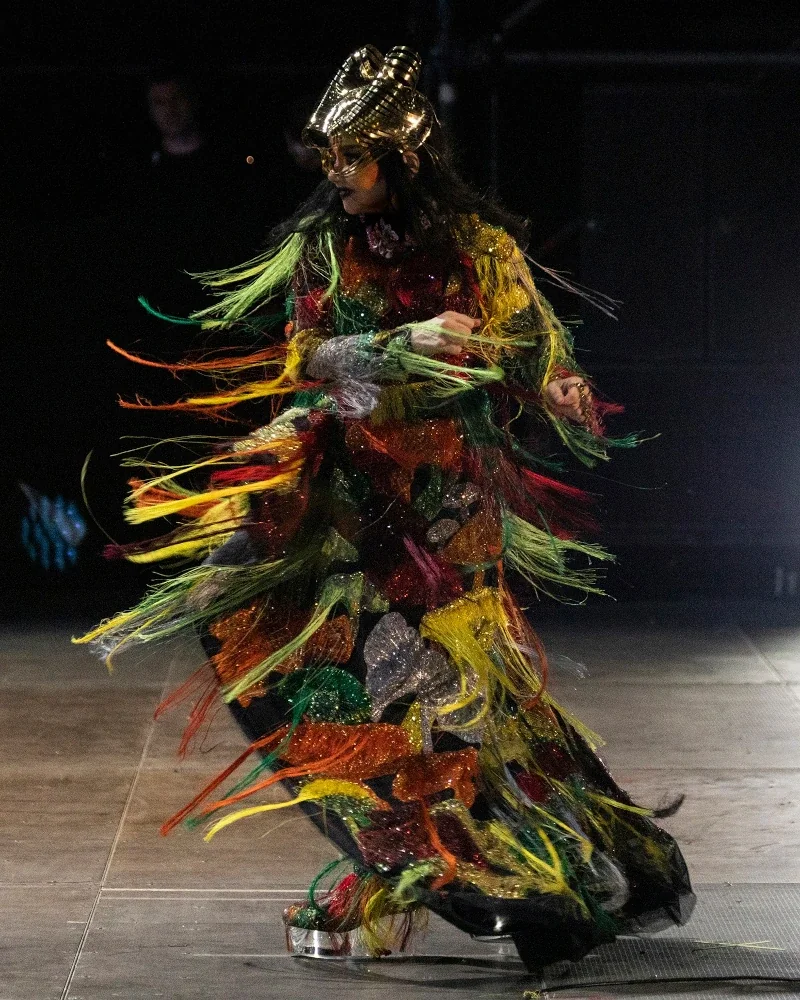 Alexander McQueen had an incredible eye for melding inspirations from vastly different sources. He took cues from nature, drawing from birds, insects, reptiles, and plant life. Historical references spanned eras and cultures – from 18th-century paintings to Samurai warriors.
He melded high and low culture, drawing from classic fine art as well as Tokyo street fashion. All these influences came together in his uncompromising vision. McQueen proved fashion could be forward-thinking while still referencing the past.
5. His designs often incorporated gender fluidity and androgyny long before it was widely accepted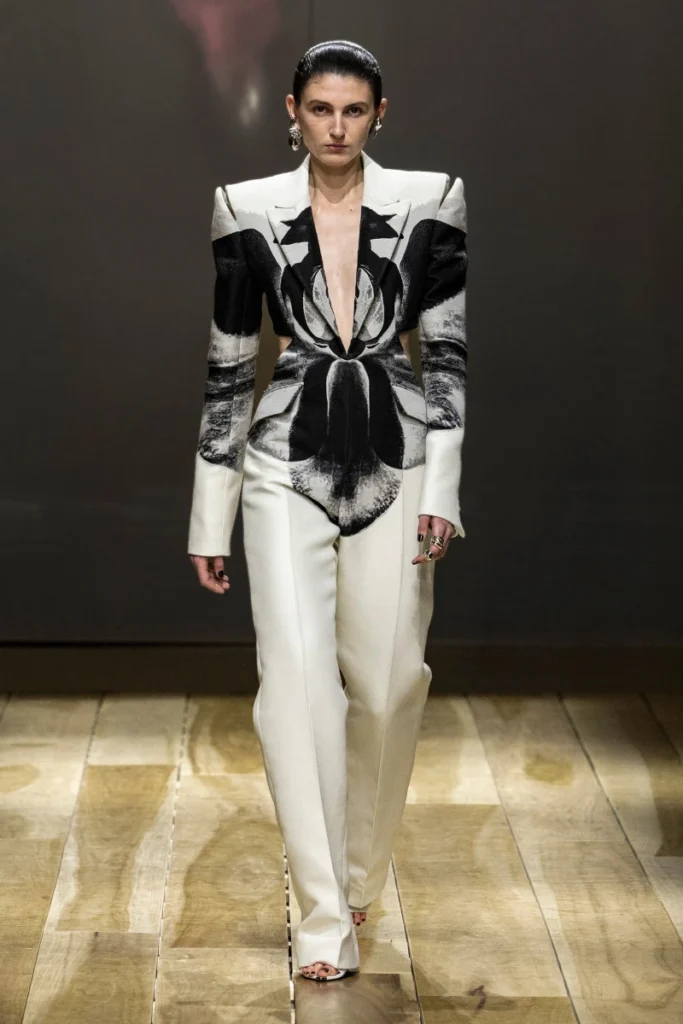 McQueen's designs often incorporated gender fluidity and androgyny. As early as the mid-1990s, his collections played with masculinity and femininity, breaking down gender norms. His sharp tailored menswear for women predated modern cross-gender dressing.
Dramatic makeup on male models shattered stereotypes before it was fashionable. Alexander McQueen treated gender as fluid, weaving masculine and feminine elements together seamlessly. This radical attitude later opened the door for designers to explore beyond the gender binary.
Must Read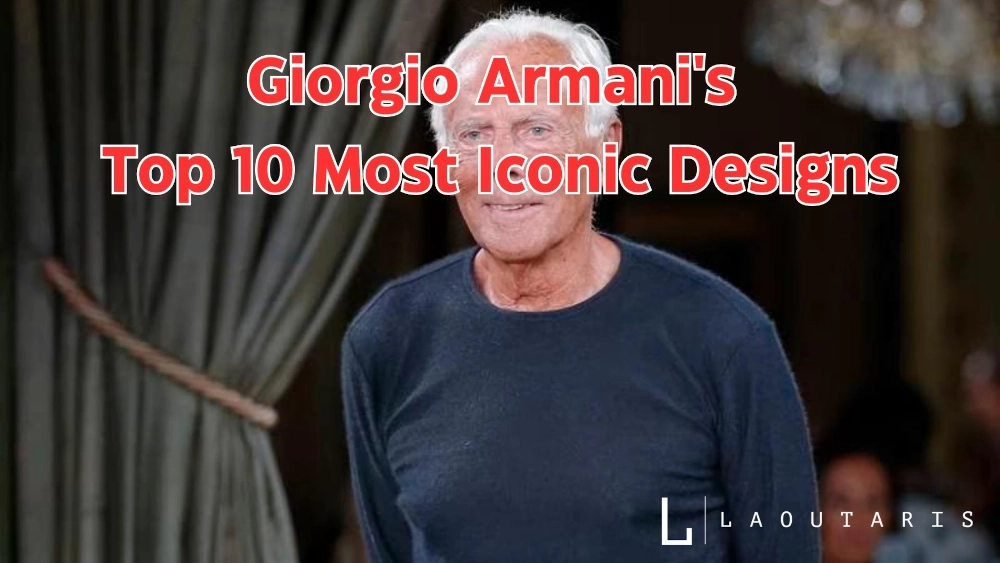 6. His runway shows mixed fashion with performance art, spectacle, and theatrics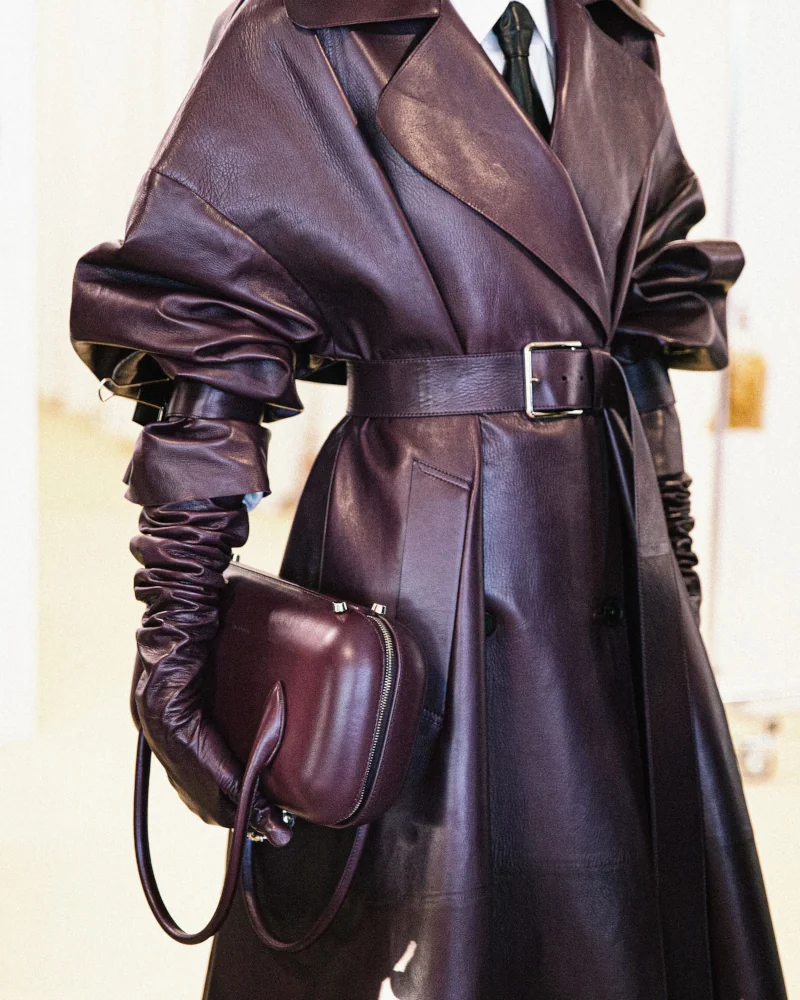 McQueen's shows were less about simply presenting clothes and more about creating an experience. Every show incorporated elements of performance art, theatre, and spectacle. From life-sized holograms to voguing dancers, he transformed the runway into a stage.
At his "Widows of Culloden" show, a giant tartan dress inflated to fill the entire space like a weather balloon. He used fashion as a medium for storytelling and fantasy. McQueen's vivid imagination breathed new life into the concept of the fashion show.
7. While innovative, McQueen also mastered bespoke tailoring, embroidery, lacemaking, and other old-world artistry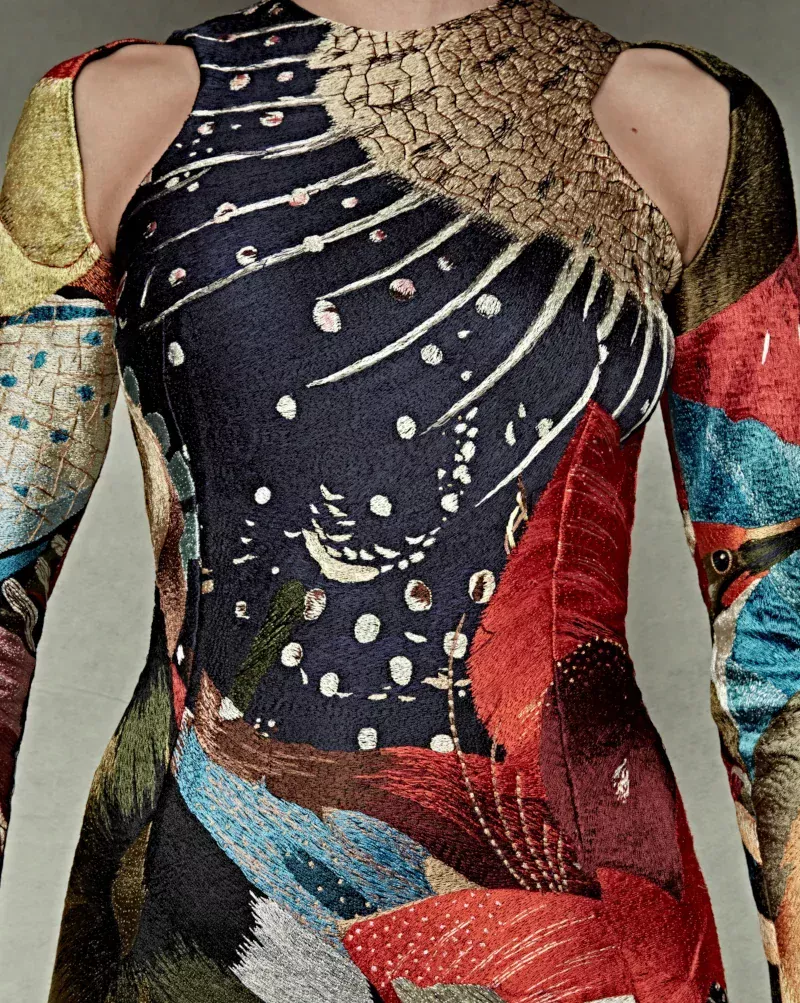 While forward-thinking, McQueen also mastered the bespoke tailoring, embroidery, lacemaking, and handcraft he learned as a Savile Row apprentice. He cut clothes with surgical precision. This gave his work greater depth, mixing old-world couture techniques with new technologies.
His stunning embroidered kimonos and intricately pleated gowns showed his respect for tradition. McQueen proved that boundary-pushing design does not preclude mastering traditional skills.
8. He deliberately used shock value and provocation to force audiences to think deeper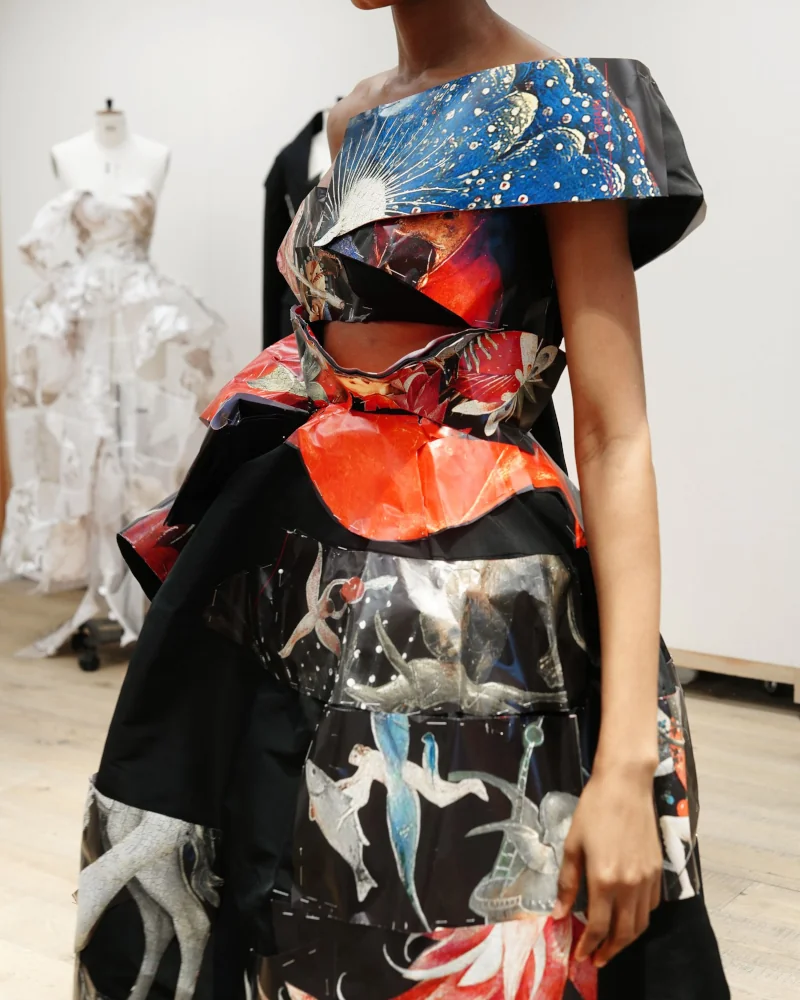 McQueen frequently used shock value to provoke emotion and reaction. From his infamous "Highland Rape" collection to paralympic model Aimee Mullins walking the runway on hand-carved wooden legs,
McQueen knew how to get attention and push boundaries. But beneath the provocation lay deeper meaning, challenging audiences emotionally as well as intellectually. He wanted fashion to touch on authentic human experience, not just commerce and trends.
9. Even his most ornate designs demonstrated obsessive attention to quality and technical mastery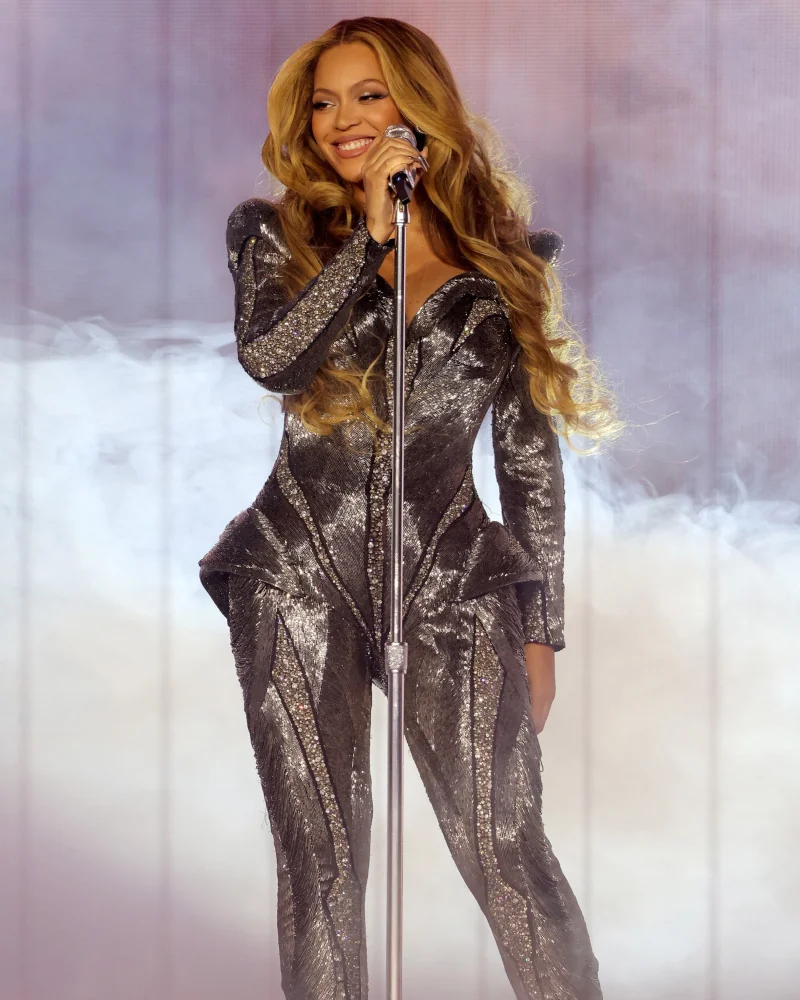 McQueen's clothing combined extremes – both refined and raw, traditional and futuristic, exaggerated yet precise. But no matter how conceptual or embellished, each garment was impeccably constructed and tailored.
His exacting standards demanded technical perfection down to the last stitch. He mastered techniques from 16th-century embroidery to the newest production methods. McQueen proved fashion can be both fantastical and flawlessly executed.
10. His boldly imaginative vision inspired a new generation of fashion designers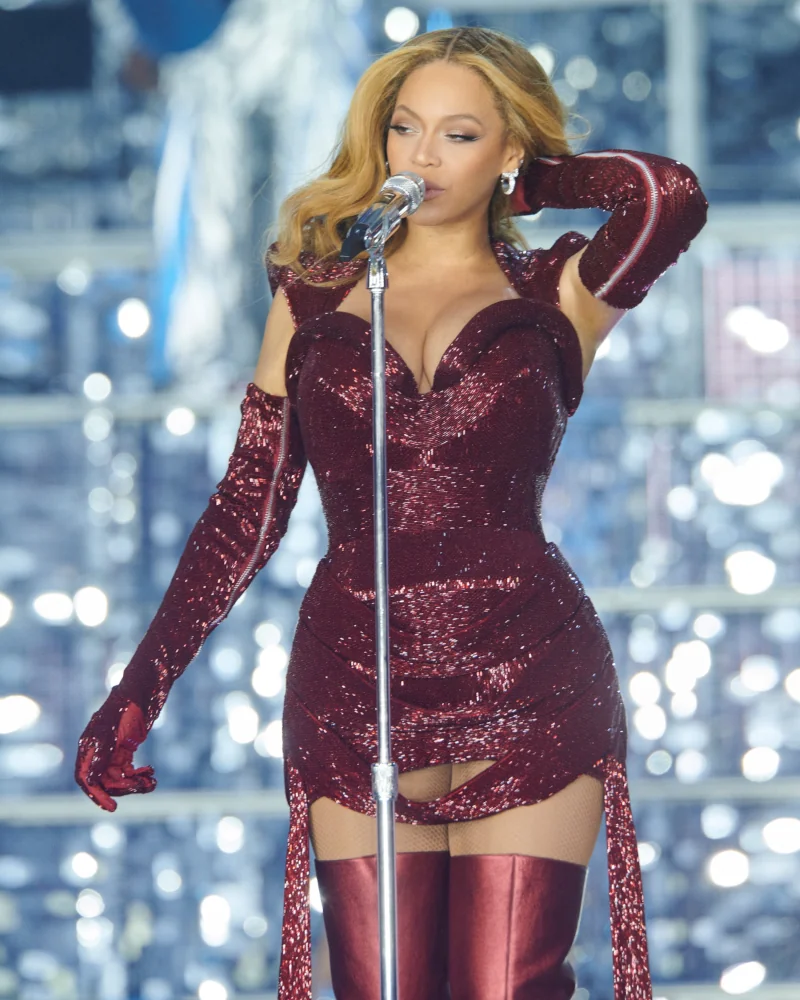 Most importantly, McQueen left behind an undeniable legacy. His daring creativity made it clear fashion transcends simply crafting garments. His boundary-pushing vision inspired young designers to take risks and craft fashion as an art form.
McQueen brought a whole new level of imagination into the industry. Fashion did not just change after McQueen, it was completely transformed – and his influence can still be felt today.
Frequently Asked Questions
What was Alexander McQueen known for?

Alexander McQueen was known for his avant-garde designs, theatrical runway presentations, and innovative use of materials. He pushed boundaries and challenged the conventions of fashion.

How did Alexander McQueen empower women through fashion?

McQueen celebrated femininity and individuality through his designs. He challenged conventional beauty standards and encouraged women to embrace their uniqueness and express themselves authentically.

Which collaborations were significant in Alexander McQueen's career?

McQueen collaborated with artists and institutions, bridging the gap between fashion and other art forms. Some notable collaborations include partnerships with Damien Hirst and the Victoria and Albert Museum.

What are some of Alexander McQueen's iconic collections?

McQueen's iconic collections include "Highland Rape," "Horn of Plenty," and "The Widows of Culloden." Each collection showcased his exceptional creativity and ability to provoke emotions.

How has Alexander McQueen influenced future designers?

McQueen's visionary approach and commitment to pushing boundaries continue to inspire a new generation of fashion designers. His fearlessness and innovative spirit serve as a guiding light for aspiring creatives./
Share this article
Our Latest Articles
Laoutaris Recommends