Table of Contents
Vivienne Westwood was a fashion symbol for more than 50 years. She was a successful designer, philosopher, poet, activist, and political figure.
Early life
Vivienne Westwood was an English fashion designer and businesswoman who is known for her contributions to the punk and new wave movements of the 1970s and her eponymous fashion brand. She was born on April 8, 1941, in Glossop, Derbyshire, England, and grew up in a working-class family. Westwood was interested in fashion from a young age and attended Harrow Art School, where she studied fashion and textiles.
After completing her education, Westwood worked as a teacher and salesperson before eventually starting her own business in 1971. She launched the Vivienne Westwood fashion brand, which initially focused on clothing and accessories inspired by the punk and new wave movements. The successful brand helped establish Westwood as a prominent figure in the fashion industry.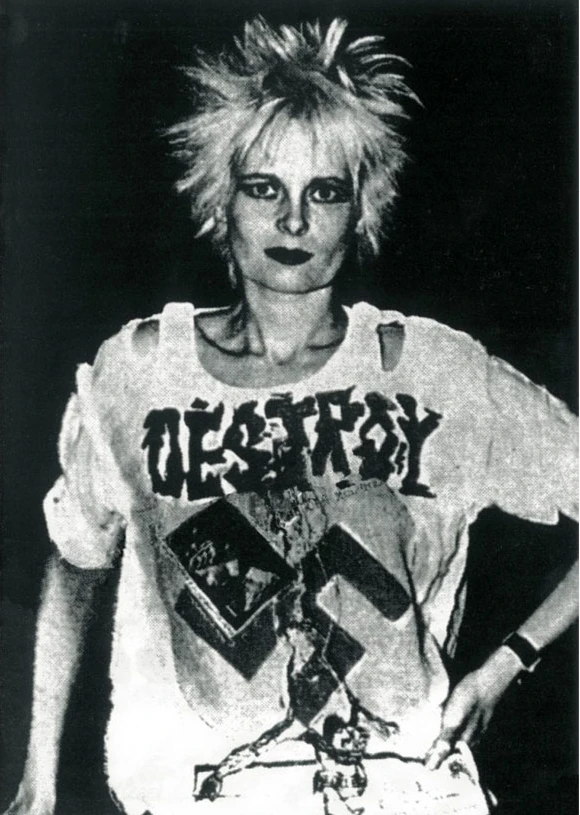 The success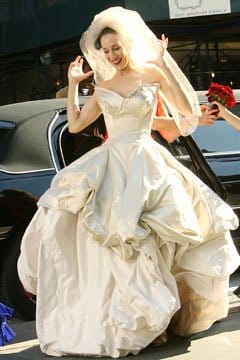 Westwood's designs are known for their edgy, unconventional aesthetic and have been widely embraced by a range of consumers. She has introduced several iconic products, including the "pirate" shirt and the "mini-crini" skirt, and her brand has become associated with innovation and high-quality craftsmanship. In addition to her work in fashion, Westwood has also been involved in other areas of the industry, including fragrances, eyewear, and home furnishings.
Read our article about fast fashion. Why is it bad for you and the environment?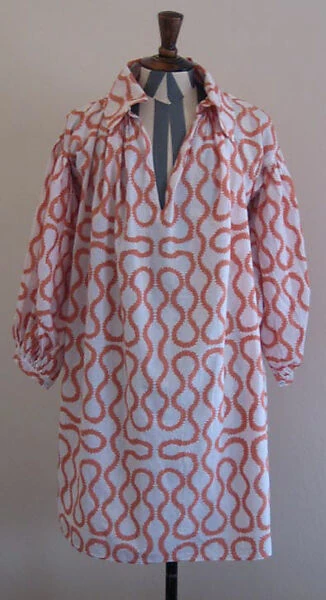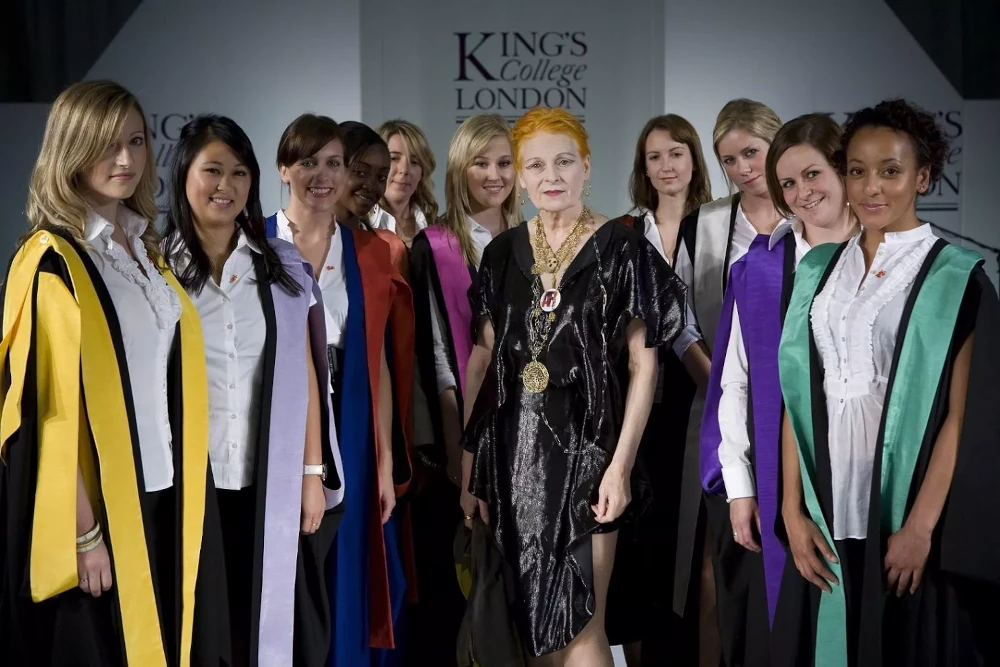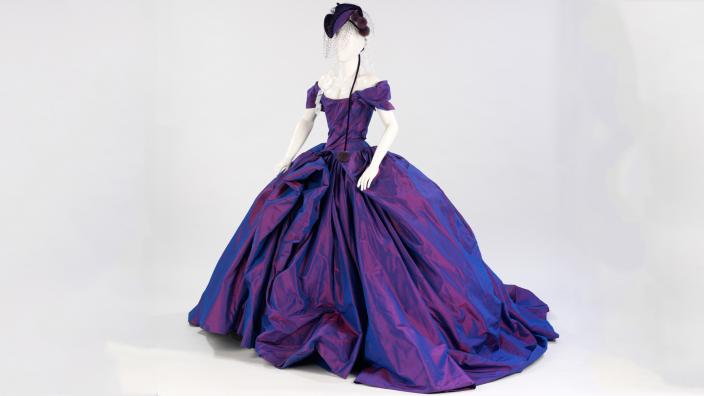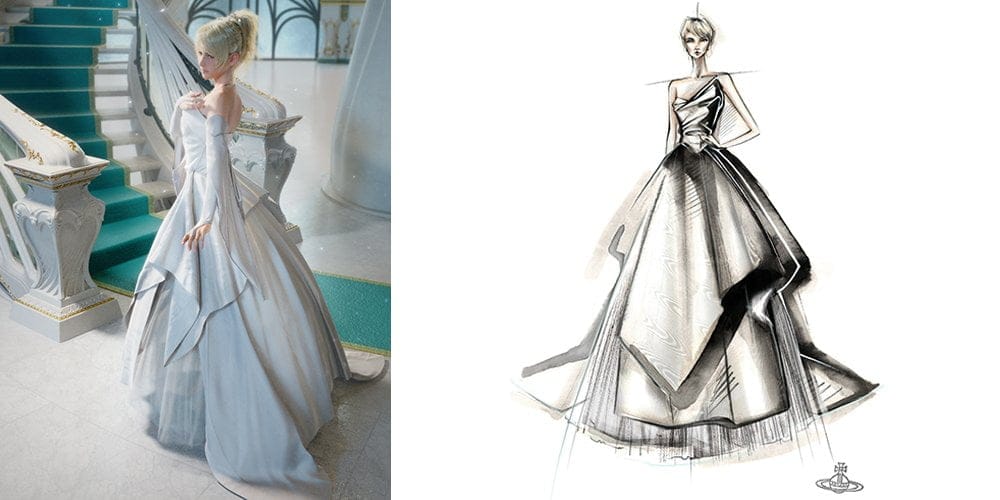 Activism
She is known for her activism on issues such as climate change, human rights, and animal welfare. Westwood has also supported various political parties and candidates, including the Green Party and Wikileaks founder Julian Assange. In addition to participating in protests and demonstrations, she has used her platform as a designer to draw attention to various political issues through her clothing and accessories.
The manifesto: Active Resistance to Propaganda
She created her manifesto where she described the relation of art to climate change and human acts.
She wrote: "I make the great claim for my manifesto, that it penetrates to the root of the human predicament and offers the underlying solution. We have the choice to become more cultivated and therefore more human – or by muddling along as usual we shall remain the destructive and self-destroying animal, the victim of our cleverness (To be or not to be)."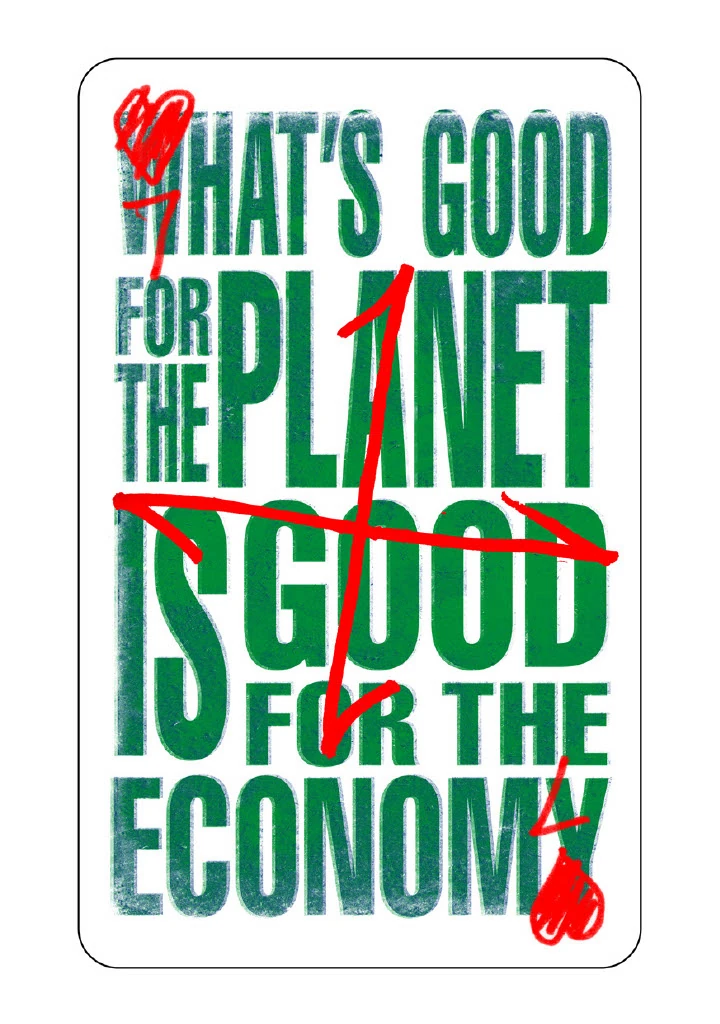 Read more at climaterevolution.co.uk
Criticism
As with any public figure, Vivienne Westwood has faced criticism for her actions and views. Some of the criticisms she has faced include the following:
Accusations of cultural appropriation: Westwood has been accused of appropriating indigenous cultures in her fashion designs, particularly in her use of Native American imagery.
Controversial statements: Westwood has made several controversial statements over the years, including expressing support for WikiLeaks founder Julian Assange and suggesting that the September 11th attacks were orchestrated by the U.S. government. (also check theguardian.com article)
Business practices: Westwood has also faced criticism for her business practices, including her use of sweatshop labor in the production of her clothing. She also included PVC, Polyester, and other materials in her fashion and accessories lines.
It's worth noting that Westwood has also faced criticism for her support of various political causes and parties, with some disagreeing with her views and actions.
Books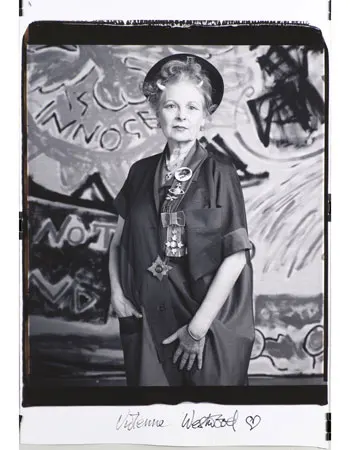 Vivienne Westwood has written or co-written several books, including:
"Get a Life: The Diaries of Vivienne Westwood" (2016): This book is a collection of Westwood's online diaries. With 2-3 entries each month, she addresses political, fashion, art, and environmental thoughts.
"Fashion in Art: The Second Empire and Impressionism" (1995): A book Inspired by the late 19th-century fashion in Paris with more than 120 paintings from various artists.
"Vivienne Westwood" (2014): This book is a biography of Westwood, covering her life and career from her childhood in postwar Britain to her rise to fame as a fashion designer.
"Vivienne Westwood: Fashion, Perversity, and the Sixties Laid Bare" (1996): This book is a collection of essays by various authors exploring the influence of the 1960s on Westwood's work and the cultural significance of her designs. Written by
Fred Vermorel.
Vivienne Westwood Opus 2008 limited edition was published for London Fashion Week 2008, documents Westwood's work, and is also a unique work of art. The book measures (90 cm × 64 cm), and weighs (20 kg), with a total limited edition of 900. (source: Wikipedia.org)
Westwood has also co-written several other books, including a collection of her poetry and a book on the history of corsets.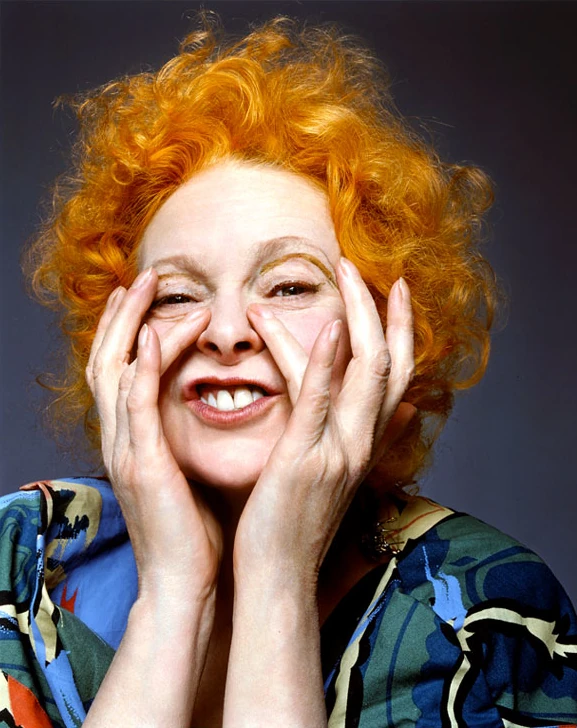 Conclusion
Vivienne Westwood, dubbed "The Queen of English Fashion," was a wildly successful fashion designer and entrepreneur who made significant contributions to the fashion industry.
She died in London on 29 December 2022, and we will finish with the words of Chrissie Hynde: "Vivienne is gone, and the world is already a less interesting place." RIP.
Laoutaris Recommends