Find the dark secrets of Famous Fashion Designers like Hugo Boss, Coco Chanel, Louis Vuitton, and others.
Table of Contents
The average reading time is 10 minutes
Hugo Boss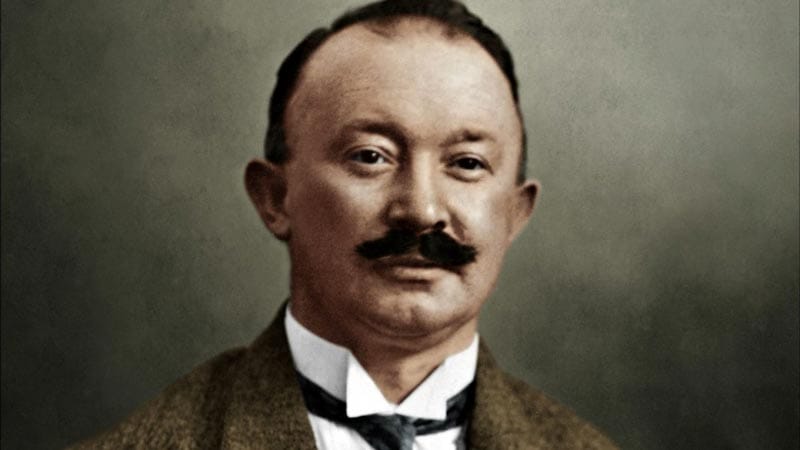 Yes, Hugo Boss, the founder of the eponymous clothing company, did work with the Nazis during World War II. He was a member of the Nazi Party and his company was used to produce uniforms for the SS, the paramilitary organization responsible for carrying out many of the atrocities committed by the Nazis during the war. Boss was also a member of the German Labor Front, a Nazi organization that was responsible for overseeing the exploitation of forced labor.
Hugo Boss working with the Nazis
He had been supported by the Nazis and was considered a "supporter and beneficiary of National Socialism". He did what he could to survive or it was one of the greatest controversies in the fashion industry? Let us know in the comments.
Gabrielle "Coco" Chanel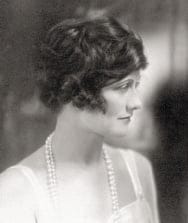 Working with the Nazis
There is no evidence to suggest that Coco Chanel, the famous French fashion designer, worked with the Nazis during World War II. However indeed she had a personal relationship with a high-ranking Nazi officer named Hans Günther von Dincklage, and she was rumored to have been a spy for the Nazis.
However, these rumors have never been substantiated and there is no hard evidence to support them. It is also worth noting that Chanel was not the only person in the fashion industry to have a relationship with a Nazi officer – many people in Europe were forced to interact with the Nazis during the war, whether they wanted to or not.
"A new book by a Paris-based American historian suggests Chanel not only had a wartime affair with a German aristocrat and spy but that self was also an agent of Germany's Abwehr military intelligence organization and a rabid anti-Semite. " Source: usatoday.com
During the spring of 1940, as the German army advanced towards Paris, Chanel left the city, returning later to find that the Ritz Hotel, where she had lived since 1934, had been requisitioned by the Germans, and her belongings removed from her suite.
She accepted the offer of a much smaller one. In the autumn of 1940, she approached a German diplomat she had known before the War, Hans Gunther von Dincklage, in the hope that he could help obtain the release of her nephew from a German prisoner-of-war camp. In the following months, she and Dincklage became lovers, and their relationship, like her continued presence at the Ritz, cast a shadow over her reputation.
In September 1944, weeks after the Liberation of Paris, Chanel was detained and questioned about her conduct during the Occupation. She spent much of the next eight years in Switzerland, where Dincklage also lived until 1952. She conceived the idea of publishing her memoirs and began to work with writers, first with her friend Paul Morand and then with Louise de Vilmorin, creating a tangled web of misinformation amid occasional revelations about her life and career.
Louis Vuitton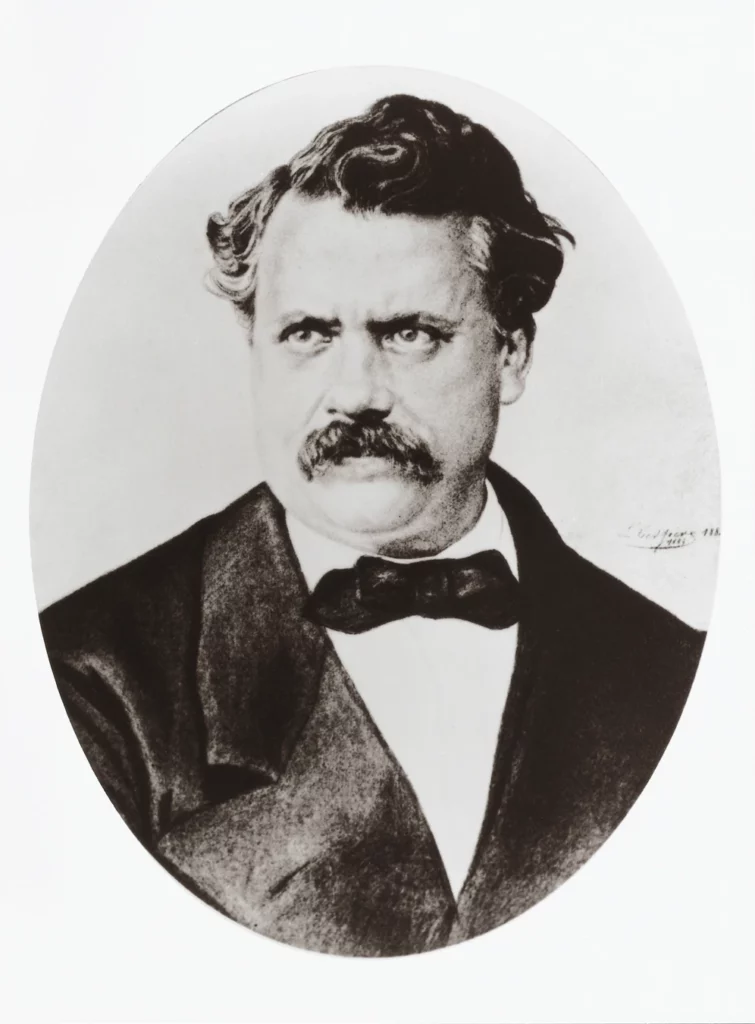 From a homeless teenager to a multi-billionaire fashion brand
Louis Vuitton, the French fashion designer and founder of the luxury brand that bears his name, was not born into poverty. He was the son of a farmer and grew up in the small village of Anchay in eastern France. He began his career as a journeyman luggage maker and eventually rose to become one of the most famous and successful fashion designers in the world.
At the age of 13, tired of the provincial life of his strict stepmother, Vuitton left home for Paris. The 292-mile journey took him two years on foot with stops to carry out odd jobs to support himself along the way.
The wealth and murder of Gianni Versace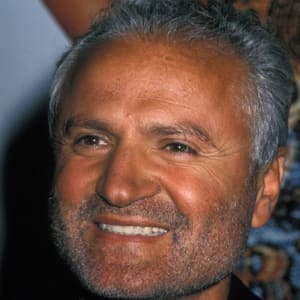 On July 15, 1997, Versace, at only 50 years old, was shot and killed in front of his South Beach residence in Miami, Florida. A spree killer named Andrew Cunanan, age 27, killed the adored fashion designer and was discovered dead in a boathouse on Miami Beach eight days later. Antonio D'Amico, Versace's lifelong partner, is still alive. The couple collaborated on projects; D'Amico created the Versace Sport collection.
Versace's murder
The only possible reason behind Versace's murder is volunteered by Bill Hagmaier, former chief of the F.B.I.'s child abuse and the serial-killer unit, who reasoned to Orth that "whether or not Versace is 'personally symbolic,' he's 'the wealthy, high-profile homosexual success story that Andrew Cunanan was never going to be."
Source: vanityfair.com
What do you think of these controversies in the fashion industry? Let us know in the comments.
How an orphan created the most recognized brand watch of all time.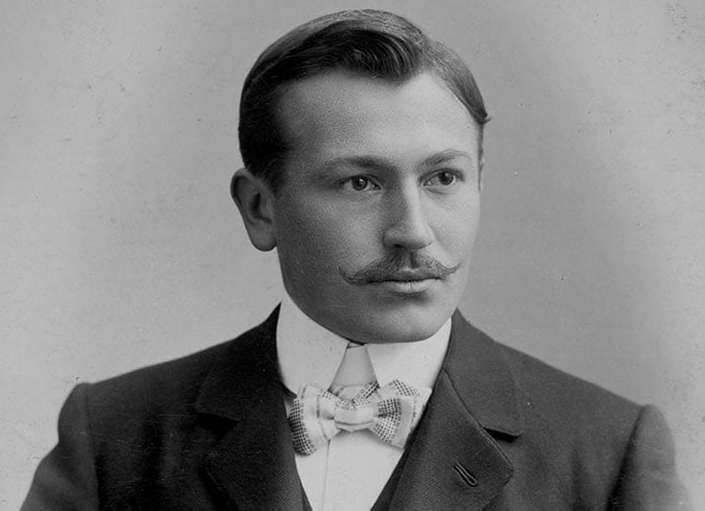 Hans Wilsdorf was a German-born British watchmaker and entrepreneur. He is best known for founding the luxury Swiss watch company Rolex, which he established in London in 1905. Wilsdorf was a pioneer in the field of wristwatches, and he was instrumental in popularizing the use of wristwatches among men.
He was also a key figure in the development of the modern wristwatch, and he is credited with creating many of the design features that are now standard in wristwatches, such as the use of the Oyster case and the automatic winding mechanism.
In addition to his work with Rolex, Wilsdorf was also involved in several other ventures, including the formation of the Tudor Watch Company in 1926.
Want to know more about watches for men? Read our article about it here.
In 1945 Wilsdorf established the Hans Wilsdorf Foundation. In 1960 he gave the foundation his 100% ownership stake in Rolex. The Hans Wilsdorf Foundation owns and controls Rolex to this day, and donates much of its income to charity and social causes in Geneva, Switzerland. There is no requirement to disclose financial or charitable donations under the law, and the company pays no corporate taxes due to being owned by the Foundation. This for us is one of the largest controversies in the fashion industry.
Source: Wikipedia.org
Read our article about the 16 famous accessories of the world to see why Rolex watches are the most expensive in the world.
Karl Lagerfeld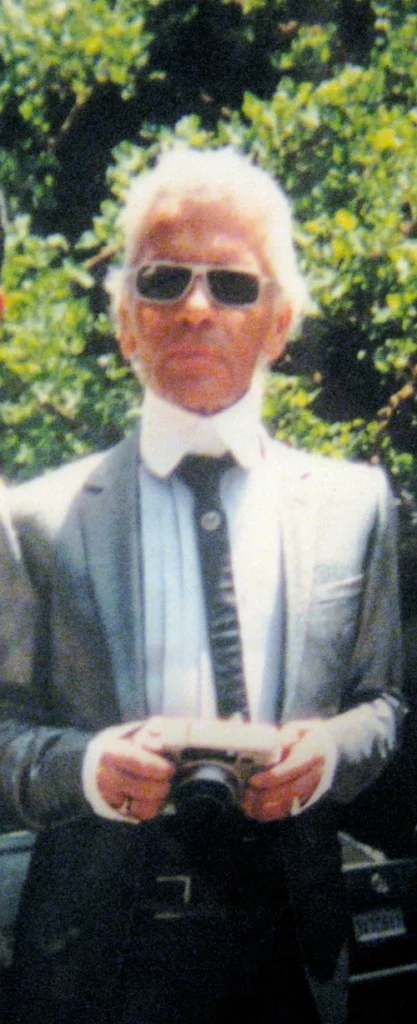 Karl Lagerfeld was a German fashion designer and creative director who was known for his work at Chanel and Fendi, among other fashion houses. He was known for his innovative and often controversial designs and was a frequent target of criticism and controversy throughout his career.
Some of the most notable controversies surrounding Lagerfeld include his comments on various social and political issues, as well as his sometimes-contentious relationships with other fashion industry figures.
One of the most notable controversies in the fashion industry surrounding Karl Lagerfeld was his outspoken and often controversial opinions on a range of social and political issues. For example, he was criticized for making comments that were perceived as racist or otherwise offensive, such as his remark that, "I'm very much down with Putin" and that "the only things [Muslim immigrants] are good for our cleaning and mowing the lawn."
He was also criticized for his comments on the Holocaust, in which he claimed that "nobody was killing Jews" in Paris during World War II, a statement that was widely condemned as being historically inaccurate.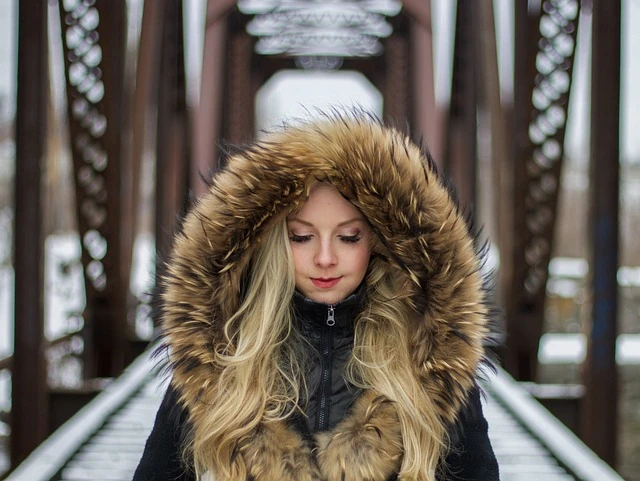 Karl Lagerfeld was known for his use of fur in his fashion designs, and this often sparked controversy and criticism from animal rights groups and others. Lagerfeld defended his use of fur, saying that it was a natural and sustainable material and that he only used fur from animals that were farm-raised providing fur.
Despite these defenses, many people continued to object to the use of fur in fashion, and Lagerfeld's use of it in his designs was a source of ongoing controversies in the fashion industry.
Conclusion
There are many more controversies in the fashion industry and secrets of famous fashion designers. Many of them (and we do not say names) have tax problems, problems with interims not paid at all, child labor, and so on.
Tell us below in the comments if you have any good secrets about famous fashion designers. Or if you know any other brand that still uses fur in fashion.
If we confirm it we will try to add it to our article when it is updated.
Share this article
Our Latest Articles
Laoutaris Recommends