There are many types of men's hats. If you want to finish your outfit style with a stylish and classy finish read further.
Hats are not only useful to protect your head from weather conditions but they are also an accessory for hundreds of years.
Table of Contents
The average read time is 7 minutes
Fedora Men's Hats
Fedora hats became popular in the early 20th century. Famous actors like Humphrey Bogart, George Raft, and others wear them in classic movies like Casablanca.
Many popular gangsters like Al Capone, Charles Luciano, and others, wear Fedora hats. In the early 21st century many popular men like Johnny Depp, and many others.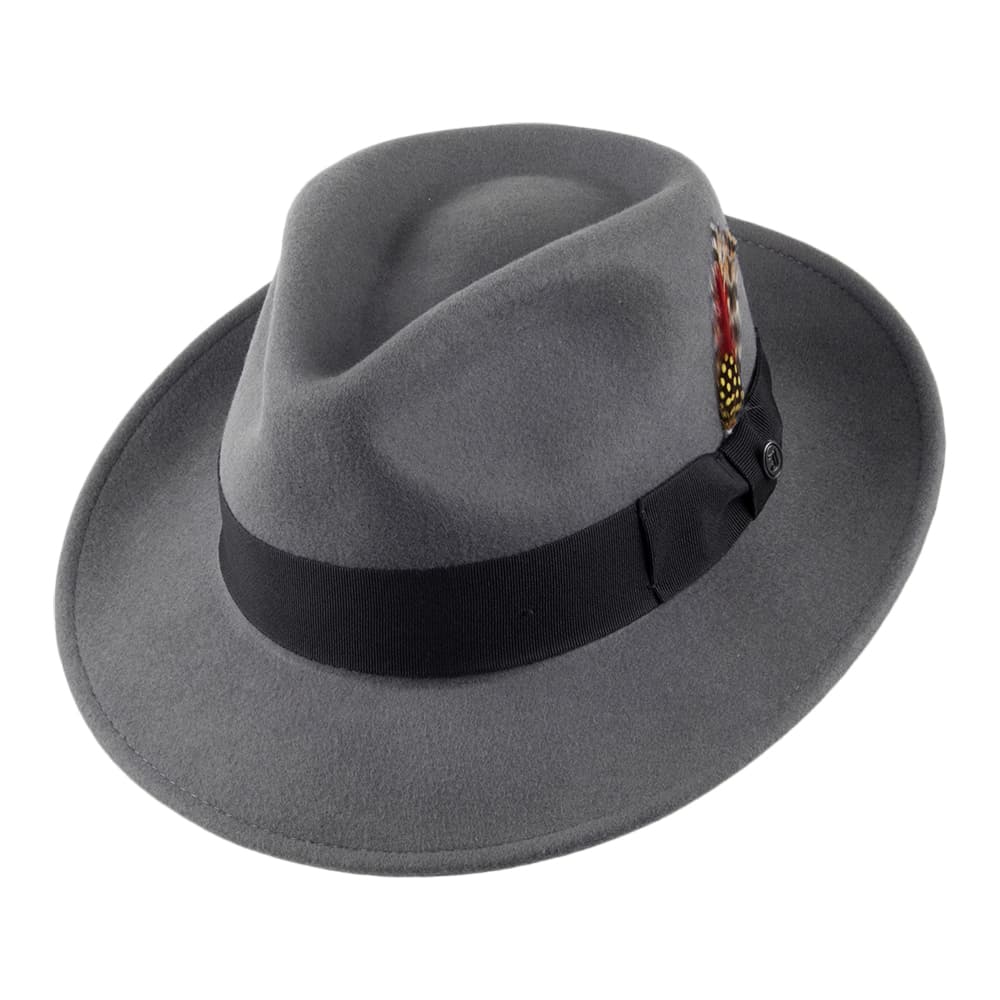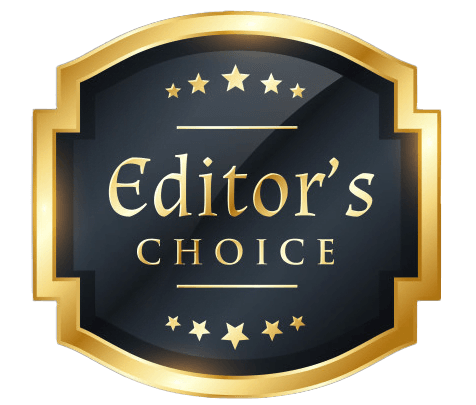 Pros
100% from wool
6 different colors to choose
Sizes from small to XXL
Water-resistant
Cons
You will love this hat. Definitely recommended.

Check it out at handsandcaps.co.uk
Trilby Men's Hats
Very similar to Fedora hats are the trilby types. They are more of an accessory because of the small brim that can not protect you from different weather conditions.
They were popular after 1960 when many popular people wore them. Peter Sellers as Inspector Clouseau, Leonard Cohen, Frank Sinatra, and Justin Timberlake are some of them.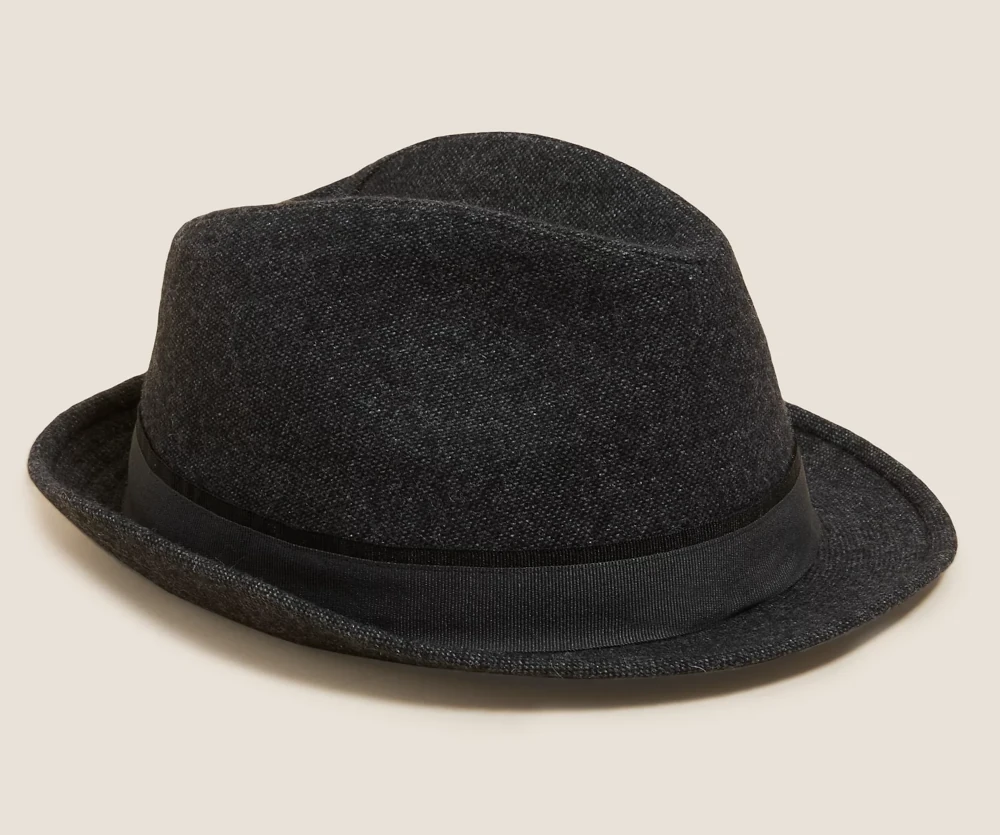 Pros
2 colors, black, and indigo
2 different sizes
Made from polyester and wool
Good price
Cons
Not full wool but good quality

Check it out at marksandspencer.com
If you like hats you will maybe combine a nice tie for the ultimate look. Read our article about ties for men.
Panama Men's Hats
One of the most popular types of men's hats is Panama. It is a straw hat that origin from Ecuador.
Panama hats are lightweight, breathable, and light-colored. Wear them with light linen suits or some beach outwear.
US President Theodore Roosevelt was a popular person wearing the hat when he visited the Panama Canal construction site. Winston Churchill also wore a straw Panama hat.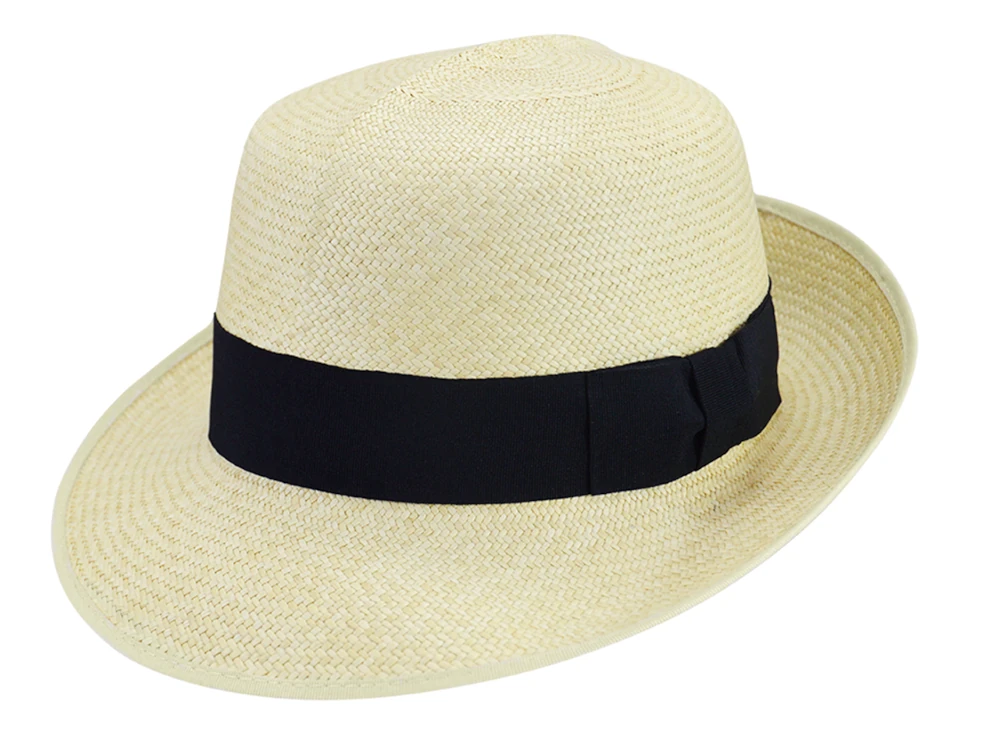 Pros
One of the most classic Panama hats
This hat can be folded and rolled, so it is ideal for travel.
Many different sizes
You can order a traveling tube separately
Cons
Not the cheapest but it is original and well-made.

Check it out at panamahats.co.uk
Combine your hat with a matching pair of shoes. Check our article about footwear for men.
Bucket Men's Hats
A bucket hat or fisherman hat is in fashion for many years. They are usually made from denim, canvas, or even wool.
For a casual style combine your outfit with a bucket hat. If you want to be classy choose a color like black or gray, they will remain in fashion for years.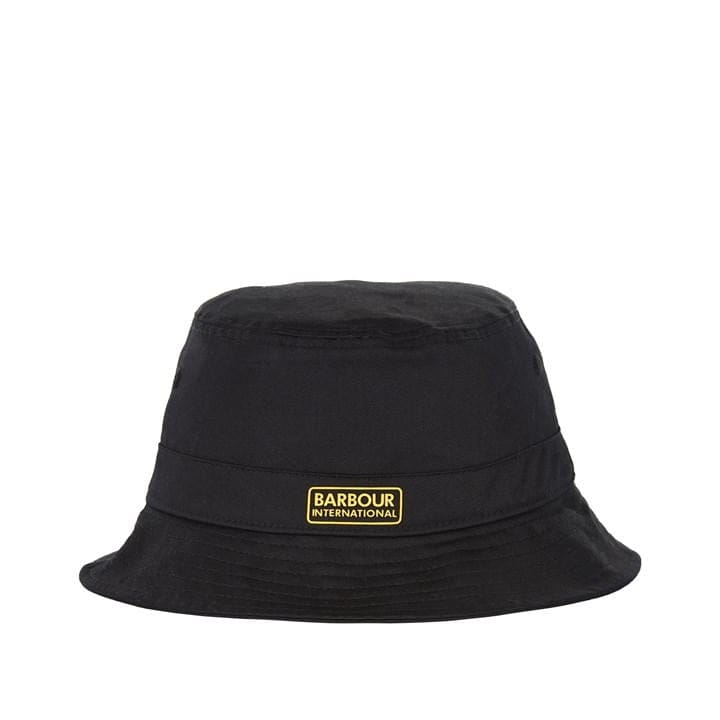 Pros
4 different sizes
Made from sturdy cotton
Ventilation holes in the sides
Very good price
Cons
The overstitched brim feels a little weird

Check it out at houseoffraser.co.uk
Beanies
When winter comes and the cold is freezing, you need to protect your head. The best hat is a beanie that will protect your ears too. They are made from cloth and felt and come in various styles.
Beanies are practical and you need to pair them with a casual outfit. Lately, you will see streetwear styles adopting the beanie style.
Beanies are very popular when skiing, trekking, or hiking in cold weather.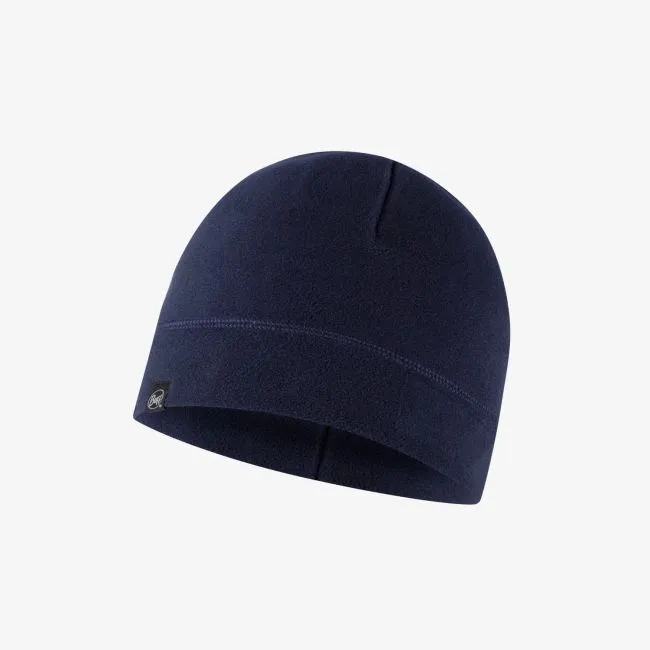 Pros
Soft and warm
Made from recycled materials
Good quality and price
Cons
For casual or sports style

Check it out at buff.com
Men's baseball caps
Another casual cap that started from the baseball sport. It has the logo of a team in front, protects you from the sun, and at the back can have fasteners like velcro, zippers, or slides to fit different head sizes.
Made from wool or polyester or polyester they are very common to men with a casual style.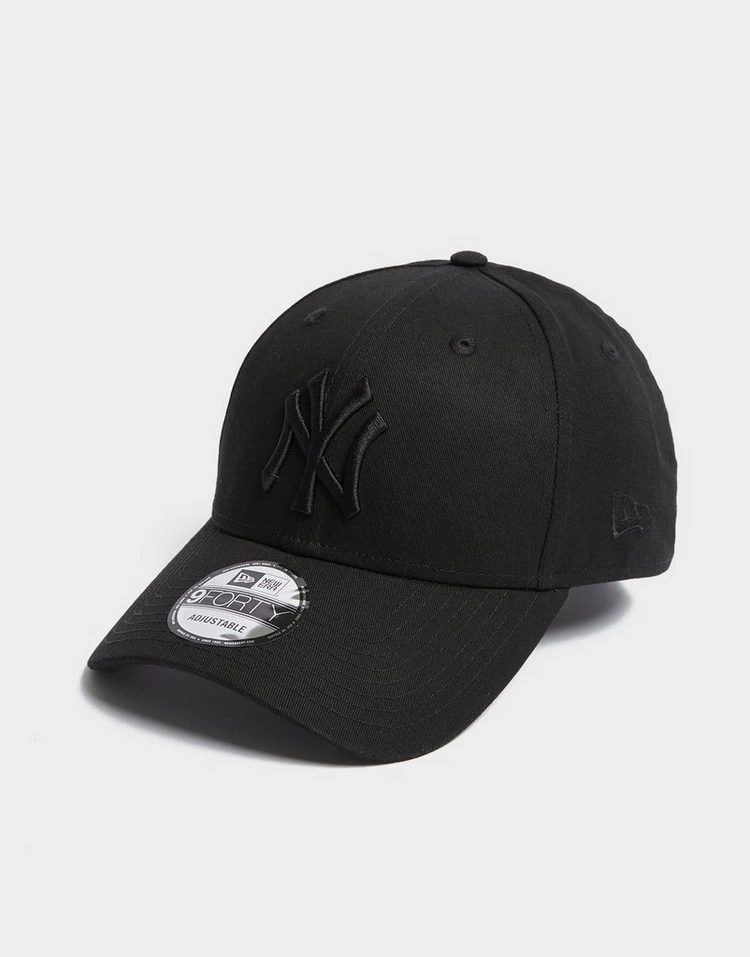 Pros
Classic NY baseball cap
100% Cotton
One size
With holes for ventilation
3 more colors are available
Good price
Cons
Only for a casual outfit

Check it out at jdsports.co.uk
You can read our article about men's sunglasses.
Men's Cowboy hats
Inspired by the classic cowboy hats from the United States. Today they are still very popular in the United States, Canada, and Mexico. They are made from straw, felt, or leather.
Check to see our article about women's hats for more info about cowboy hats.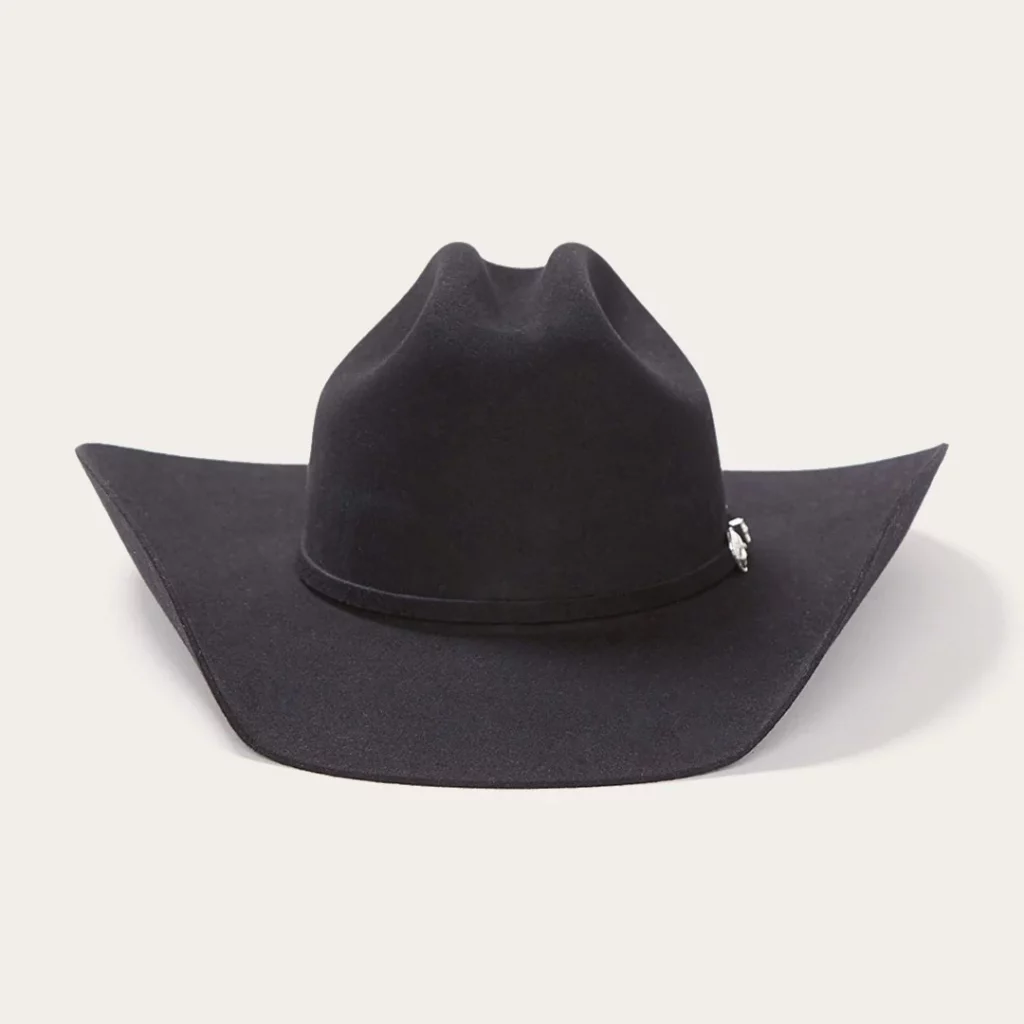 Pros
The famous Stetson Brenham 4X Cowboy hat
Best quality for more than 150 years
Different sizes available
Made in the USA
Cons
The perfect Western hat, nothing to complain about

Check it out at stenson.com
Men's Mariner Hats
The mariner cap, skipper cap, or Greek fisherman cap, and many other names, is a soft hat with a small visor.
They are usually in navy blue, or black color. The material can be wool or denim.
Many famous people have worn this type of hat, like John Lennon, Vladimir Lenin, Marlon Brando, and others.
Today is most popular in fishing, yachting, or sailing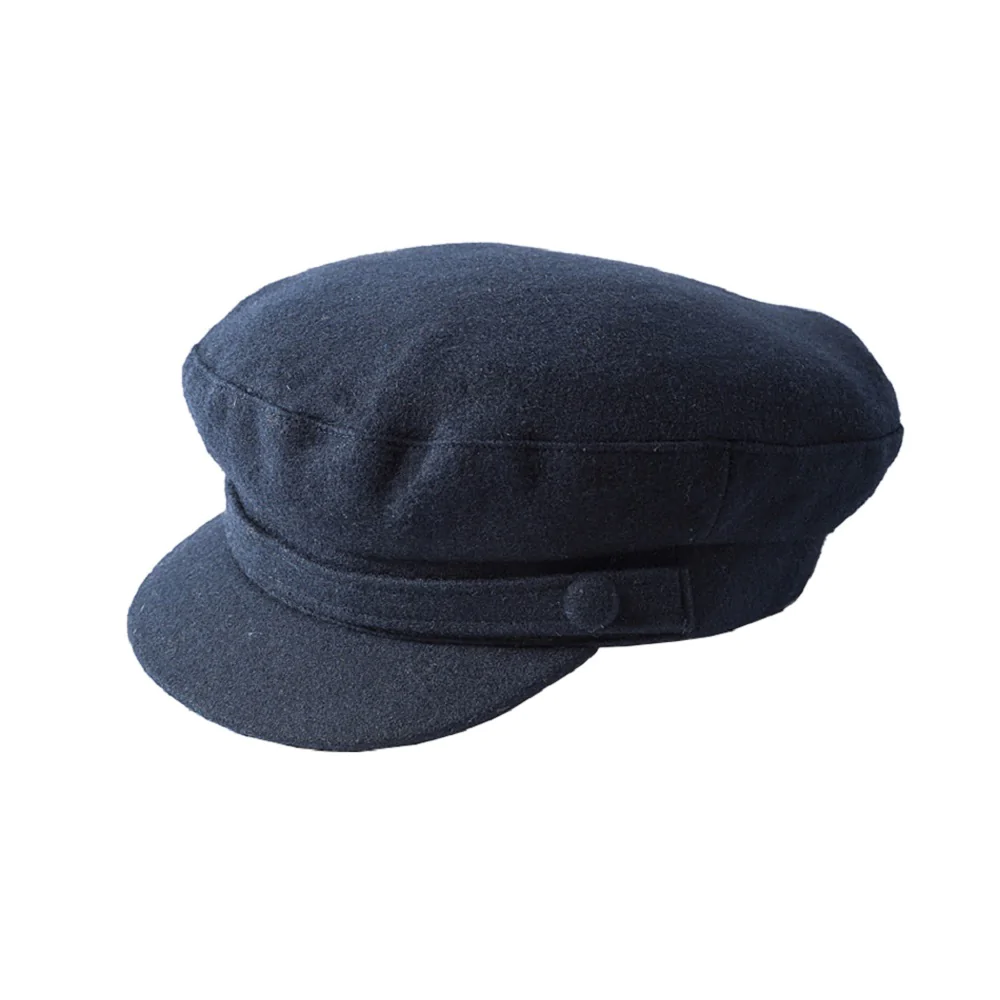 Pros
A classic Mariner/ Breton style cap
Made from wool and viscose
4 different sizes
Good price
Cons
Wear it if you want to make a difference or you are related to navy life.

Check it out at thehatcompany.com
Men's Military Hats
Very similar to baseball caps, military hats are different designs and have most of the time military colors.
They are worn mostly by military persons when a combat helmet is not required.
They are made of cotton or a mix of cotton and nylon.
Fashion-wise they are not so popular. Keep in mind you need a casual outfit or a military/adventurer outfit.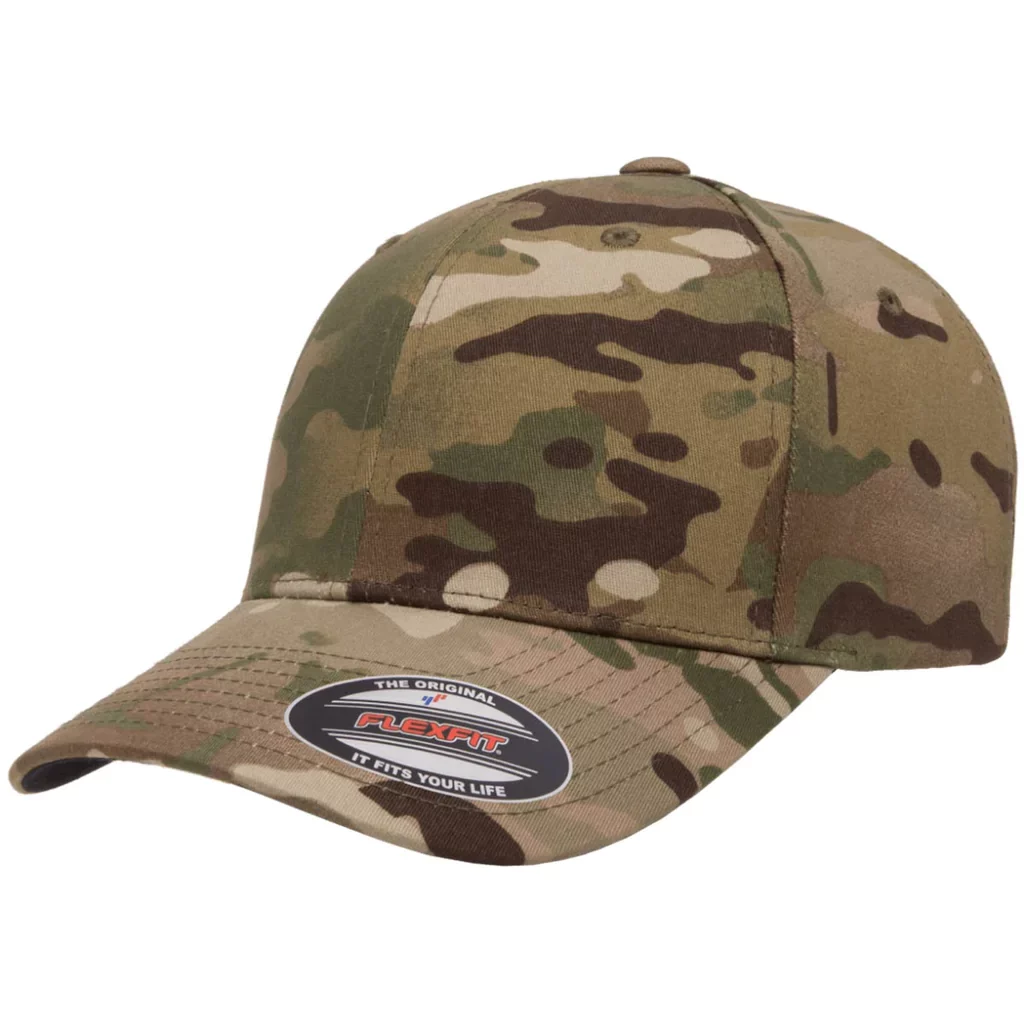 Pros
Made of 98% cotton
2 different sizes
Flexflit technology ensures a comfortable and secure fit
Multicam pattern
Good price
Cons
Wear it if you want to go hunting or like the military look

Check it out at militarykit.com
Men's newsboy hats
Newsboy hats were worn by newspaper sellers in the 19th and 20th centuries.
They are made of linen and cotton, or wool. They are good for the fall but not for winter or summer.
Where they with causal clothing for everyday things like walking in the park, shopping, or going for a coffee.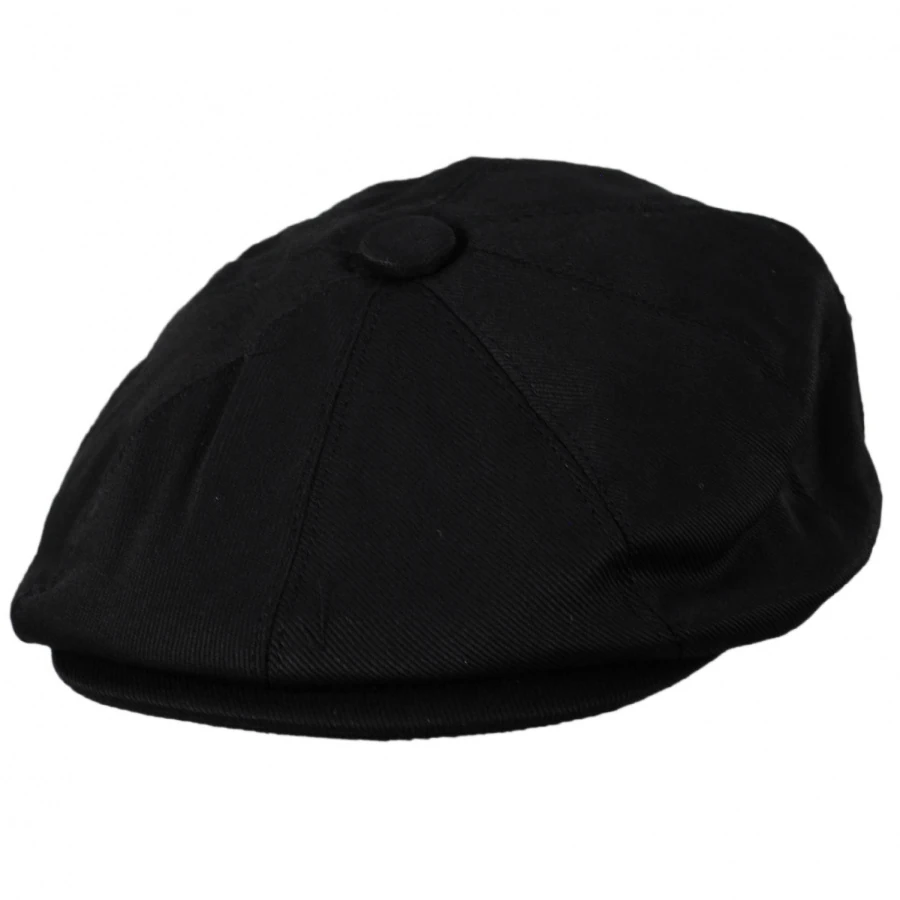 Pros
2 colors, black and beige
5 different sizes
100% Cotton
Good price
Cons
Don't wash it in the washing machine, hand washes it and it will be perfect for many years.

Check it out at villagehatshop.com
Men's berets
From a peasants hat to a political statement. It is a fashion item for thousands of years.
Made usually from wool or cotton it is more than a simple hat.
Many famous people wore berets. From Pablo Picasso, and Ernest Hemingway to Che Guevara and Fidel Castro.
It is a fashion statement and you can never go wrong wearing it.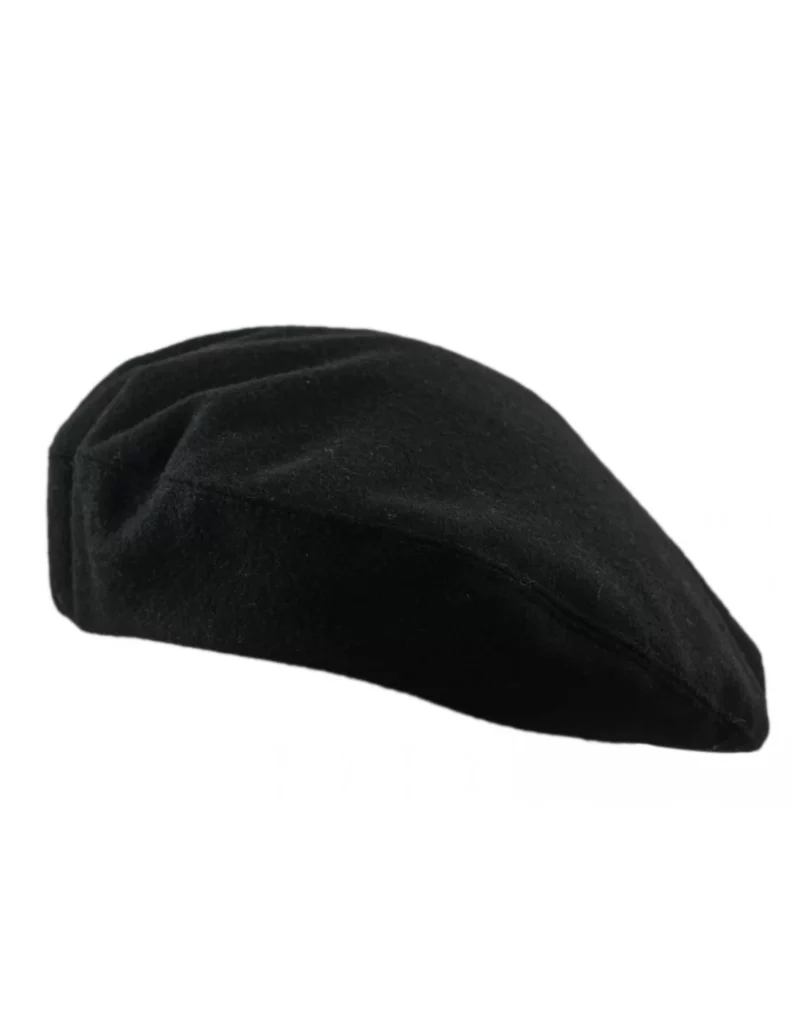 Pros
3 colors, navy blue, black, and gray
Made of wool
Sizes from 57cm to 65cm
Good quality
Cons
Average price but has good craftsmanship

Check it out at sterkowski.com
Men's Boonie Hats
One of the many types of men's hats is the Boonie. Very similar to the bucket hat, but the brim is longer, and they also have a chinstrap. They provide very good protection from the sun, so wear them in summer when you are outside on an adventure, gardening, or hiking.
They are made not from straw but from nylon and have great UPF protection.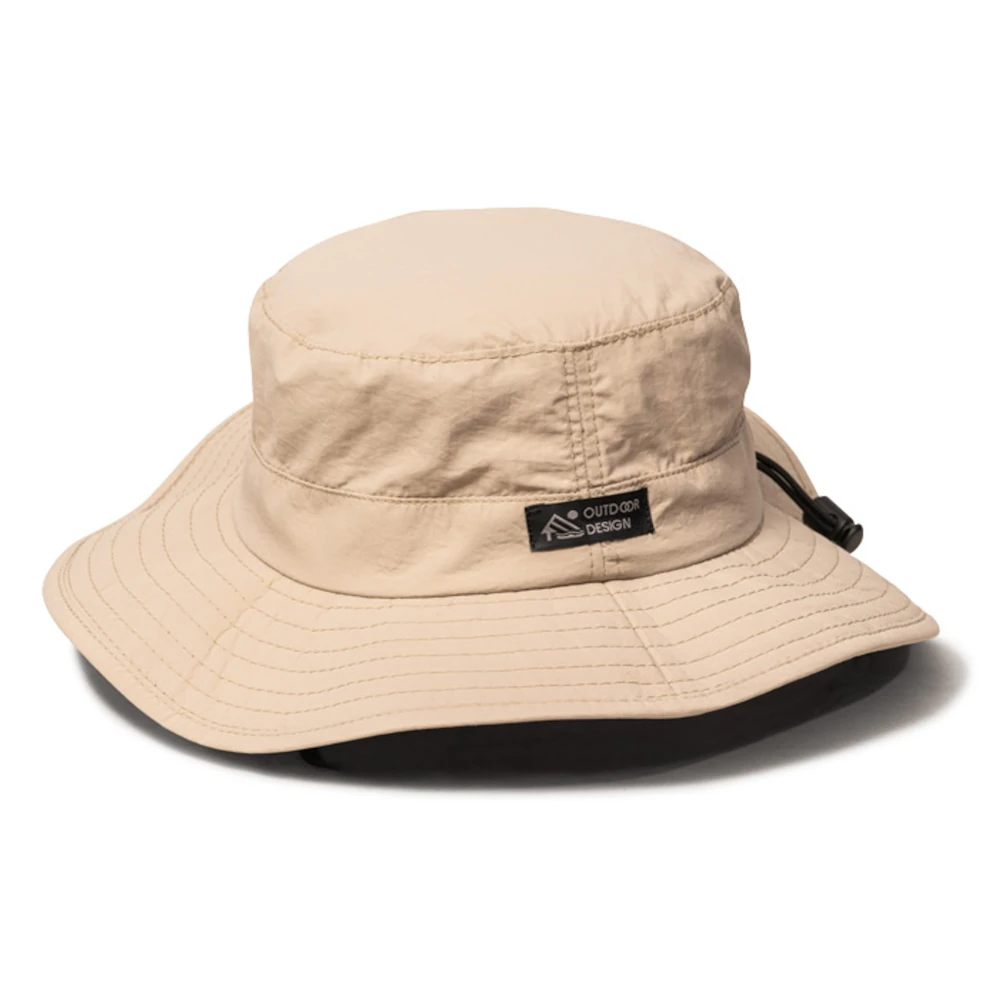 Pros
Excellent UPF sun protection
3 different sizes
Very good quality
Foldable
Cons
Average price

Check it out at hatsunlimited.com
Conclusion
From fedora men's hats to the famous Panama men's hats, they are literally hundreds of different types that you can choose from.
What are your favorite types of men's hats?
Tell us below in the comments what you like to wear and why.
Laoutaris Recommends