Women's hats are not only for keeping you warm in winter and protecting you from the sun in the summer. They are a style trend that makes you different and unique. With so many different women's hats, you need to know which hat type suits your face, head, and body shape.
Table of Contents
The average reading time is 12 Minutes. The article was last updated on 07/09/2023
History of women's hats
Hats are a staple of fashion and have been for centuries. The history of women's hats is an interesting one, as they have gone through many iterations to become the ubiquitous accessory we see today.
Women's hats were originally a way to keep the sun out of their eyes and off their skin. They were often made of straw, paper, or cloth and did not cover much of the head or face. The first documented hat in Western Europe was in 1275 when Queen Margaret wore one at her coronation.
Hats became more popular as they gained more coverage from the sun, and by 1350 they were being worn by both men and women. By 1800, it was common for women to wear bonnets with wide brims that covered their hair but left most of their faces exposed.
Sun Women's Hats
Every woman needs to protect herself against harmful UV sun rays. When going to the beach, hiking, or even for a walk in the summer you need to choose a large hat with a wide brim. For best results use light colors like white, grey, or pastel, to reflect the sun's rays. Dark color hats do not reflect the rays so avoid them.
Check out our article about the best backpacks for women.
Afternoon Women Sun Hat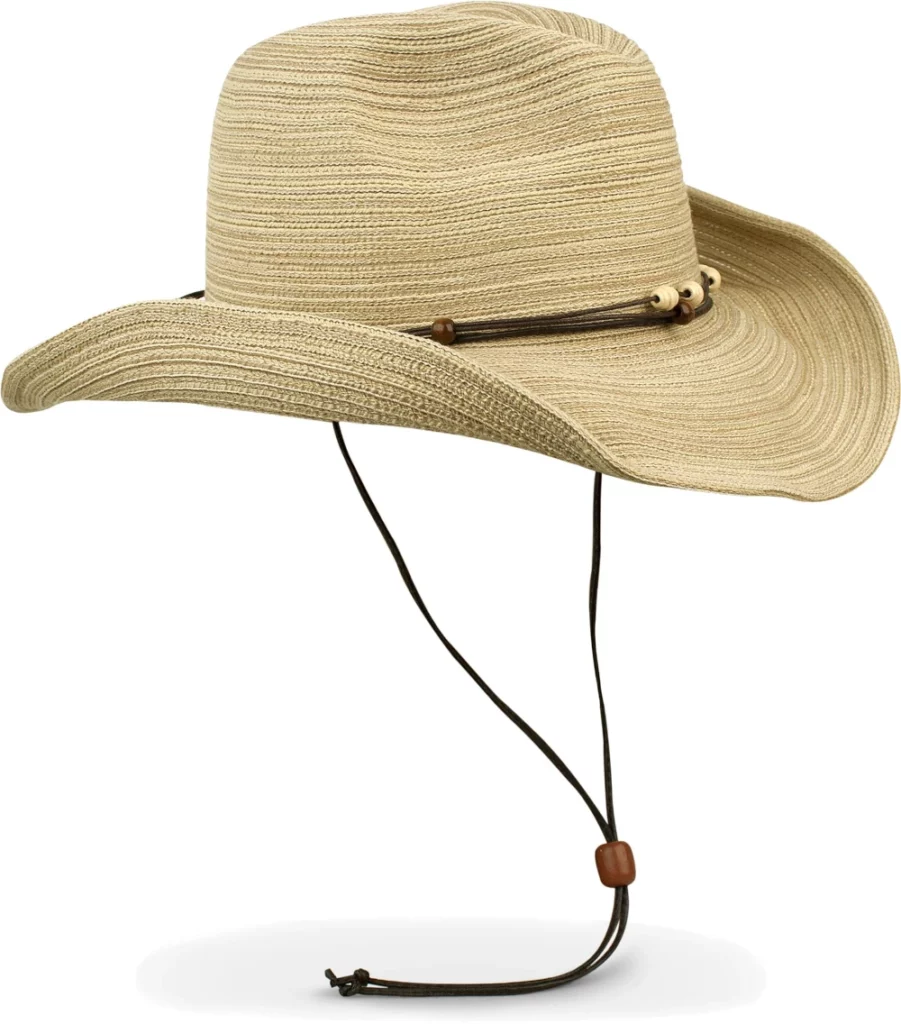 Pros
Medium and large sizes
UPF 50 ultraviolet protection
Adjustable chin strap
Lightweight and bends to shape easy
Cons
Even if it is from polyester it will fit in your head and adjust accordingly

Check it out at rei.com
Fedora Women's Hats
Despite many believing Fedora was originally a man's hat, in the late 19th century Sarah Bernhardt made it a symbol for the women's rights movement.
Only after the 1920s', Fedoras become a men's symbol and wealth statement.
Wear a fedora hat when you like to give more attention to your long hair. Try to avoid wearing it when you have a bad hair day.
Toyo Large Brim Fedora Hat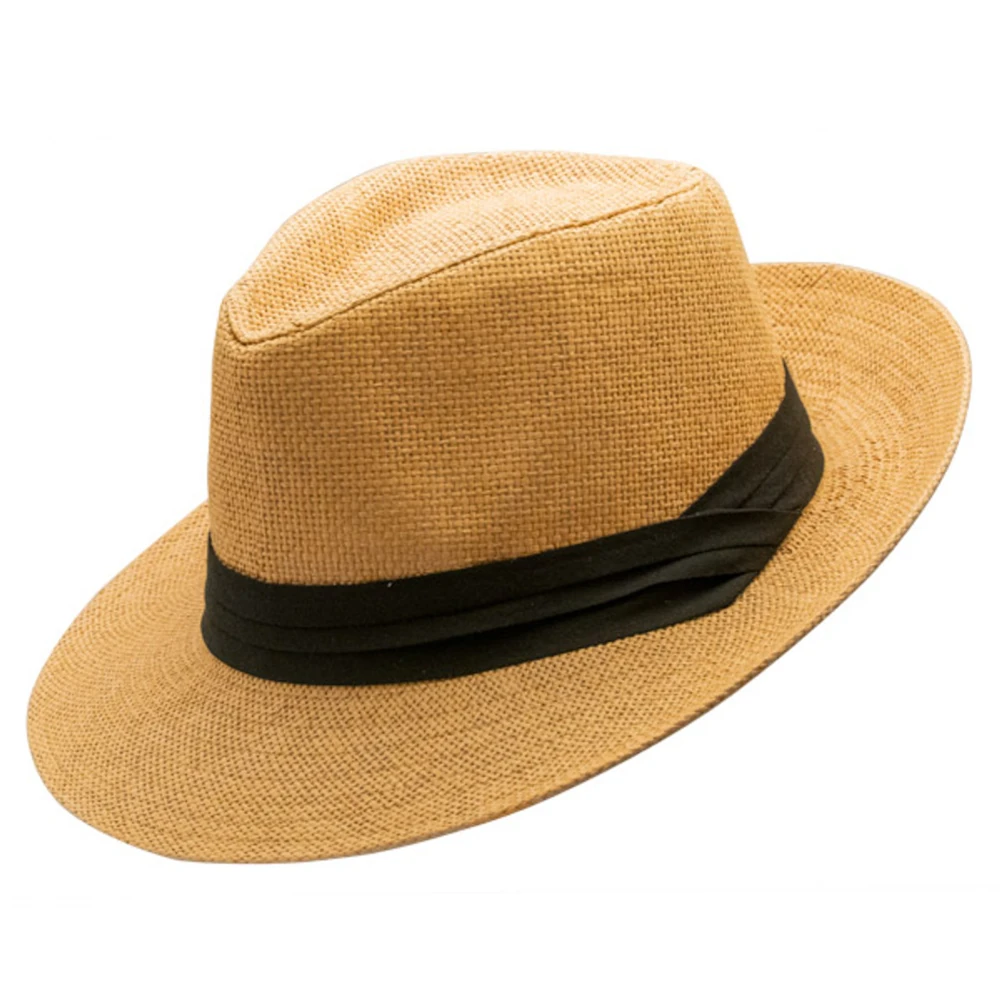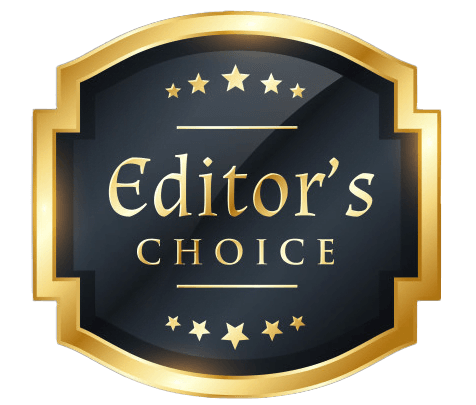 Pros
3 different sizes
White and tan colors
Good price
A very large brim for good sun protection
True to size fit
Cons
Even if it is made from straw material, which needs extra care, it is an absolutely good choice

Check it out at hatsunlimited.com
Beret Women's Hats
Berets are very popular in Spanish and French Culture. The most iconic personality is without doubt Che Guevara and berets are an integral part of military uniforms worldwide
When you want to achieve a style of the intellectual, artist, or bohemian, a beret is a fine choice.
Check out our article about scarves for women.
Traditional wool beret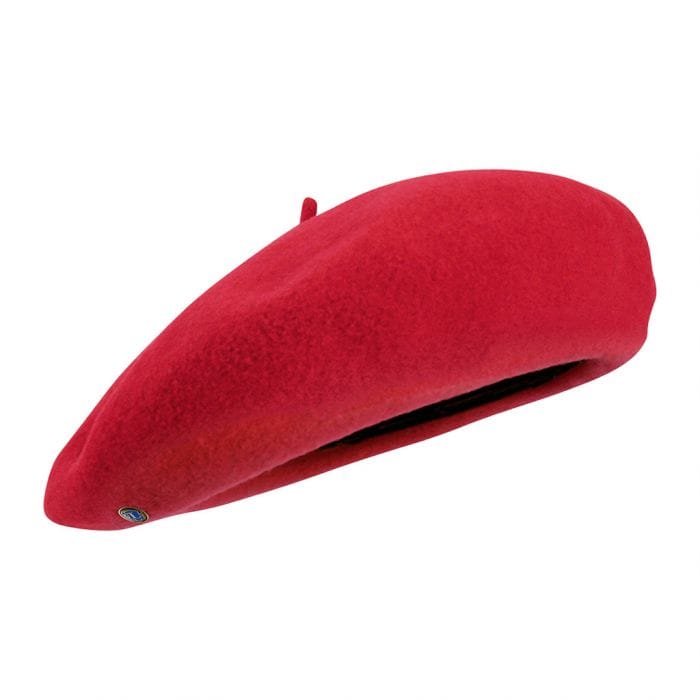 Pros
15 different colors
Made from 100% French wool
One size
Unisex
Cons
Price is above average

Check it out at laulhere-france.com
Panama Women's Hats
They called it the Panama hat but it originated in Ecuador. These lightweight and breathable hats are extremely popular in hot places like Panama.
Authentic Panama hats are expensive but you can find Panama-style hats made from synthetic materials.
If you want your style to reach a new dimension you can not go wrong with a Fedora or Panama hat. After all, the only difference between the two is only the material used. Fedora hats are usually made from felt while Panama hats are made out of straw.
Trimmed Panama Hat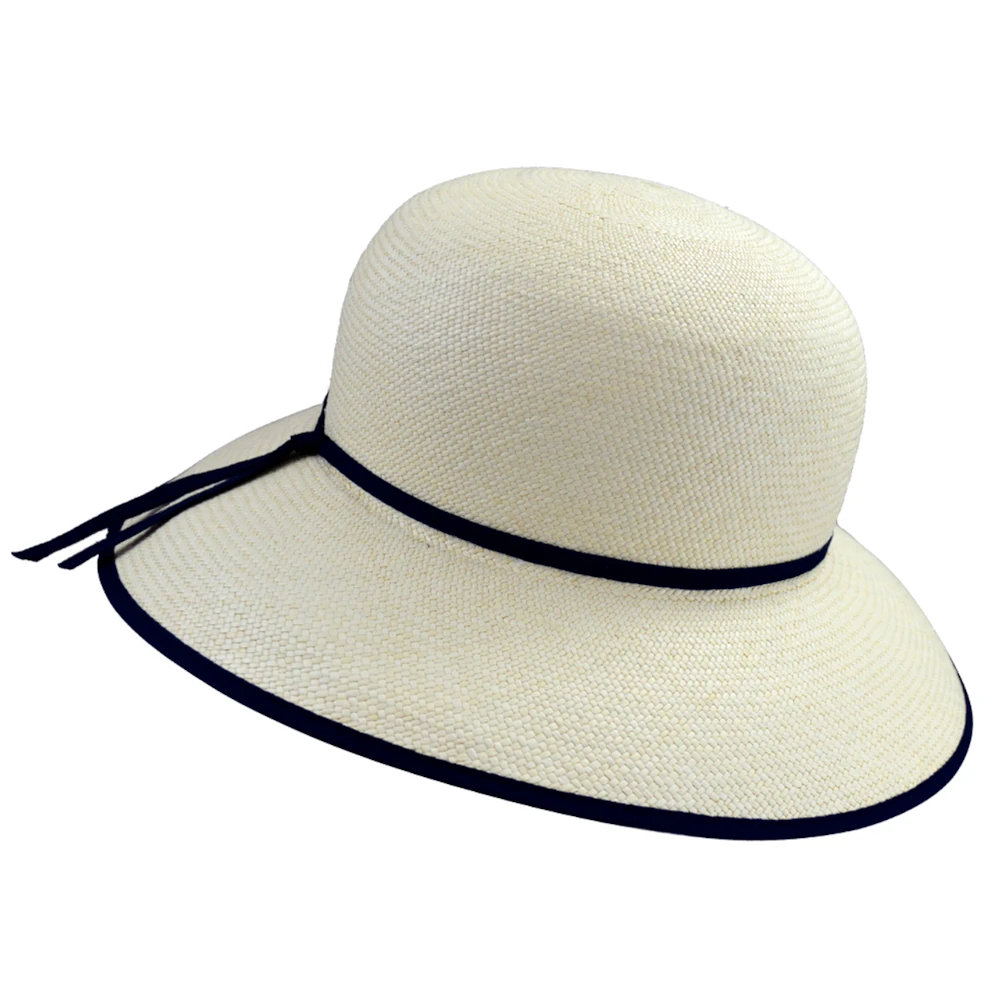 Pros
4 different colors
One size only
Classic Panama hat with a medium-wide brim
Cons
The hat is not foldable
Expensive but original

Check it out at panamahats.co.uk
Cowboy Women's Hats
The cowboy hats are a defining piece of the ensemble for the North American cowboys.
Today cowboy hats are worn by many people in the United States, Canada, and Mexico.
If you live in other places except for America it is not so popular to wear a cowboy hat.
You need to be very confident and love the Wild West to wear a cowboy hat. In Europe, some men are wearing cowboy hats. For ladies, pair it with jeans and cowboy boots and you will have the perfect look. Keep in mind it is a casual accessory and meant to be worn only for work.
Women's Leather Cowboy Hat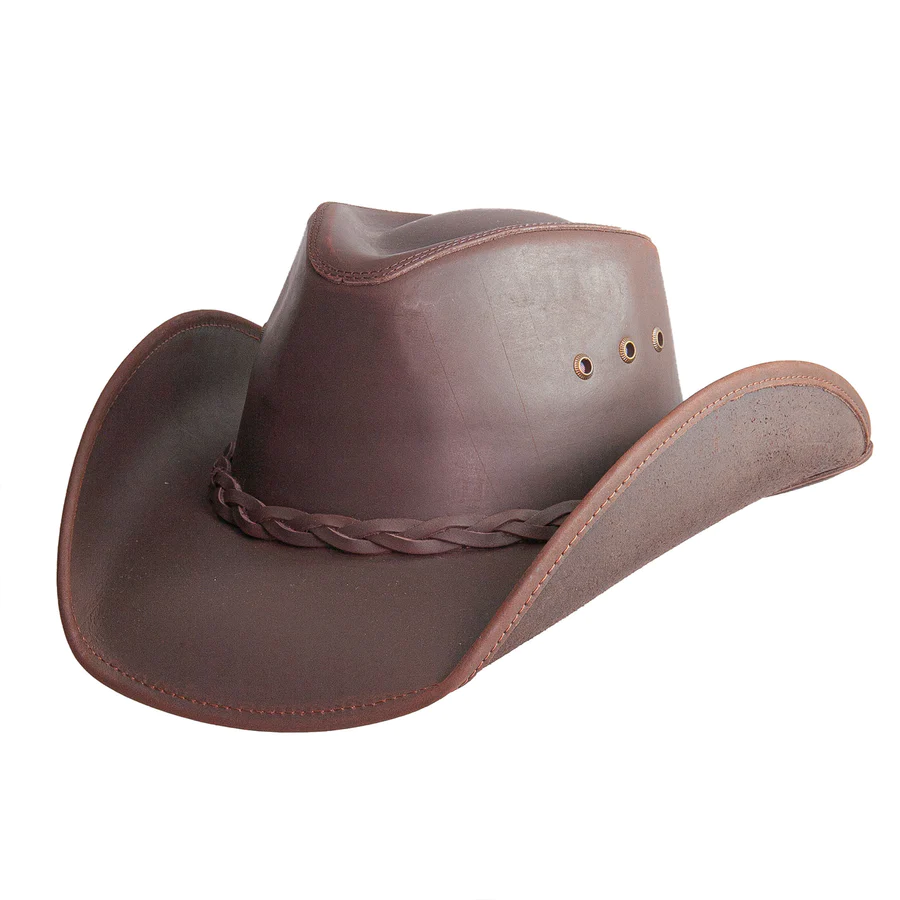 Pros
100% Leather
3 colors, copper, brown and black
5 different sizes
Lifetime warranty
Good price for a leather hat
Cons
If you want a lightweight and durable cowboy hat, this is your pick

Check it out at americanhatmakers.com
Stetson Straw Hat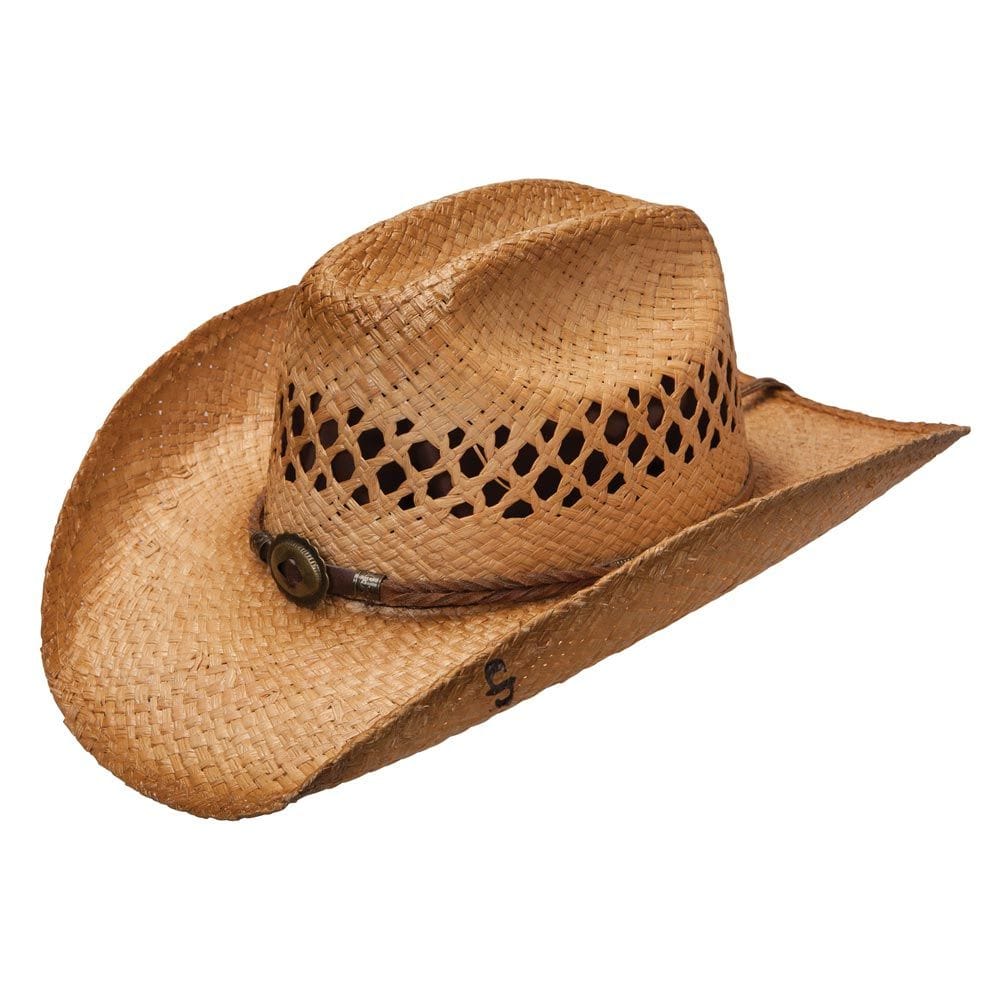 When talking about the cowboy lifestyle we can not ignore the Stetson Brand. Founded in 1865 Stetson is the world's leading hat manufacturer, making more than 3 million hats per year.
Stetson hats are made only from high-quality material, which is why the brand is synonymous with the wild-west culture.
Pros
Made from Raffia Straw
3 different sizes
Great price for a Stetson hat
Cons
All straw hats are lightweight and are very good for summer days.
Our advice: If you find any Stetson hats do not hesitate to buy them.

Check it out at hatcountry.com
Baseball Caps For Women
Want to protect yourself from the sun quickly and casually? Wear a baseball cap and pair it with a Sportif outfit for a walk in the town market.
There are many different colors available, choose the color that fits your personality. Depending on the closure (velcro, snap, or sliding) you can have your hair free, in a ponytail, or a braid. The good thing is that because of the closure, all baseball caps are one size. Small holes in the cap help with air circulating above your head.
As for the material, choose cotton for the summer or wool and polyester for the winter.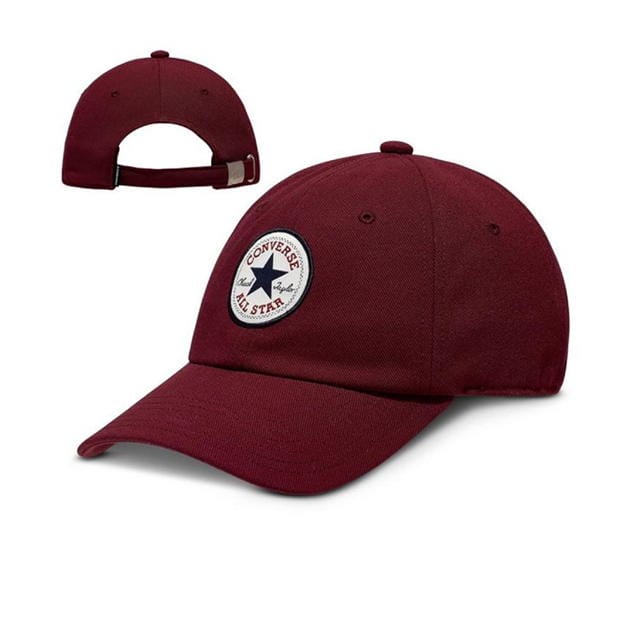 Pros
4 different colors
Adjustable fasting in the rear
Holes in the top for ventilation
Good price
Cons
Big Converse logo on the front. But you can choose from different brands like Puma, Adidas, etc

Check it out and many others at sportsdirect.com
Boater Women's Hats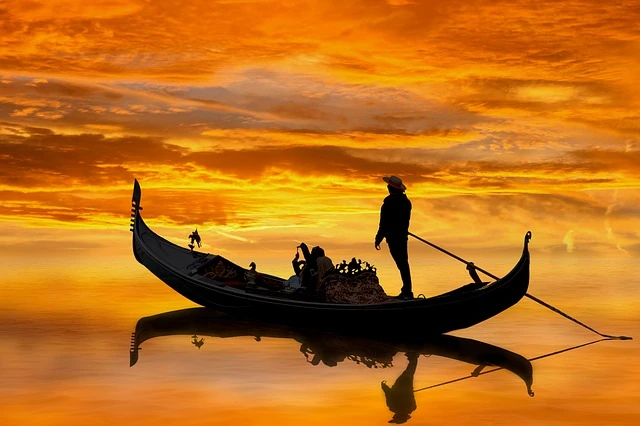 The famous gondoliers from Venice traveled the canals for centuries. Their unique hat became popular in the 19th century.
They were originally designed for men but after Coco Chanel reinvented this hat, it became a favorite fashion until today.
They are mainly made from straw, with a ribbon around the crown section. They are a nice option for a boat sail, a picnic, or even for a day on the beach.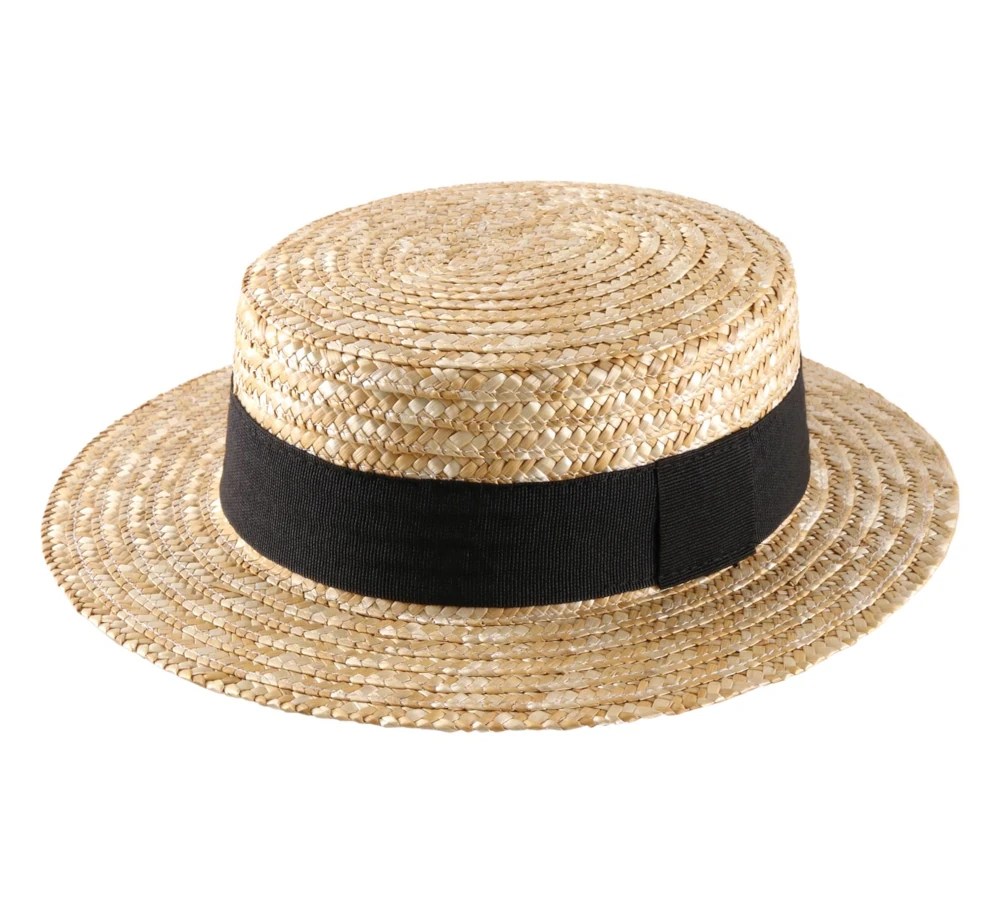 Pros
Made in Italy
100% straw
Sizes from 48 cm to 61 cm
Option for custom inside label
5 different colors
Very good price
Cons
All hats made from straw need extra care and need to be cleaned carefully from blot or stain

Check it out at bon-clic-bon-genre. eu
Bucket Women's Hats
Bucket hats are simple and casual for the summer. They are usually made from cotton, so you can squish them in your bag or purse. You can hide your hair underneath if you have a bad hair day.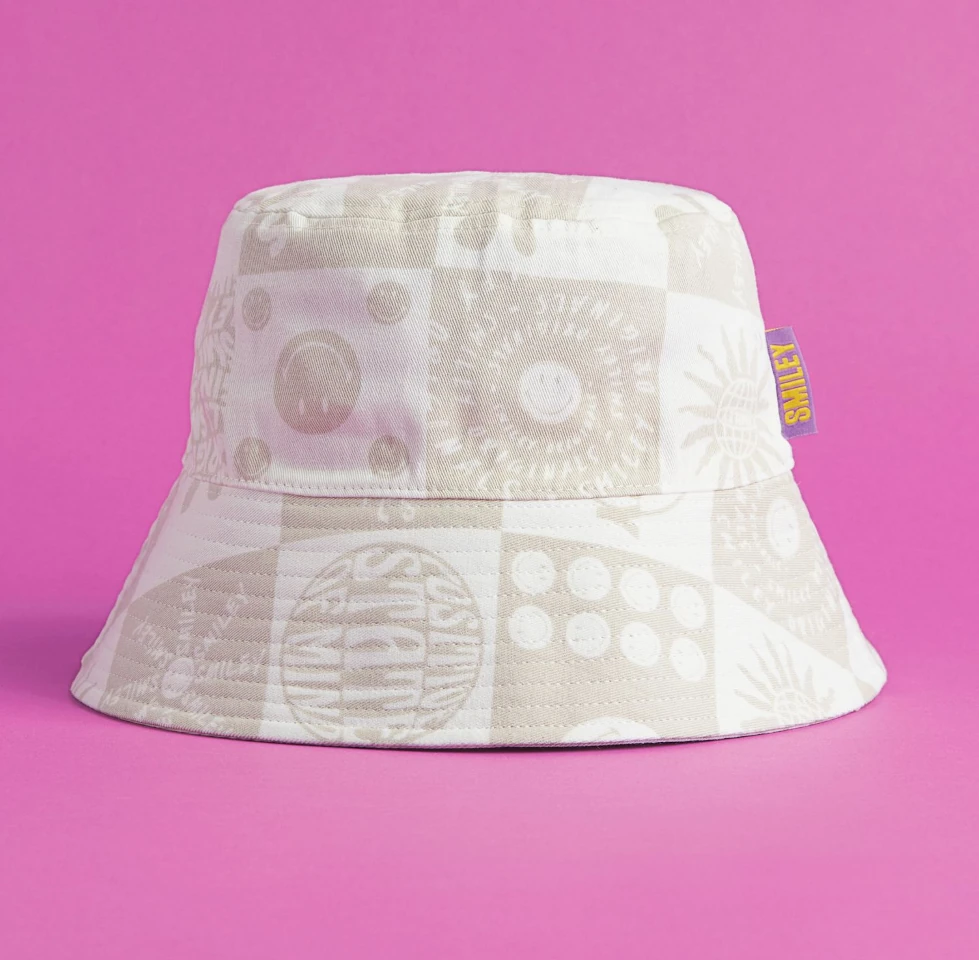 Pros
100% Cotton
2 sizes
Nice patterned design
Cheap price
Cons
Only for a casual appearance

Check it out at hm.com
Pillbox Women's hats
Pillbox hats were popular in the '60s. These classic vintage hats are not in fashion anymore, except maybe at Royal weddings.
We have seen many photos of Jackie Kennedy and Kate Middleton wearing those hats.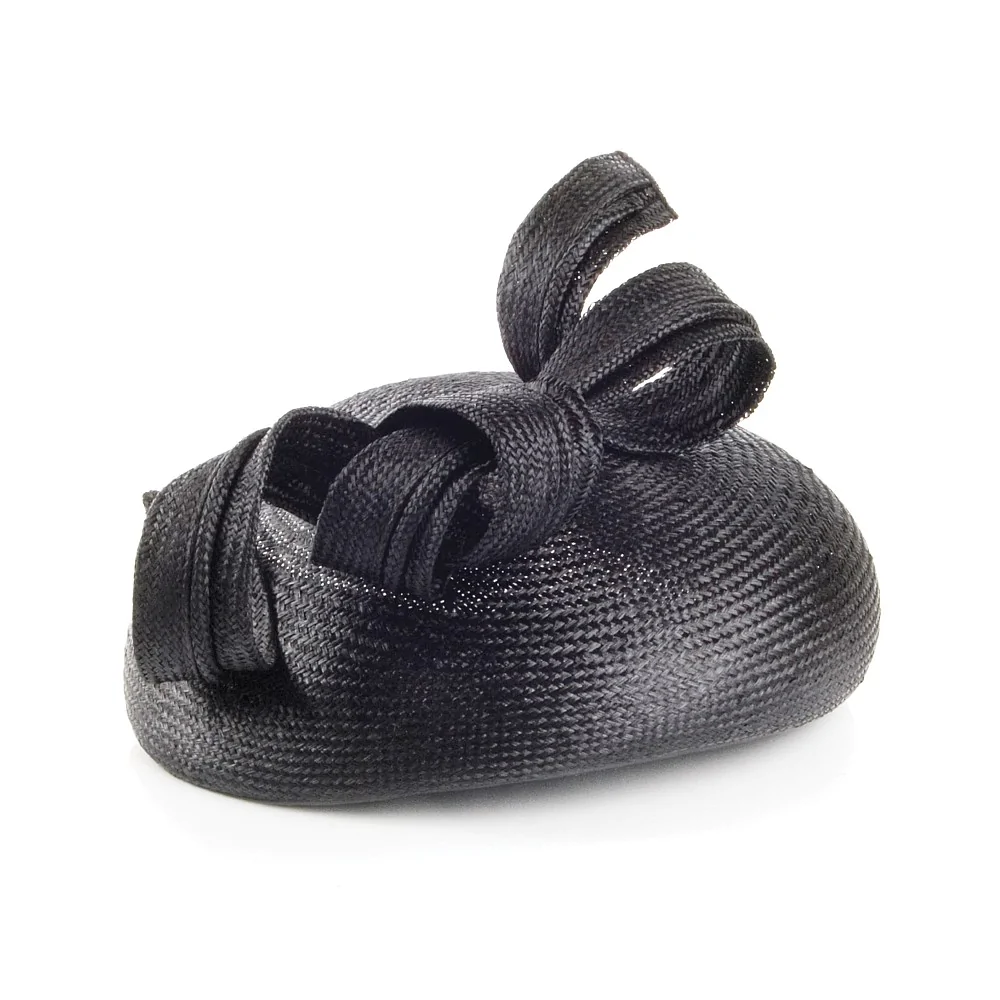 Pros
Made from 100% Straw
Handmade from England
Worn by Kate Middleton on many occasions
Cons
Out of fashion

Check it out at hatsandcaps.co.uk
Cocktail Women's Hats
Cocktail hats are not for protecting you from the sun. They are for special occasions, like dinner parties, and weddings, and can be paired with evening dresses.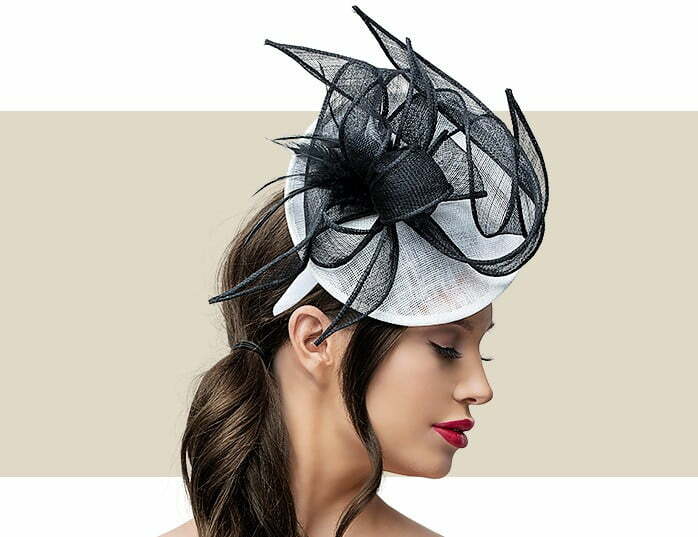 Pros
White and black color is easy to pair with an evening dress
The headpiece attaches via a headband
Cons
Expensive
Only if you want something extraordinary to pair with your outfit

Pair your extraordinary hat with similar shoes. Check out our article about footwear from women in 2023.
Boonie Women's Hats
For a casual Sunday Afternoon hat that protects from all the elements, this is a good option. They are large, made from durable materials, and have a string tie that adjusts to the chin.
They are good for gardening, hiking, paddling, and other outdoor adventures.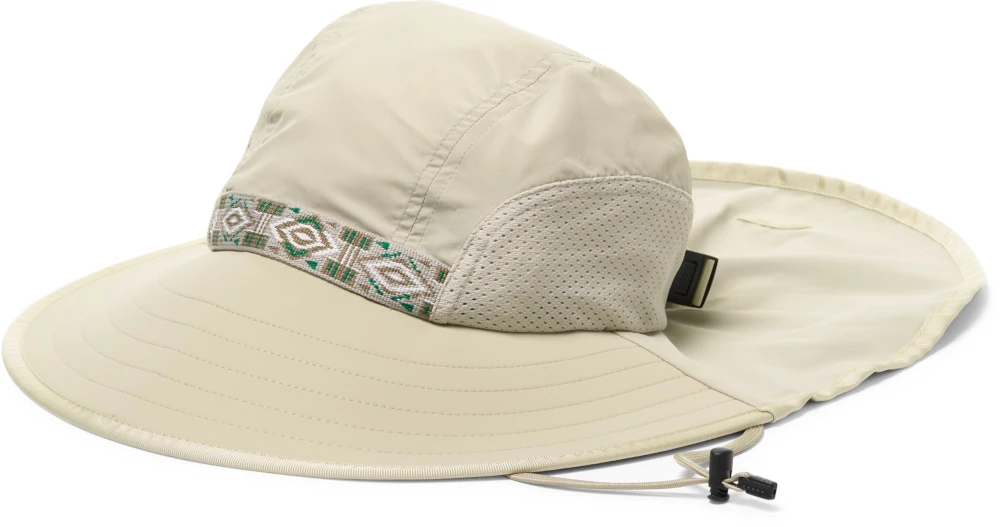 Pros
Ligthweigth and durable
UPF 50 protection
Unisex
Made from nylon, easy to clean
Cover the back of the head
2 sizes, small and large
Cons
Only cold hand wash not dry clean or iron

Check it out at rei.com
Newsboy Women's caps
If you want to add a personal style to your outfit add a newsboy cap to your wardrobe.
These hats are playful, and young and are useful both in the winter because they are warm and in the summer because they protect you from the sun.
You can keep your hair under the cap or leave it in a ponytail freely.
Newsboy caps are a mix of the traditional beret and baseball cap, so they have both advantages.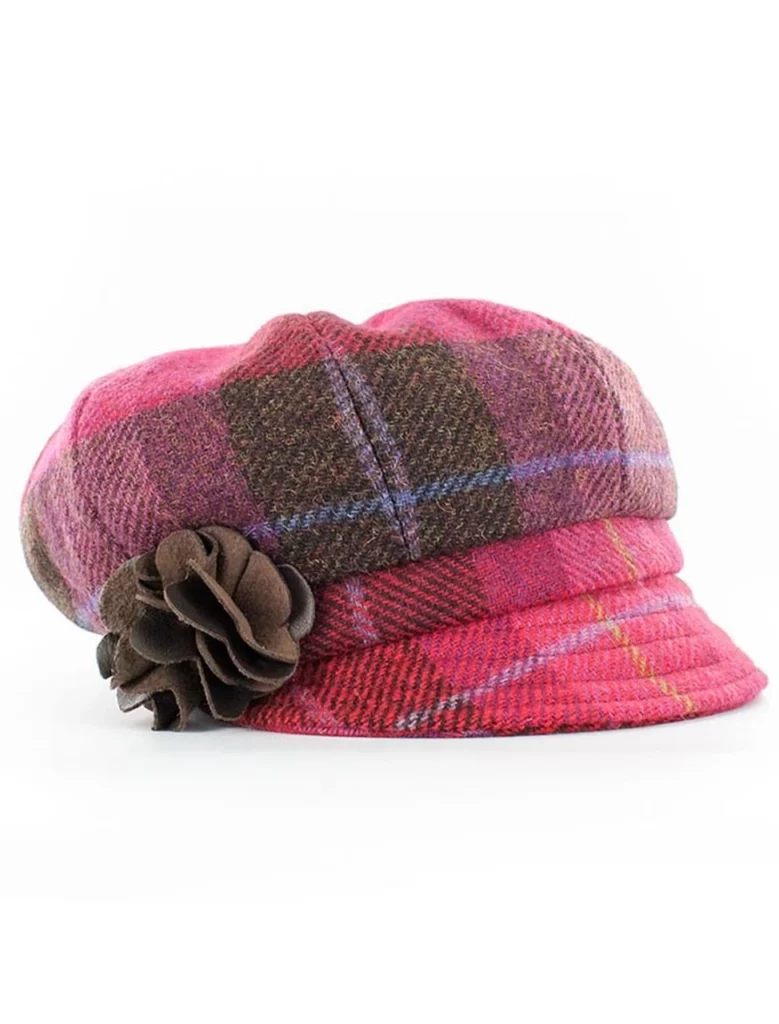 Pros
Made of 100% wool
Elastic to fit different head sizes
Pair it with a scarf for the optimal look
Cons
A wool cap made for winter, choose another with a different material if you want it for summer.

Check it out at weafersofireland.com
Consider wearing also earmuffs in winter. Look at our article about earmuffs for women.
Visor Women's Hats
If you are looking for a sporty hat that protects your head and eyes while being stylish choose the visor hat.
Because of the design, the hat will protect your face and you can play with your hair. Leave a ponytail, top knot, or any other hairstyle you like. Surely you do not want to wear it on a bad hair day.
Most visor hats are made from lightweight materials, like straw, polyester, and so on.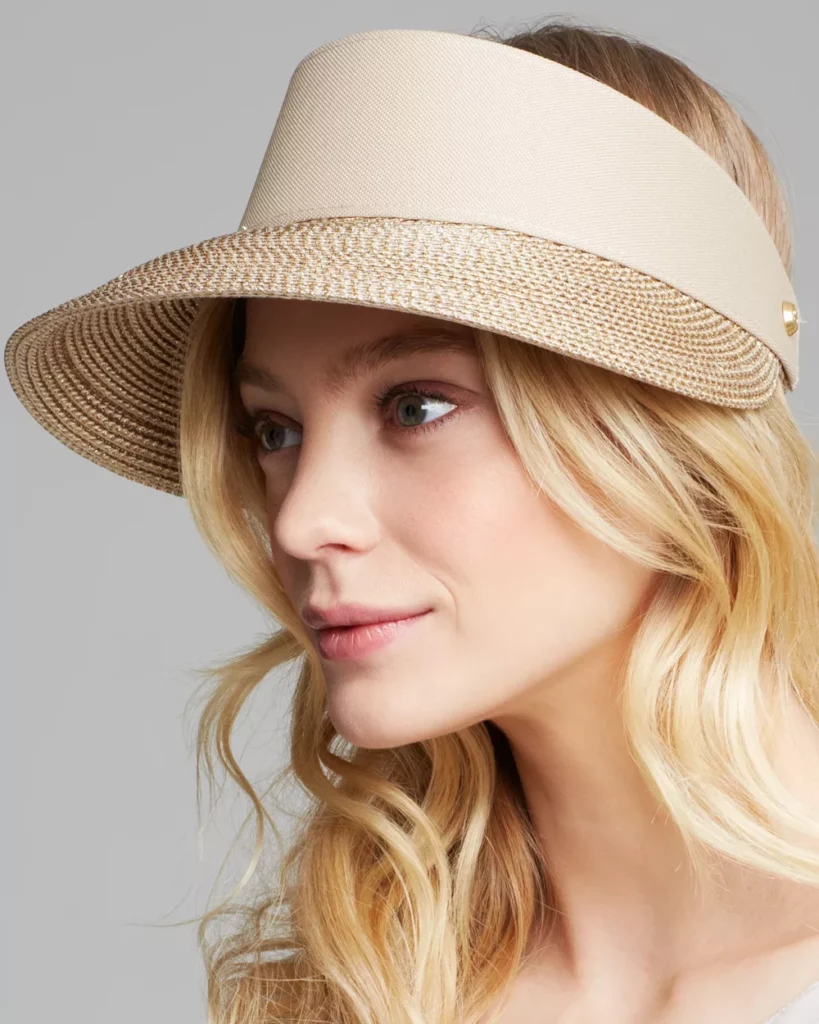 Pros
2 colors (gold/sand and black)
Adjustable closure
UPF 50 protection
You can clean it easily with water
Cons
Expensive, but very stylish

Check it out at bloomingdales.com
Bowler Women's Hats
Are you feeling brave and want to take the next step? Do you want to be different and add a piece that is unique and stylish?
Bowler or Derby hats were famous mostly by Charlie Chaplin and later by Winston Churchill.
Fun Fact. The bowler hat was the most popular in the American West. Many believe that the cowboy hat was the famous hat, but many famous outlaws wore this hat like Billy the Kid and others (source wikipedia.org)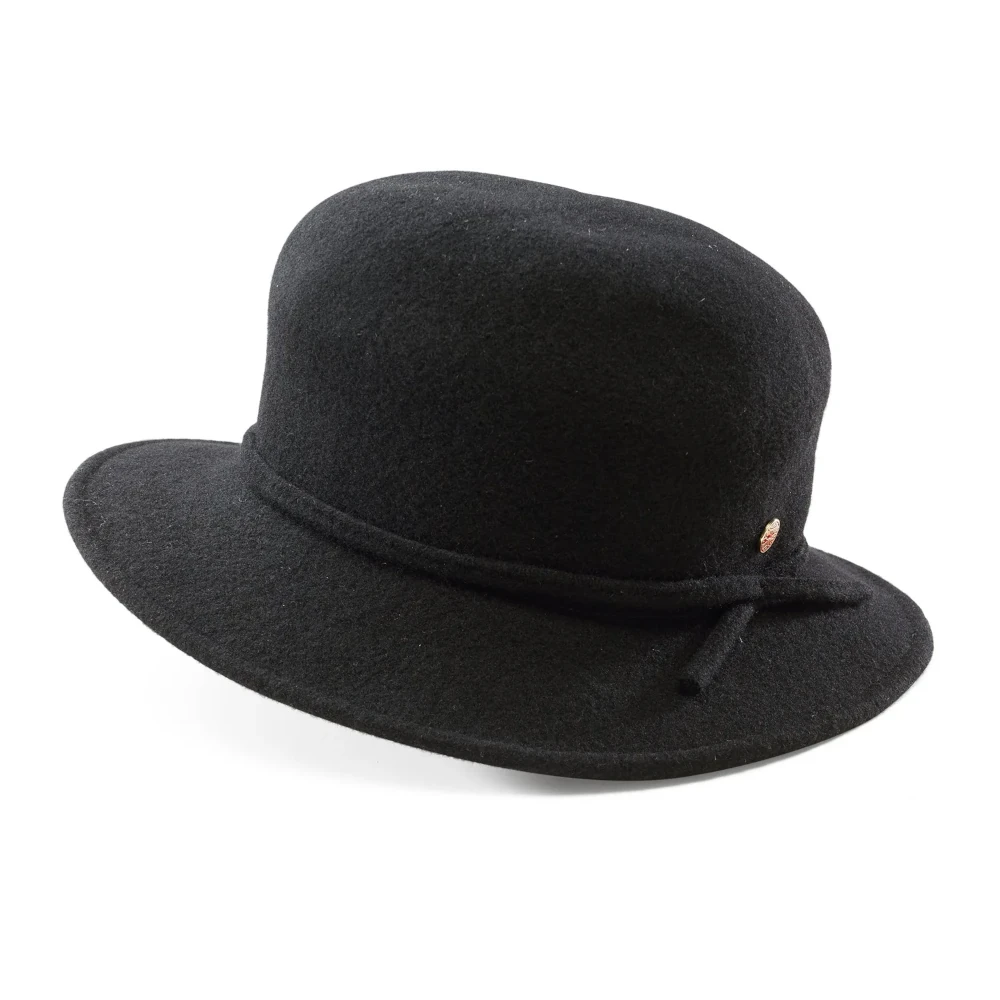 Pros
Made from 100% wool
A Mayser product from a company that is more than 200 years the leading company in hat manufacturing
Amazing quality
3 different sizes
Cons
This a unique option for women who want to take a chance

Check it out at manufactum.com
Want to know the hat and cap sizes? Head circumference in centimeters
| | | | | | |
| --- | --- | --- | --- | --- | --- |
| 54-55 | 56-57 | 58-59 | 60-61 | 62-63 | 64-65 |
| S | M | L | XL | XXL | XXXL |
Trilby Women's Hats
If you want to add a fun and playful addition to your outfit wear a trilby hat.
For a casual appearance add a pair of jeans and a t-shirt and you are ready for a sunny day.
If you have short hair the trilby hat will look amazing. For the ladies with long hair, you can leave them free or in a ponytail.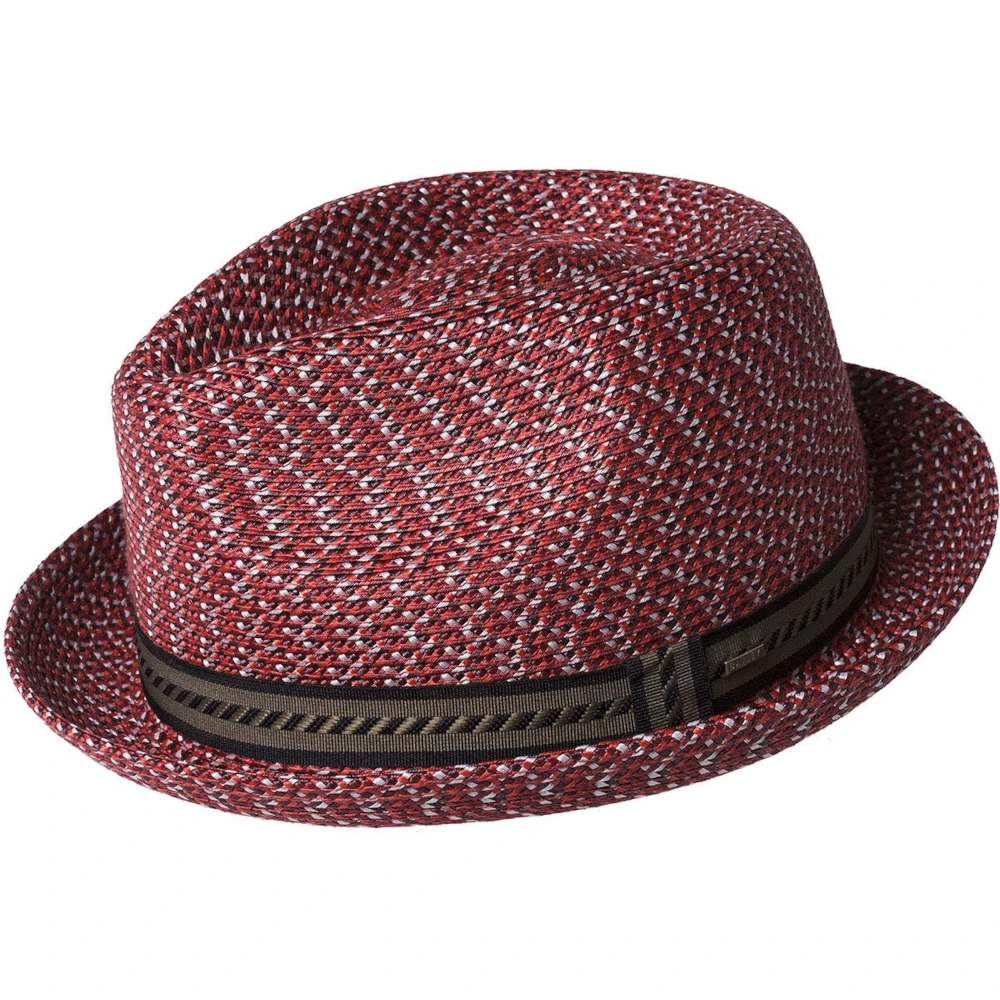 Pros
Many different colors
Sizes from Small to XXL
Very good price (look for a price drop)
100% Polypropylene
Cons
Because of the small brim, sun protection is not the best

Check it out at hats.com
Turban Women's Hats
Turban hats have been popular for decades in the women's fashion industry.
Modern turbans appear in TV shows like Sex And the City 2 and catwalks from the Ralph Lauren collection.
Despite many still believing that women wear turbans for religious or hygiene reasons, they are a fashion today.
If your hair isn't the best or you have some disease the turban is the best choice.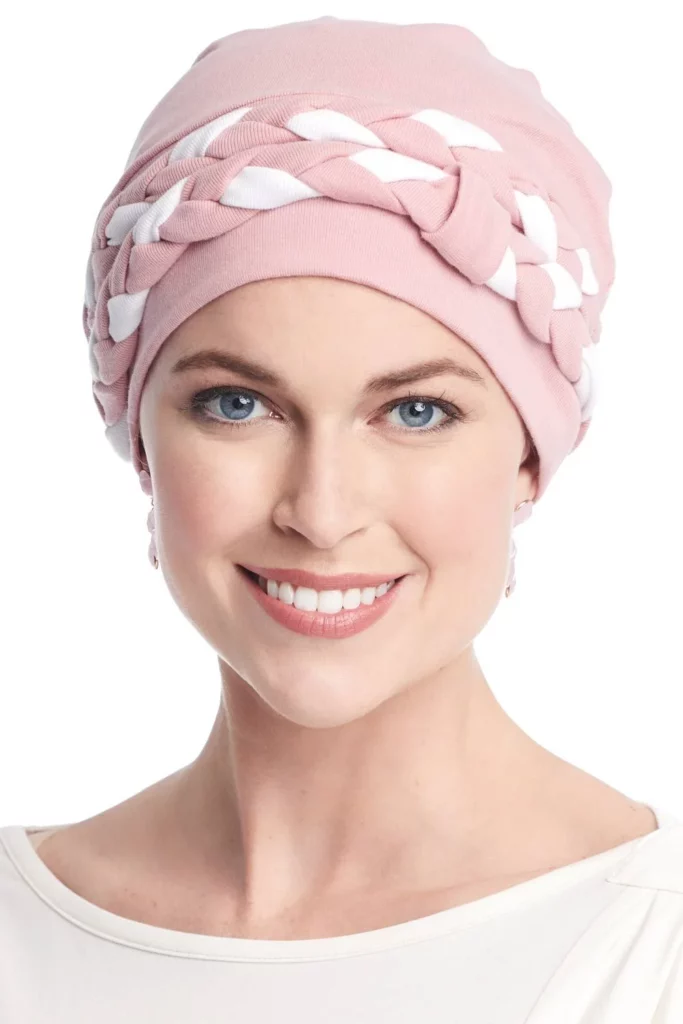 Pros
Made from 100% cotton
Many different color options
Very good price
One size
Cons
Not many like this style. It is all about your personal preference

Check it out at headcovers.com
Conclusion
We believe that we have included all the main types of women's hats.
There are many more different types like a witch, deerstalker, Breton, cartwheel, cloche, and others.
What is your type of hat?
What do you like we can add?
Tell us your thoughts in the comments below.
Check our article about women's watches
Our Latest Articles
Laoutaris Recommends