Explore a curated list of 50 fashion tips for girls. Elevate your style with expert advice on wardrobe essentials and statement pieces.
Table of Contents
If you are looking for some excellent fashion tips for girls, we are here to save you. Therefore, you've come to the correct place. We have included a list of critical, crucial pointers in this text. You must remember while trying out your looks every day if you are a girl.
The many details and the underlying factors in terms of fashion must be taken care of to look effortlessly cool and gorgeous simultaneously. So let us help you do that. All you have to do is scroll down and read ahead. Now is the moment for you to become the show-stopper you have always wanted to be, so go ahead and review all of the advice we have provided below before it's too late.
50 Fashion Tips for Girls
Familiarize Yourself with Your Body Type
Knowing your body type is the essential thing to know about yourself. This is one of the most important pieces of fashion advice anyone can give you because everything revolves around it.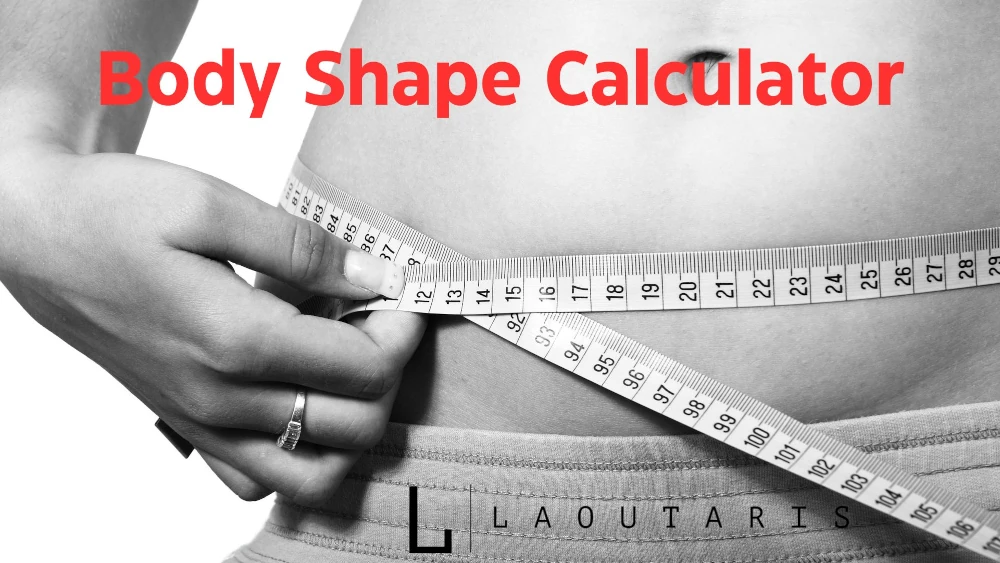 Choose the Right Bra Fit
It's imperative to wear the right underwear for both style and health. You need to know your size and when to wear what; basically, you need to know it all.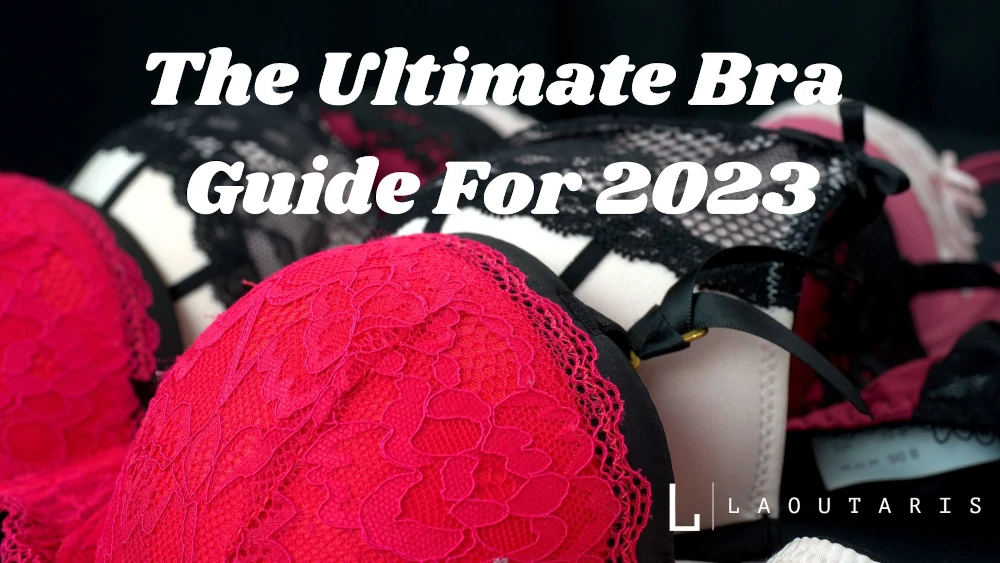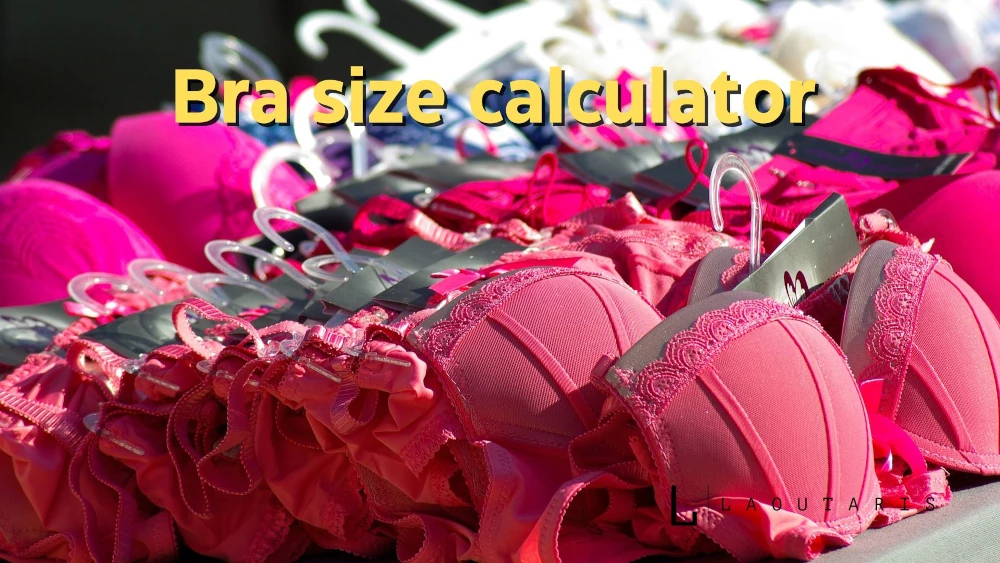 Invest in Quality Lingerie
It's nice to treat oneself to quality underwear occasionally.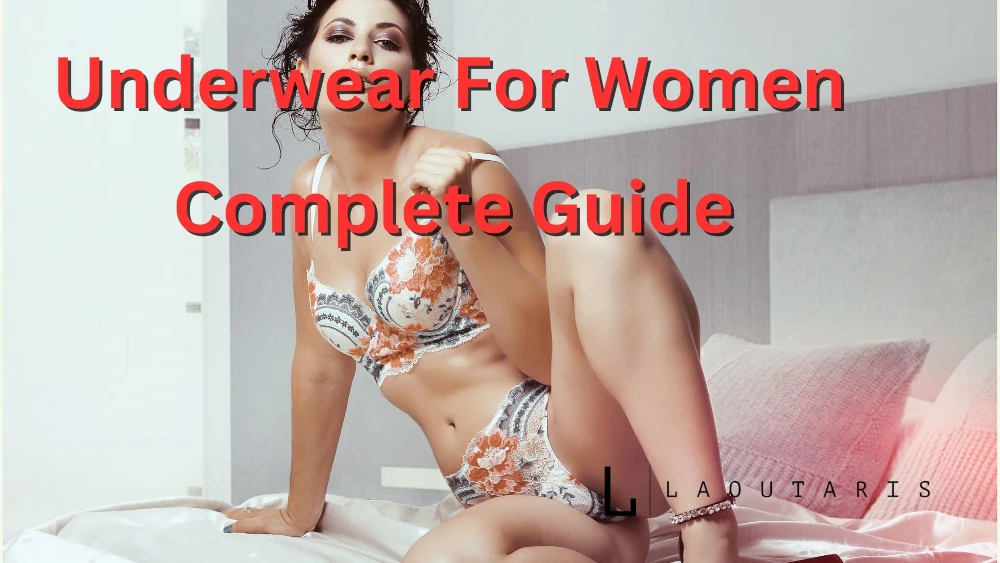 Essential Wardrobe Staples – Trench, Leather, Denim Jackets
These kinds of classics are timeless, and every girl should have them in her wardrobe. They are helpful throughout the entire year in one way or another.
10 Forever Classic Jacket and Coat Styles to Wear Always

Red Pumps Have Remarkable Transformative Power
Red pumps are legendary, but pumps, in general, are excellent. The rush you get from walking around in these with such confidence is unmatched. Every female should have this experience.
Choose from 74 red heels and pumps here.

Scarves – Versatile Accessories for Every Season
It would be best to have everything—wool, silk, satin, linen, blankets, etc. Some are great for summer, some are great for winter, and some are ideal for fall attire.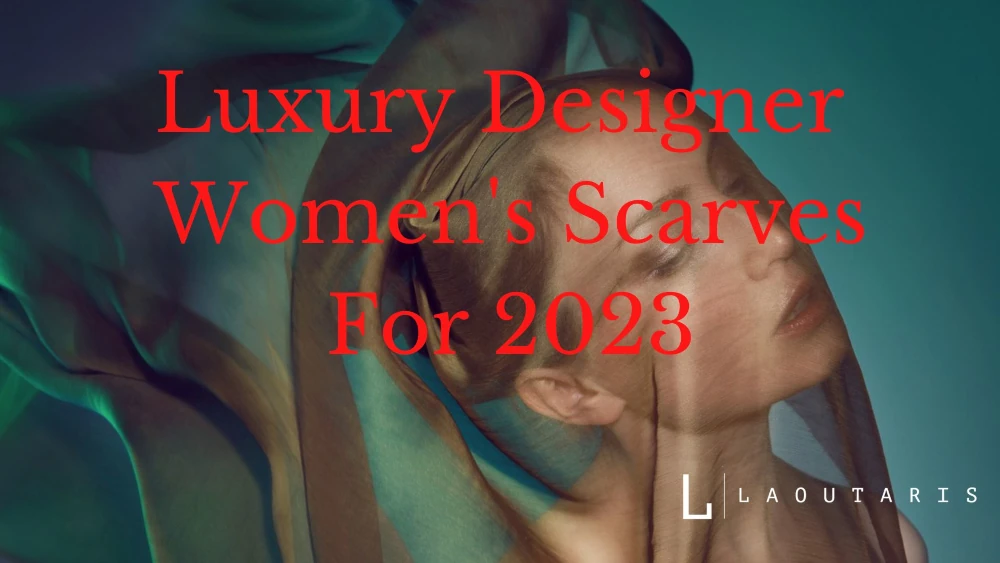 Denim – Discover Your Perfect Fit and Cherish It
Boot cut, boyfriend, baggy, high-rise, low-rise, etc. It can save your life to know what fits your size and type of physique. These are necessities that you can't go wrong with.
Select from 4,000 different denim jeans here.

Grasp the Principles of the Color Wheel
Although it may seem pointless, you'll be happy you searched it up because it changes the game and provides a fresh viewpoint regarding matching colors. Consider that your ensemble can only feature three colors at once.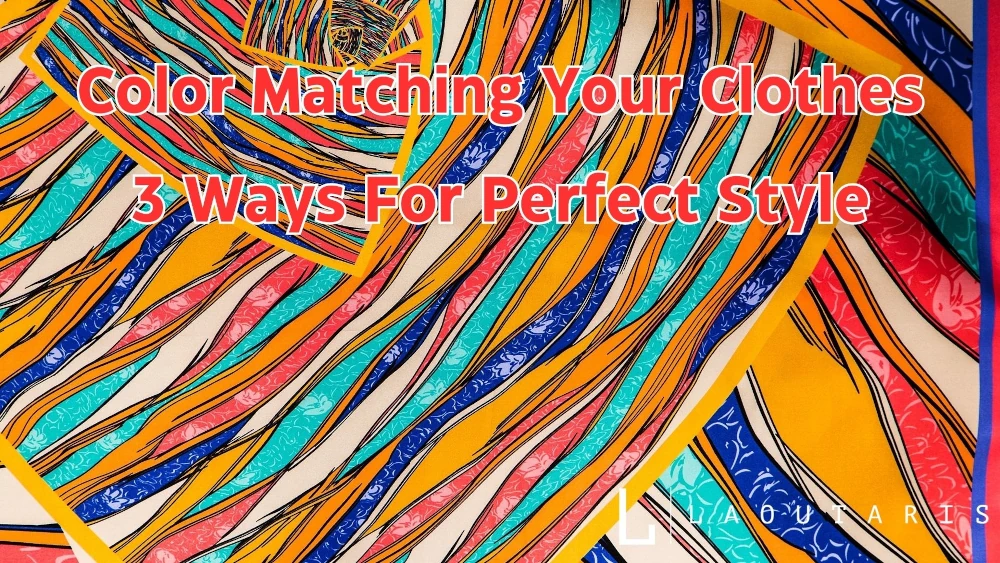 Handle Your Laundry with Care
Pay attention to these tips: wash delicates on low heat; avoid washing bras in the same load as other clothes; use a different detergent for sweaters.
7 Laundry Tips & Tricks to Master Washing & Folding Clothes

When in Doubt, Layering Is the Way to Go
To hide any undesirable flab, layer your clothing and add a definition to enhance your appearance.
20 Best Style Ideas for Layering Clothes This Fall and Winter

Chambray, Plaid, and Denim Shirts Are Wardrobe Essentials
Even if you are switching to a capsule wardrobe, you need these.

Organize Your Closet Every Quarter
Many women are embracing the idea of a capsule wardrobe and reaping its benefits. If that's not feasible, at least periodically declutter your closet. You will eventually become aware of how many items in your closet you do not use and decide to get rid of them.
Decluttering tips and organization methods to get your wardrobe in order

Curbing Impulsive Shopping – A Crucial Practice
A sale is never a reason to make a purchase. Not never, but it shouldn't always be, as most of us can attest to. You should purchase a product if you have been waiting for it to be on sale, but if it's simply a random dress you've had your eye on because it's on sale, consider if you would have bought it otherwise. You have your answer.
15 Ways To Stop Buying Crap You Don't Need

Be Prepared – Practice the Wardrobe Mantra
If you go shopping this weekend, research and look up stuff online. See how people are styling it and how much you can invest in one piece. This will prevent you from overspending.

Elevate Your Outfits with Thoughtful Accessories
Accessorizing is a crucial aspect of dressing up. Set aside some cash just for accessories. A single, oversized piece of jewelry can complete an ensemble. Wear them for the work environment, a party, a concert, etc.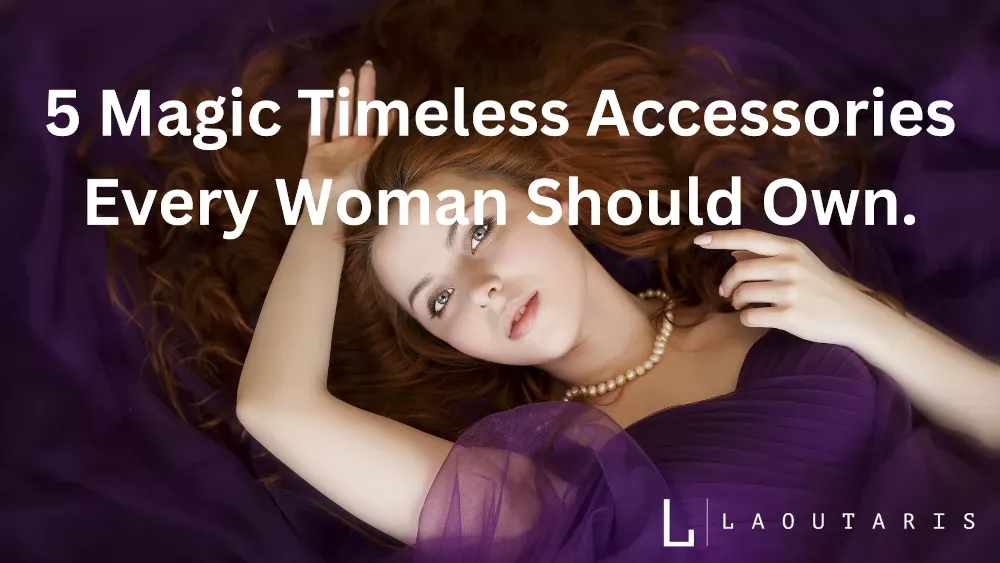 Every Wardrobe Needs a Little Black Dress – Get Yours Soon
Every girl should own a little black dress!
Check out 200 styles of LBD here.

Perfect the Art of Tucking
The front tuck, half-tuck, navel tuck, and full tuck are all skills you must acquire.

Always Keep a Few Fashion Tips in Mind
Discover must-know fashion hints such as how to clean wine stains, unshrink garments, tuck pants into boots, and clean jewelry. Not only will you avoid shame, but you will also save money.
Check out some of the best tips for cleaning clothes here.

Play with Prints and Patterns
Creating art out of patterns and prints is a unique skill. While some people are naturally skilled at working with images, others must acquire them. You can get help from Google for anything, so get ready and handle things like a pro.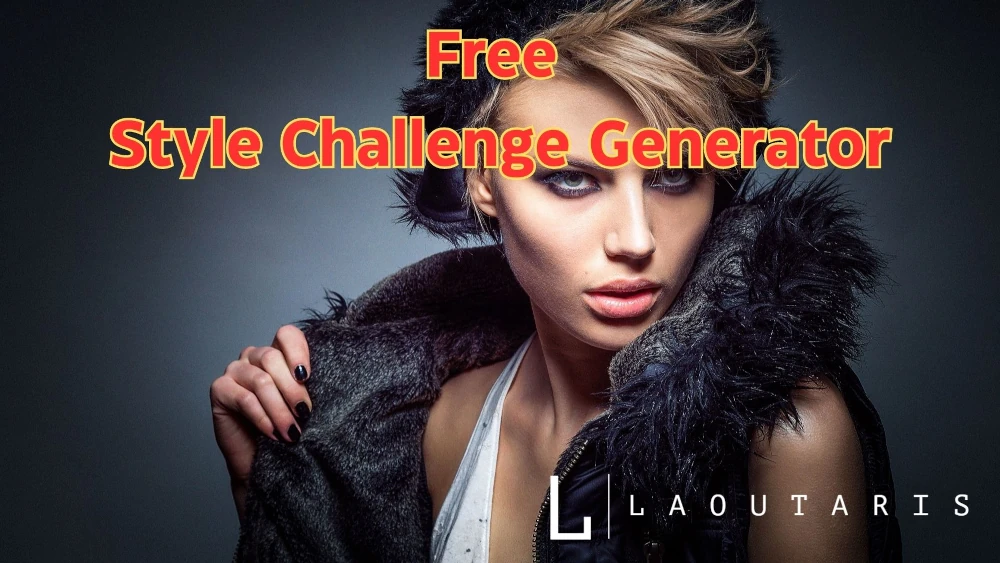 Exercise Caution with Mixing Colors and Prints
While mixing can be fun, it's essential to do so with care to achieve a balanced and harmonious look.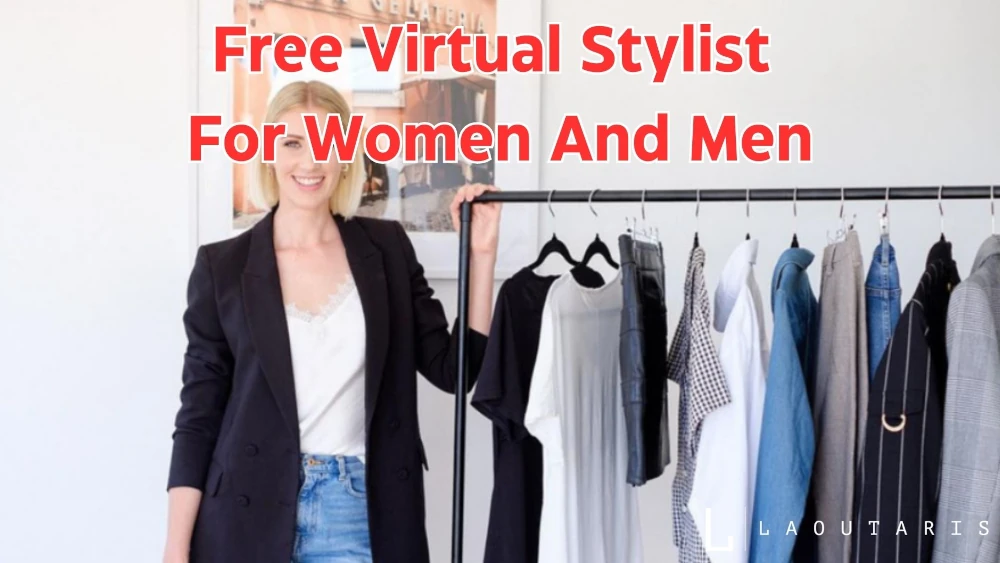 Coordinate Your Shoes with Your Trousers for Lengthened Legs
Whatever you call it, it's a fashion or a life hack. Thank you very much!
For more details, read this article here.
Let One Bold Color Shine at a Time
There's a way to mix and match vibrant florals with plain bottoms, skirts, or printed dresses with essential shoes and accessories. You cannot afford to make a mistake.
Want an inspiration? Check out 8 Times Meghan Markle Stepped Out in Bold Colors.

Invest in Pieces with Multiple Styling Options
Such as T-shirt skirts, cardigans, basic black or tank tops, chambray or checkered shirts, etc.
Read this article to inspire you.

Embrace Fleece Leggings as Winter Wardrobe Essentials
Fleece leggings are your best friend in winter.
Fleece-lined leggings are a non-negotiable this winter; here are the best.

Remember – Long Tops with Leggings
If you wear leggings – wear long tops. This is almost always non-negotiable.

Classic Appeal of Combat Boots
These have always been classics and always will be!
Achieve Balance with Loose and Fitted Silhouettes
Depending on your body type, wear some items of your clothing loosely and the rest tightly.

Embrace the Rising Trend of Athleisure
Invest in quality athletic clothing; going to the gym in sloppy sweats is no longer cool. It also gives you motivation like nothing else can.
Read more about the Rise of Athleisure here.
Embrace Recycling, Upcycling, and Reusing
It should be your mantra for fashion or otherwise, too.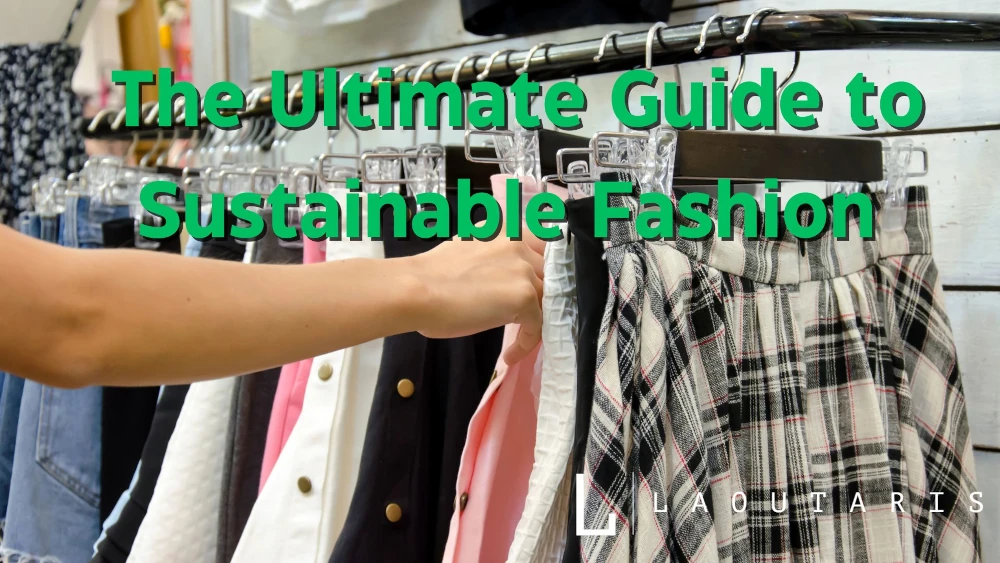 Proper Hemming of Pants – It Tops the Priority List
Nothing is more unattractive than folded jeans or trousers; therefore, always hem your clothes.
Read this article on how to hem your pants.

Master the Art of Color Blocking
Pair contrasting or complementary colors to make a statement or create a vibrant visual impact.
Read this article about the art of color blocking.

Have a Range of Belts – Both Wide and Slim
It would be best to have thicker belts occasionally and thinner ones other times. Keep them both close at hand.
Please read our article about belts for women.

Pay Attention to the Details
Use as few details as possible to elevate your ensemble. This is your best option for those leaving for college or the workforce.

Experiment with Nude Lipsticks and Neutral Pumps
These will never let you down.
Check out the nude shade from Mac here and the neutral pumps here.

When Wearing White, Choose Appropriate Innerwear
Suppose you can carry whites, nothing like it. Also, choose seamless panties and perfect bras.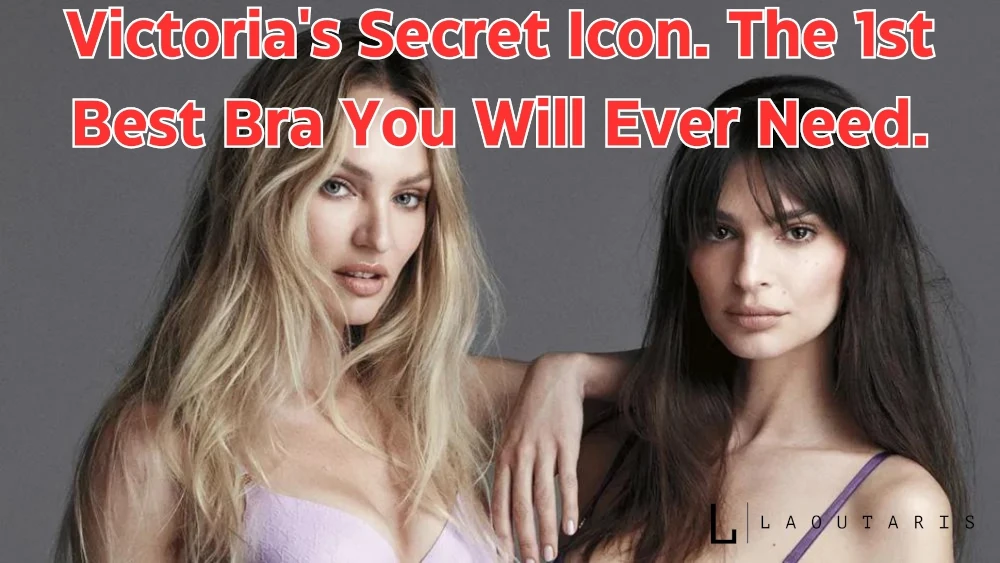 Opt for Vertical Stripes over Horizontal Ones
Vertical stripes provide the impression of being taller on petite ladies and thinner on more prominent women. It's always the superior option, but make it work for you.

During Winter, Outerwear Is Your Best Style Statement – Elevate It
If you experience three or six months of winter, you know how monotonous dressing for events is and how miserable your lifestyle may be. So, put your best effort into your outerwear.
Check out more than 250 ideas for winter outwear here.

Incorporate at Least One Eye-catching Animal Print Piece
It can be a clutch, a cross-body bag, boots, or a scarf – one animal-printed piece once in a while is a fair risk. You will soon realize it's borderline addictive.
Check here for animal print outfit ideas.

Draw Inspiration from the Changing Seasons
Autumn is all about camel boots and checkered shirts, while winter is all about woolen scarves and, if you're lucky, expensive jackets. Summertime is a time for dresses, shorts, and living it up, so take inspiration from them, adopt current styles, and still look good.

Distinguish Between Daytime and Evening Dresses
Be careful when choosing a dress: a floral one is appropriate for the day, a sequined one for the evening, and everything in between.
Check out here more than 2800 ideas for evening dresses.

Prioritize Utility over Affordability in Your Purchases
Shall I elaborate? All of us are guilty, as said. Let's attempt an incremental gear change.
Recognize Your Best Feature – Showcase It, Always
All your clothes should accentuate your best features—your hourglass shape, booty, legs, or curves—while avoiding bringing attention to yourself. Instead, it should draw attention to other people's faces.
Check out the wardrobe guide here.

Embrace the Versatility of Denim – Distressed, Bootcut, Boyfriend
Try several things and see what might work better for your physique than regular jeans. There must be more than one type that affects us all.
Check out this article about nine types of jeans for women.

Elevate Your Look with a Well-Fitted Blazer
Blazers have remained versatile and classic clothing in many wardrobes. They can be dressed up for formal occasions or a more casual look.

Pantsuits, Jumpsuits, and Tracksuits Are Timeless Staples
They might take some time off, but they'll inevitably make their way back into the apparel industry. Wearing them is never considered out of style, even if they take a break.

Familiarize Yourself with a Range of Versatile Hairstyles
That sloppy bun is perfect. Not that I disagree, but you should also pick up a few additional hairstyles because you never know when you'll need them.

Makeup – Understand What Complements Your Features
To find out what kind of makeup you enjoy, watch some YouTube tutorials and get high-quality items. Everyone needs makeup occasionally, if not daily.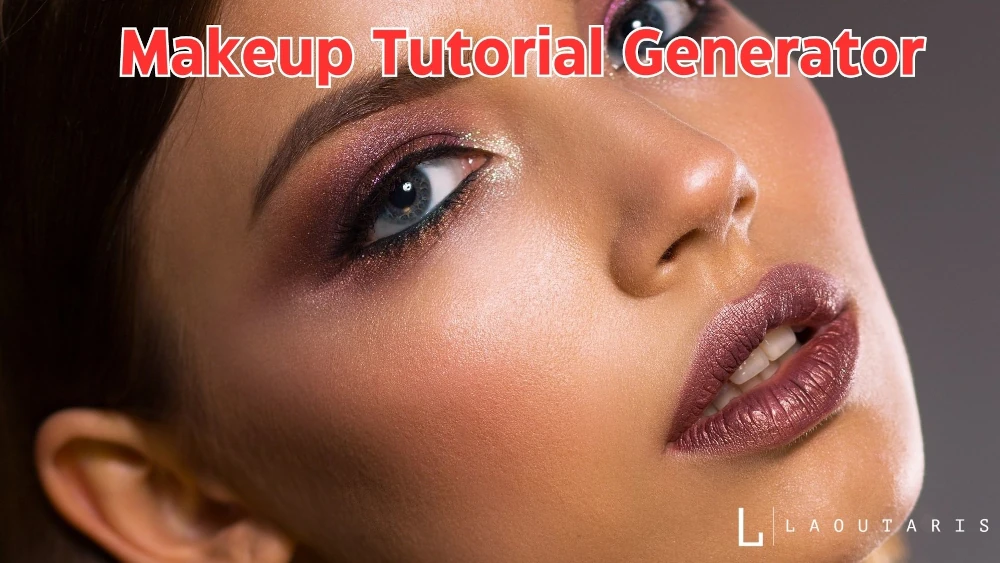 Red Lipstick Is Always a Timeless Choice
You must have Chanel's Pirate, Dior's Rouge, Ruby Woo, or the darkest shade of red in your makeup collection. Furthermore, disregard their advice—wearing red lipstick is usually a brilliant idea.
7 Ways to Wear a Classic Red Lip

Know When to Accentuate the Waist and When to Let It Flow
Adjusting clothing around the waist can be a magical or disastrous experience. Ask people, ask Google, or ask yourself.

Ultimately, Radiate Confidence in Your Style
There is nothing that works as well as confidence. Sadly, there isn't a fix for this one. Be you, be beautiful.
7 Ways to Dress Confident and Classy Yet Trendy.
Use the fashion tips for girls as advice, not as guidelines.
Regarding style, there are no strict guidelines to follow. There are simple rules, hints, and professional counsel. If you want to pursue a practice, you must be confident to pull off what you are comfortable wearing. Fashion is self-expression. Your style won't represent you if you try to be someone else. Please try not to become overwhelmed by the abundance of girly fashion advice on the internet. It's okay to cross every item off the list. Choose what feels right, then go for it!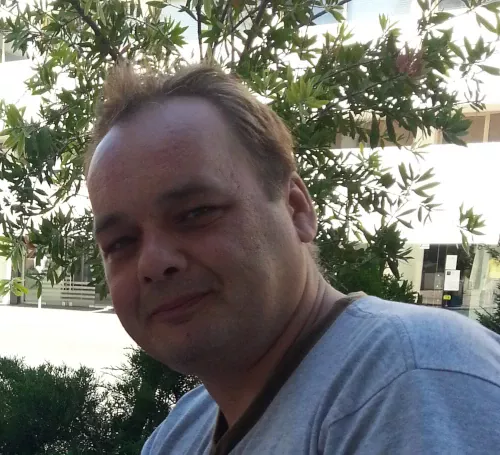 Pashalis Laoutaris
Fashion Blogger
I am a professional writer, fashion blogger, and owner of the site https://laoutaris.com. As a salesperson for more than 20 years, I have experience of 10 years in the fashion industry. I consider myself a true fashionista. I am writing daily blog articles about fashion, tools and converters, and everything you need to know about the current fashion trends.
Share this article
Our Latest Articles
Laoutaris Recommends