Use our free-style challenge generator to make your life simple. We have 13 different theme styles with 3 options in each category. Find your perfect look with only one click.
Table of Contents
Select the theme
In the Style Challenge Generator tool, users are presented with a dropdown menu labeled "Select the theme," offering a diverse range of fashion themes to choose from. This feature allows individuals to explore and experiment with various styles and aesthetics, sparking their creativity in curating unique outfits. Whether one is in the mood for a monochrome look, a vintage-inspired ensemble, or beachwear attire, the dropdown menu provides a convenient and intuitive way to select their desired theme.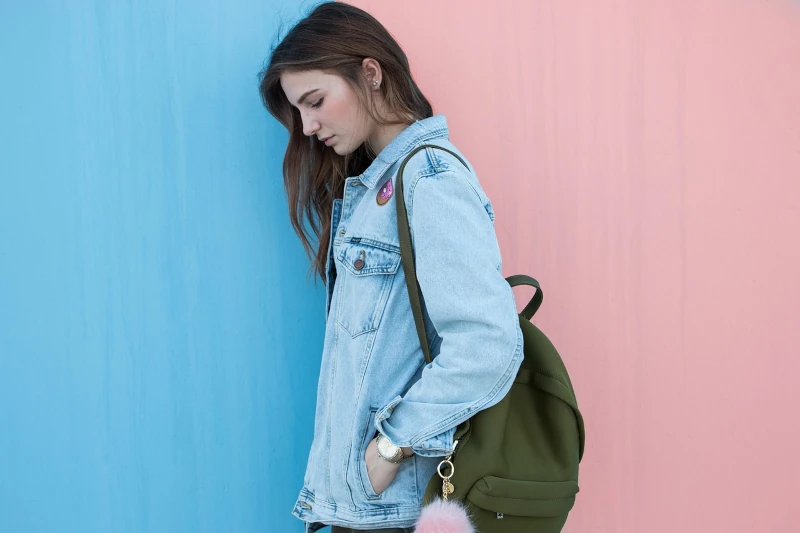 By selecting a specific theme, users can embark on a fashion adventure, discovering suggestions and recommendations tailored to their chosen aesthetic. This interactive element adds an element of excitement and engagement to the style challenge experience, empowering users to express their personal style preferences and share their creations with others. Whether it's a monochrome masterpiece, a nostalgic nod to the past, or a beach-ready ensemble, the "Select the theme" feature paves the way for fashion enthusiasts to unleash their imagination and embark on a sartorial journey.
Choose one of the three options
After selecting a theme from the dropdown menu in the Style Challenge Generator, users are presented with three unique outfit suggestions tailored to their chosen aesthetic. These suggestions serve as a source of inspiration, offering a starting point for users to create their fashionable ensembles. Each suggestion includes a carefully curated combination of clothing items, accessories, and footwear that align with the selected theme.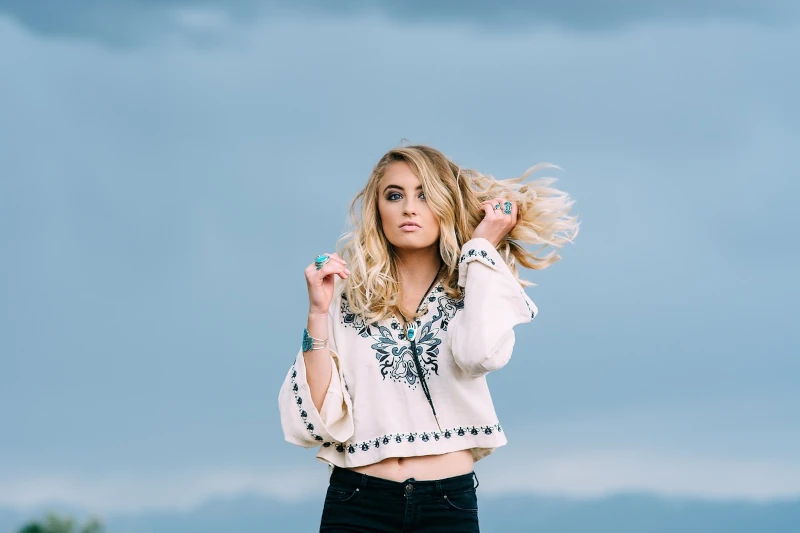 With these options at their disposal, users can explore different styles, experiment with various pieces, and unleash their creativity to construct outfits that truly represent their style. Whether they decide to replicate a suggested outfit or use it as a springboard for their interpretations, the three options provided empower users to embark on a style challenge adventure and showcase their fashion-forward creations to the world.
Find your style depending on the occasion
The Style Challenge Generator proves to be a valuable tool in helping individuals find their unique style for different occasions. By offering a diverse selection of fashion themes, this tool enables users to explore and experiment with various aesthetics, allowing them to discover their personal style preferences for different events and occasions. Whether it's finding the perfect outfit for a formal evening, expressing a bohemian vibe for a music festival, or showcasing a business-casual look for a professional gathering, the Style Challenge Generator provides tailored suggestions that align with specific occasions.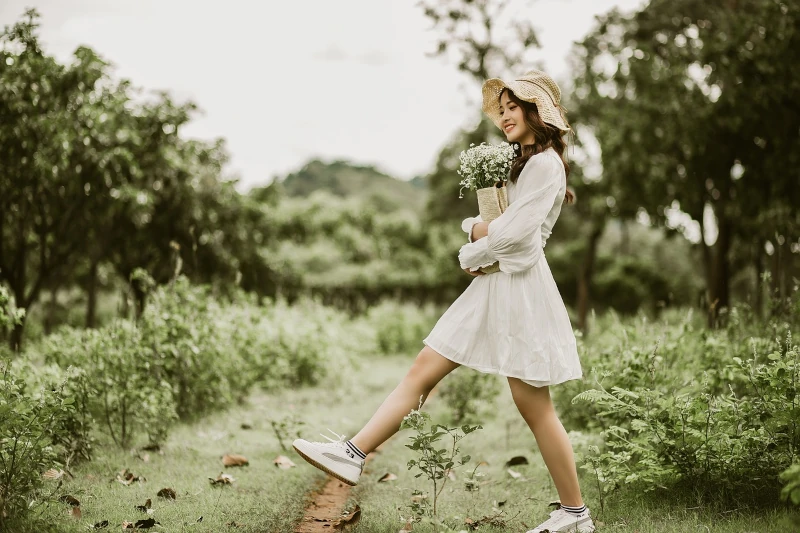 Through this process, users can refine their fashion choices, gain insights into what works best for them, and build a versatile wardrobe that reflects their personality and meets the demands of different events. This tool serves as a guiding companion, supporting individuals in their journey to find their signature style for every occasion.
Choose the theme and see our suggestions
---
Style Challenge Generator
---
We need your help
Gives us more ideas, and some themes we can work on. We will add them to our generator to make it suitable for every occasion. Please leave your suggestions in the comments.
Frequently Asked Questions
Can I suggest my themes for the Style Challenge Generator?

At the moment, the Style Challenge Generator offers a predefined set of themes to choose from. However, feel free to share your theme suggestions with us! We value user feedback and continuously strive to enhance the tool based on user input.

How can I personalize the outfit suggestions to match my style?

While the provided outfit suggestions serve as a starting point, you have the freedom to infuse your style into the mix. Consider accessorizing with statement jewelry, layering with a favorite jacket, or incorporating unique color combinations to add your personal touch.

Are there any seasonal themes available?

Yes! The Style Challenge Generator includes various seasonal themes such as cozy fall outfits, vibrant summer looks, and winter holiday ensembles. Stay tuned for upcoming updates and new seasonal themes to inspire your wardrobe choices throughout the year.

Can I share my created outfits on social media?

Absolutely! We encourage you to share your unique creations on social media platforms. Use the hashtag #StyleChallengeGenerator to connect with the community, inspire others, and discover diverse interpretations of different themes.

How can I get inspired beyond the suggested themes?

While the provided themes offer a wide range of inspiration, you can also explore fashion magazines, runway shows, fashion blogs, and even art and nature for additional ideas. Let your imagination run wild and create outfits that truly reflect your personality and individuality.

How often are new themes and outfit suggestions added?

We are continually working on expanding the themes and outfit suggestions in the Style Challenge Generator. We aim to introduce new themes regularly to keep the inspiration flowing and provide fresh ideas for our users./
Share this article
Our Latest Articles
Laoutaris Recommends