Gigi Hadid and Versace. An internationally renowned supermodel and one of the best Fashion Brands has taken the fashion industry by storm.
Table of Contents
Gigi Hadid and Versace Collaboration
Versace, the iconic Italian luxury fashion brand, recognized Gigi Hadid's influence and chose her as their brand ambassador. Gigi's collaboration with Versace showcased her ability to bring a fresh and modern twist to the brand's signature aesthetics. Her strong presence and impeccable style added youthful energy to Versace's collections, making them more accessible to a broader audience.
Highlights of the collaborations
Gigi's versatility as a model and her close bond with Versace have both been highlighted through these collaborations.
Please read our article about Donatella Versace here.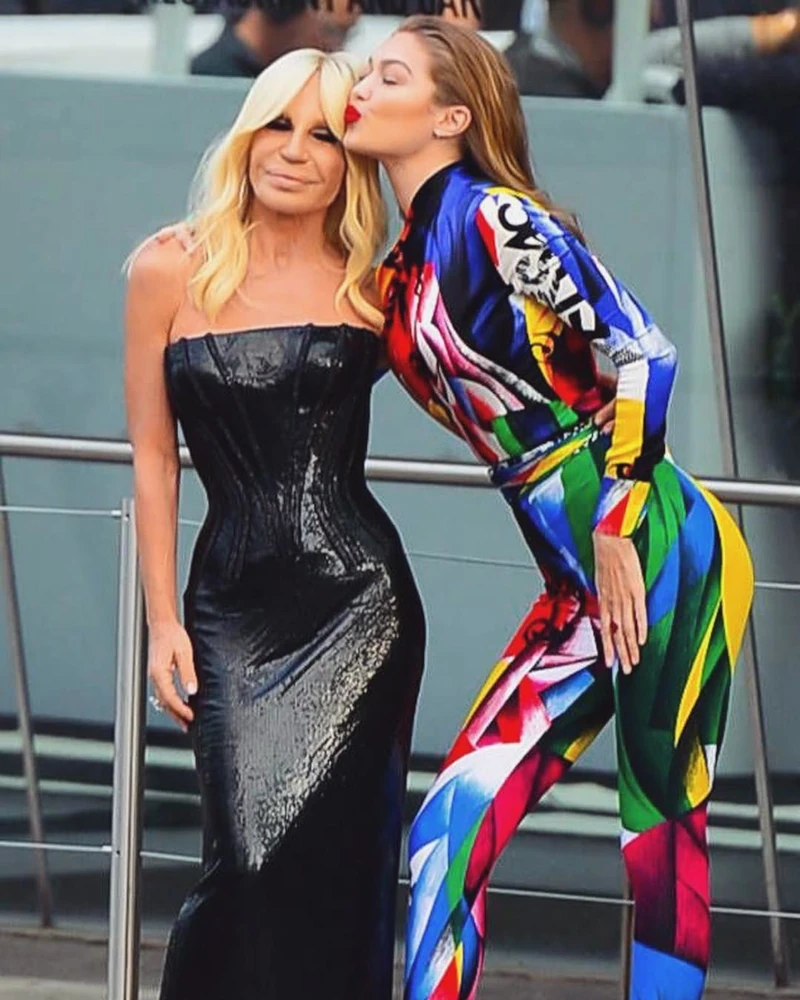 Happiest Birthday to the Queen Taurus @donatella_versace ‼️ You have blessed my life in so many ways and I hope you know how grateful I am! Wishing you a year of good health and light✨✨✨❤️ love you so much.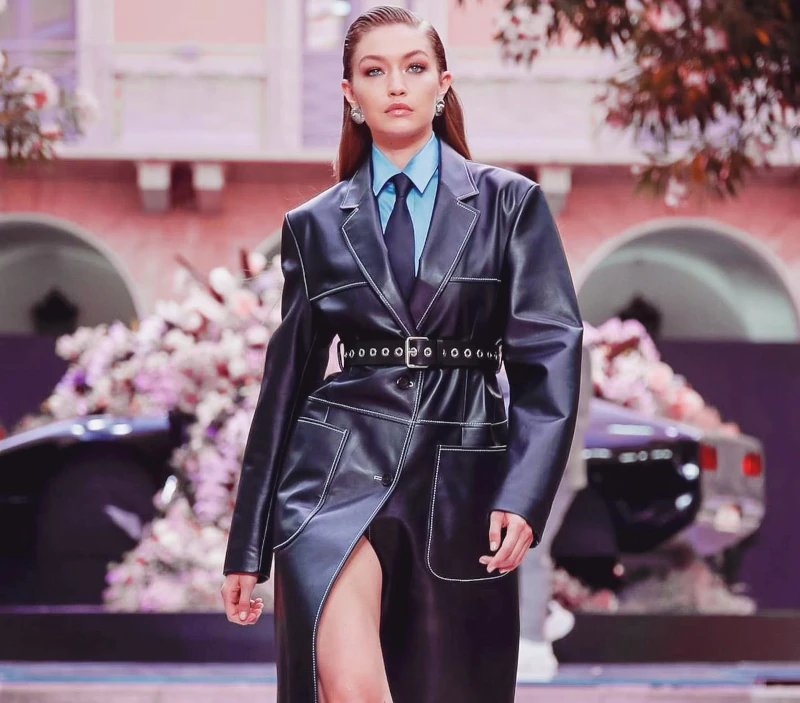 Ok, so we all know I love a menswear moment. I also, always and forever, love me some @donatella_versace. The collection @versace showed last night made so many dreams come true [menswear looks I'm going to steal for my own closet] that my breath was taken away in every direction I looked. 🌈 DV, you inspire me in so many ways. I love you and am so grateful to know you, work with you and get to experience the creativity of Versace. Thank you so much for having me💘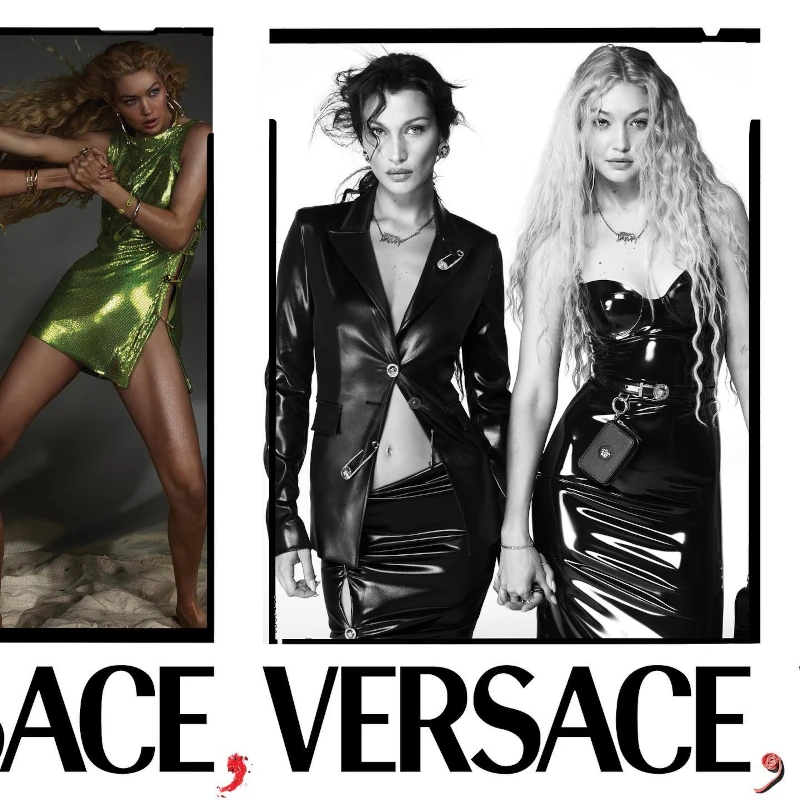 Family💘 Being a Versace girl has been one of my greatest honors over the years, but the most valued moments are the ones with you @donatella_versace. If you get to know your heroes, and they're better than you could have dreamed, remind them! I love you DV, and appreciate you so much. @versace
Read our article about Bella Hadid Gigi's sister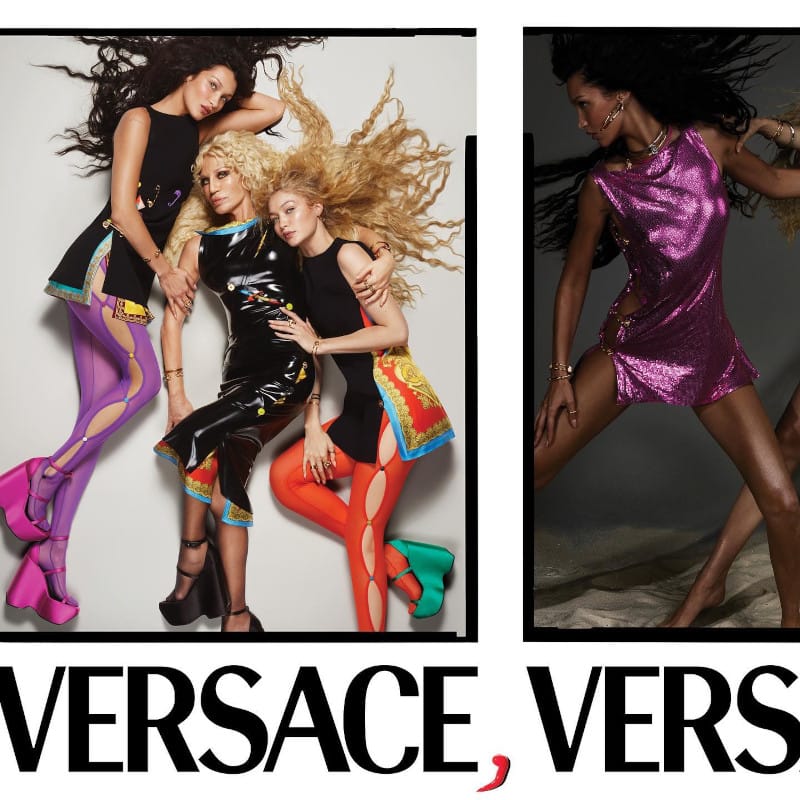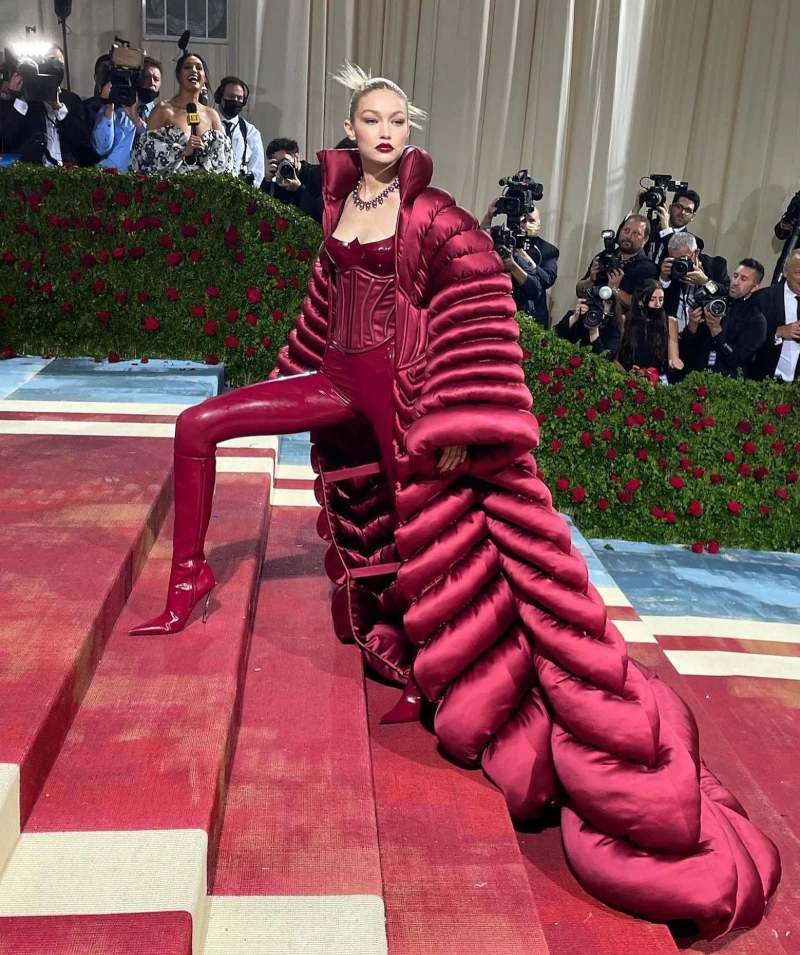 MET GALA 2022, @versace made this epic puffer inspired by the exaggerated proportions that womenswear took on in the 1800s, paired with the corset and Dollman silhouette that is so true to Versace ❤️‍🔥
To @donatella_versace & everyone at the atelier in Milan, this is for you— it is forever an honor to be the one to walk your creations down this carpet. Grazie Mille, you know I love you all so much. Thank you for another beautiful night @voguemagazine @metmuseum
Please read our article about Gianni Versace here.
Our Latest Articles
Laoutaris Recommends