Watch Dua Lipa in Barbie Premiere wearing a see-through dress that has already 4 million likes. Users have different opinions about dress choices.
Table of Contents
Dua Lipa's Sheer Dress: A Bold and Sensational Choice
Dua Lipa's fashion choices are often characterized by their boldness and innovation, and her sheer dress at the Barbie Premiere was no exception. The carefully crafted ensemble showcased her confidence and unique sense of style. The sheer fabric created an alluring and ethereal effect, allowing glimpses of her radiant skin while maintaining an air of mystery. This combination of boldness and elegance is what makes Dua Lipa's fashion choices truly unforgettable.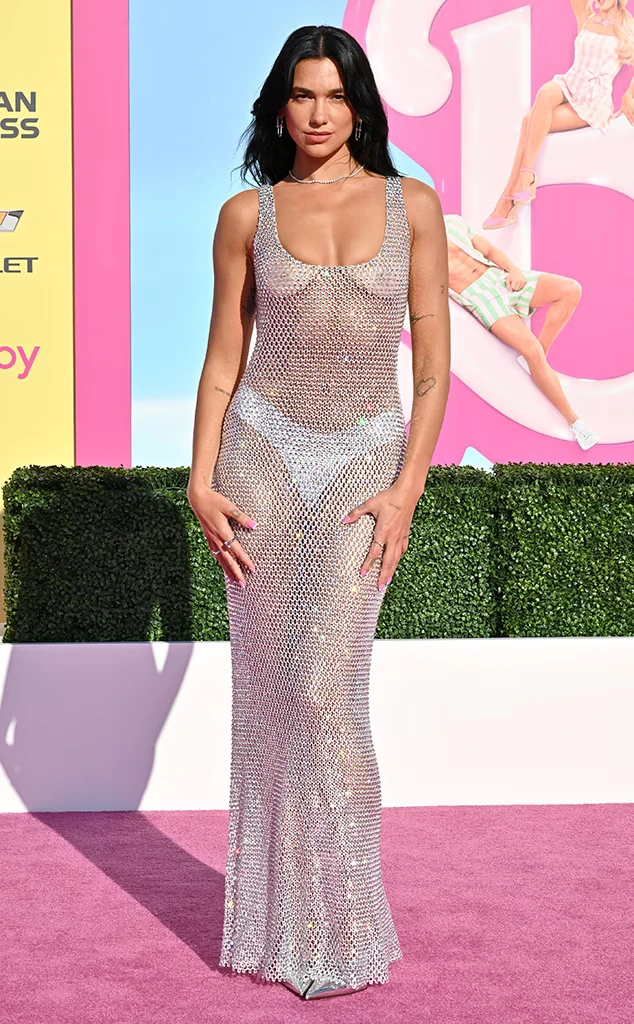 Dua Lipa's Influence: Setting Trends and Inspiring Fashion Enthusiasts
As a global pop sensation and fashion icon, Dua Lipa's style choices have a profound impact on her fans and the fashion industry as a whole. Her daring fashion statements often become trends that ripple through the industry, inspiring fashion enthusiasts worldwide. By wearing the sheer dress at the Barbie Premiere, Dua Lipa has once again cemented her position as a trendsetter, pushing boundaries and redefining what it means to be stylish.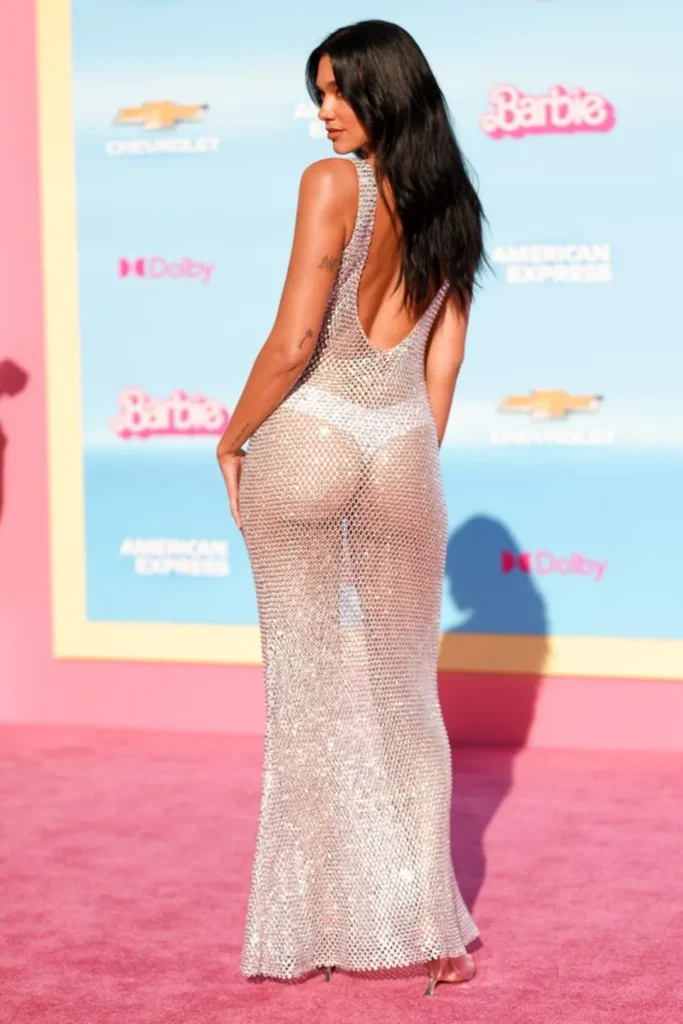 Comments on Instagram are divided. Many users commented that Dua's dress was amazing and mesmerizing while others said that it was not appropriate for a Barbie Movie, or that it showed so many details.
Let us know in the comments what are your thoughts.
"Barbie" hits theaters on July 21.
Our Latest Articles
Laoutaris Recommends