Diet Coke By Kate Moss. The former supermodel and today's creative director of Diet Coke.
Table of Contents
The Supermodel from the '90s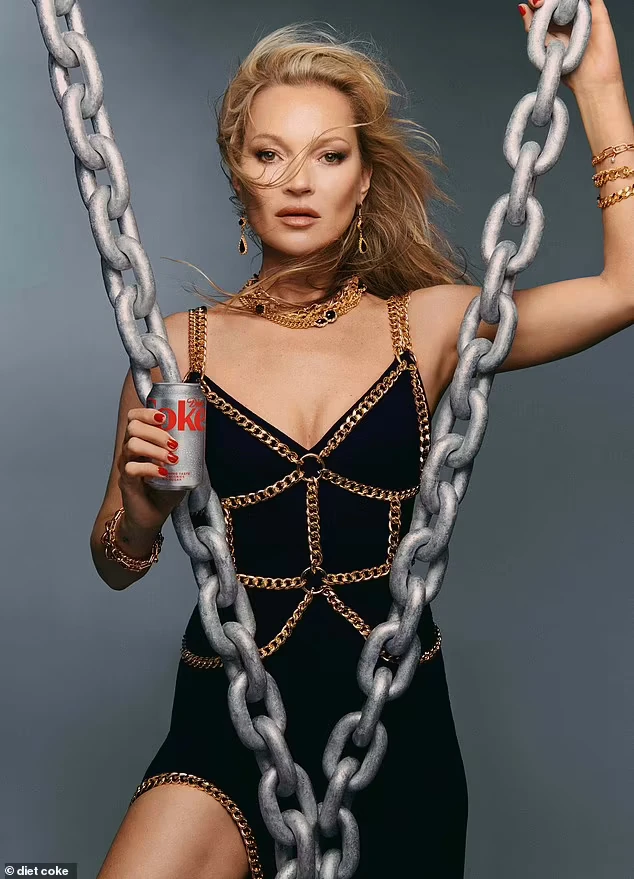 49-year-old Kate Moss wants to "recreate the 90's adverts giving a fashion twist to these moments".
"The success is a testament to the strength of our partnerships, which saw the campaign reach over 96 percent of Diet Coke's fashion-loving audience," said Sean Kellett, partnerships and assets senior manager for Europe at The Coca-Cola Co.
"The Diet Coke Breaks are classics, and I wanted to add a fashion twist to these moments. The campaign is very different aesthetically from the '90s and 2000s but the narrative is the same. It's all about a pause to love what you love and indulge yourself in that moment, without taking yourself too seriously," Moss said.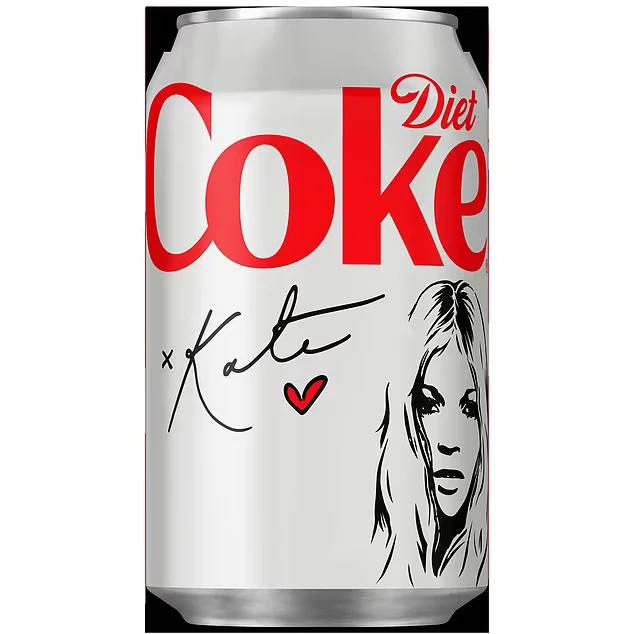 This season 2 Diet Coke by Kate Moss comes after the first season in 1998, where a male model was in the same scene as a topless window cleaner.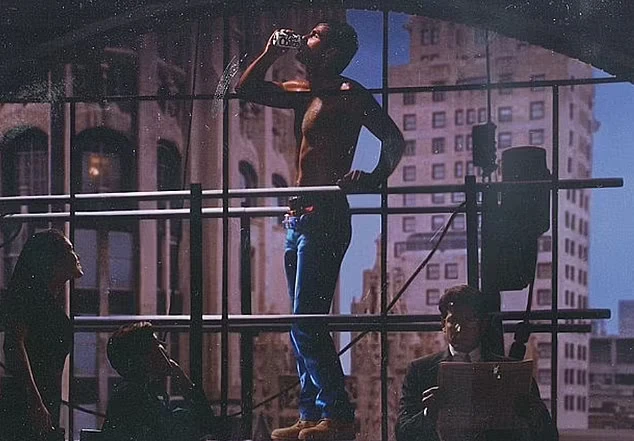 Here are some quotes from Kate Moss that still are relevant:
I'm not really a fashion designer. I just love clothes. I've never been to design school. I can't sketch. I can't cut patterns and things. I can shorten things. I can make a dress out of a scarf.
I wasn't the prettiest girl in class. No breasts, short legs, gangly teeth. I didn't think I was model material, that's for sure.
I would have wanted to be a rock star, a lead singer, if I wasn't a model. I'd go touring in a bus with my band. In my next life, that's the plan.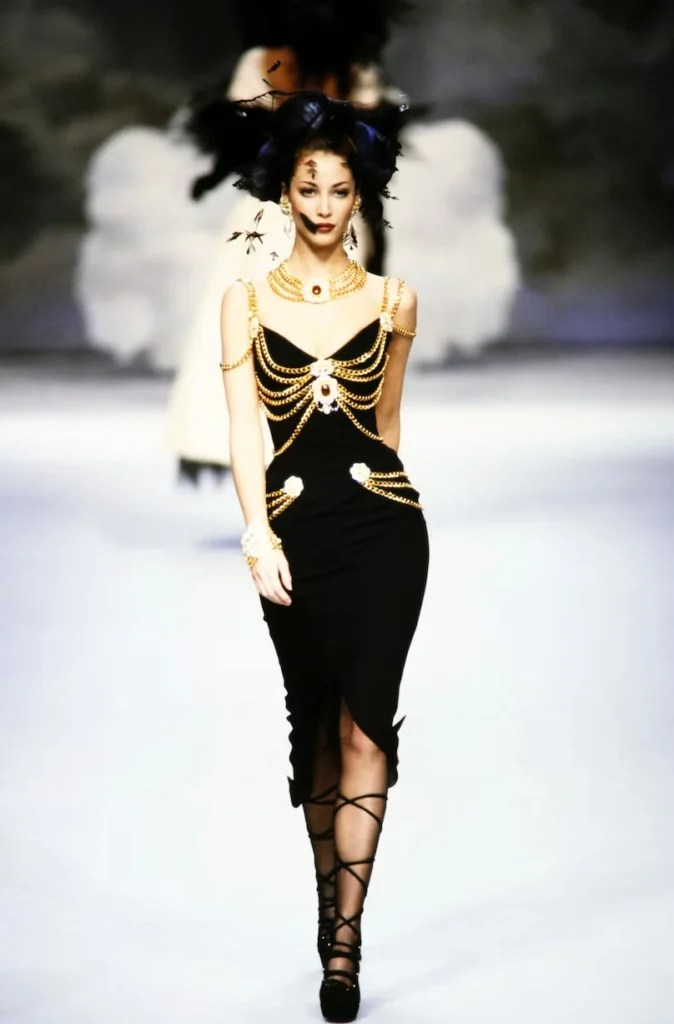 Here is the original Chanel Chain dress by Karl Lagerfeld.
Our Latest Articles
Laoutaris Recommends