In this article, we delve into Bella Hadid's impressive Vogue magazine covers and explore the essence of her timeless allure, which has captured the hearts of millions worldwide.
Table of Contents
Introducing Bella Hadid: A Fashion Icon
Bella Hadid, born Isabella Khair Hadid, is an American fashion model who burst into the fashion scene like a shooting star. Born on October 9, 1996, in Los Angeles, California, she quickly rose to fame due to her captivating beauty and undeniable talent on the runway. As the younger sister of supermodel Gigi Hadid, Bella carved her path in the fashion industry, earning accolades and adoration from fans and fashion enthusiasts alike.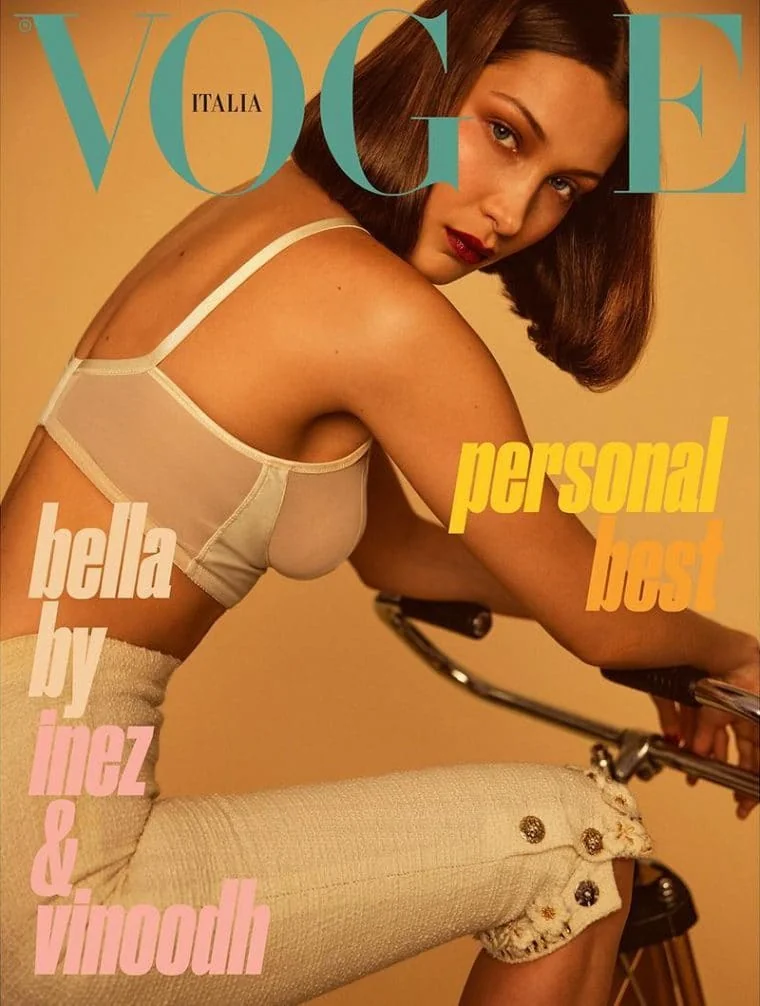 Bella Hadid's Vogue covers that captivated the fashion industry
Bella Hadid's Vogue covers from 2016 to 2021 have captivated the fashion industry, showcasing her versatility and undeniable presence in the world of fashion. Each cover has highlighted her unique beauty and style, solidifying her status as one of the industry's top models. From Vogue Paris to Vogue Netherlands, Bella has graced the covers of numerous international editions of the iconic fashion magazine.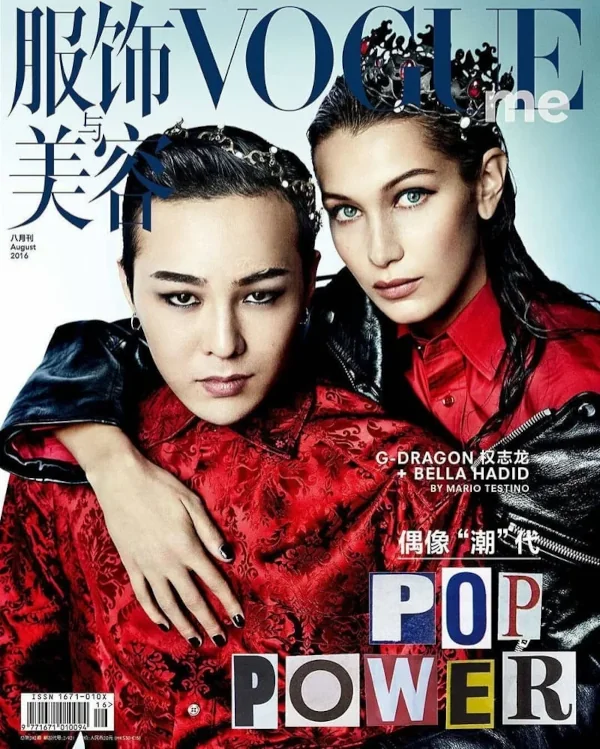 These covers have not only showcased Bella's stunning looks but also captured iconic fashion moments that have left a lasting impression on the industry. Whether she's wearing a Maison Margiela Artisanal designed by John Galliano draped top or combining athleisure with fashion-forward pieces, Bella's style choices on the covers have always been on point. Her Vogue covers have become highly anticipated events, with fans eagerly awaiting the release of each new issue.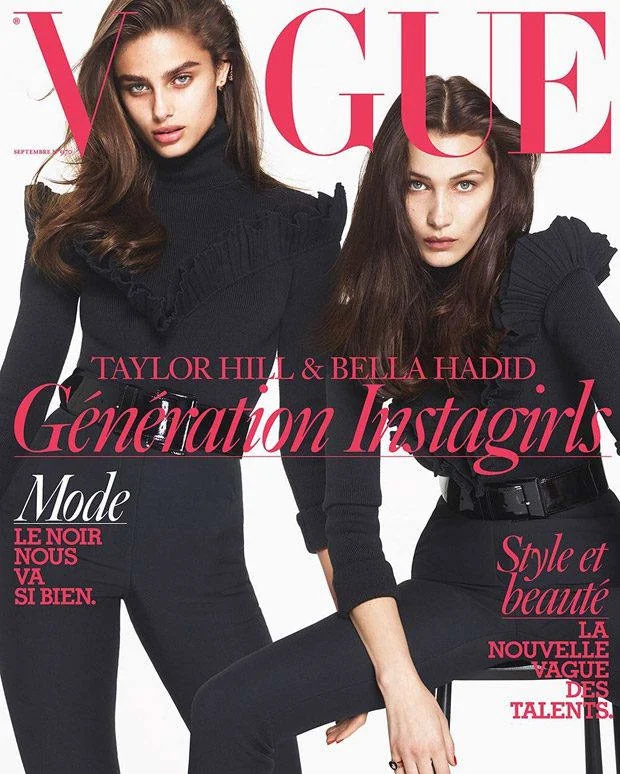 Bella Hadid's Vogue covers have had a significant impact on her career and influence in the fashion industry. These covers have helped solidify her status as a top model and have opened doors to new opportunities. Bella's presence on the covers of Vogue has not only elevated her career but has also brought attention to important issues such as mental health.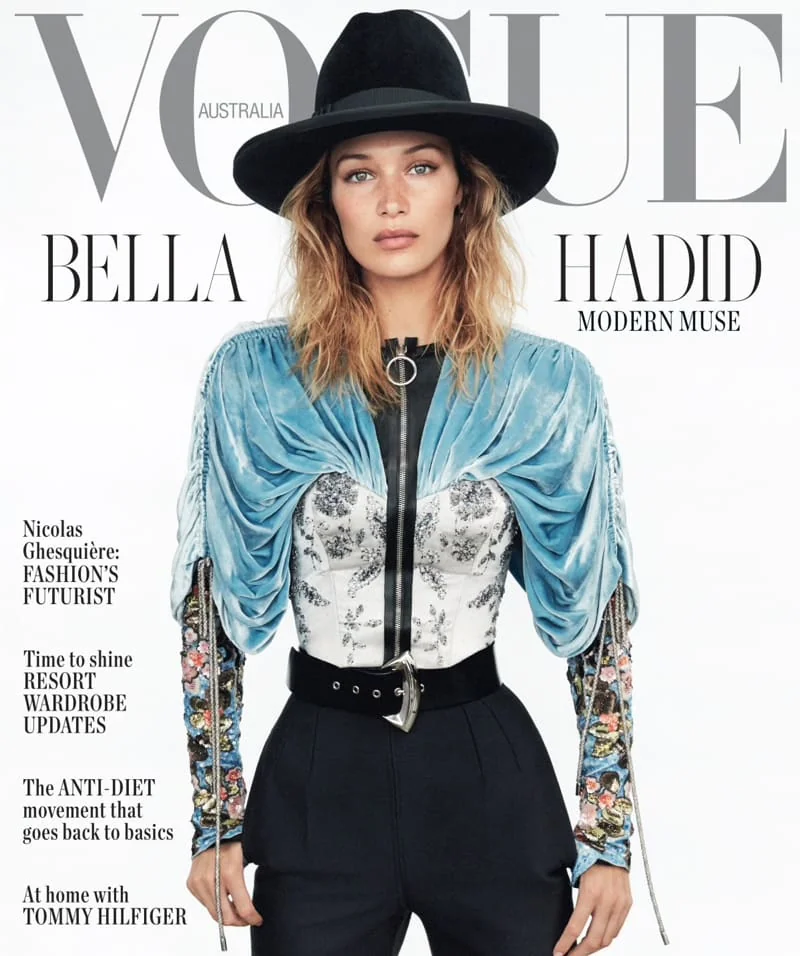 She has been open about her battle with anxiety and depression, using her platform to raise awareness and inspire others. Bella's Vogue covers have not only showcased her beauty and fashion sense but have also allowed her to make a meaningful impact in the industry.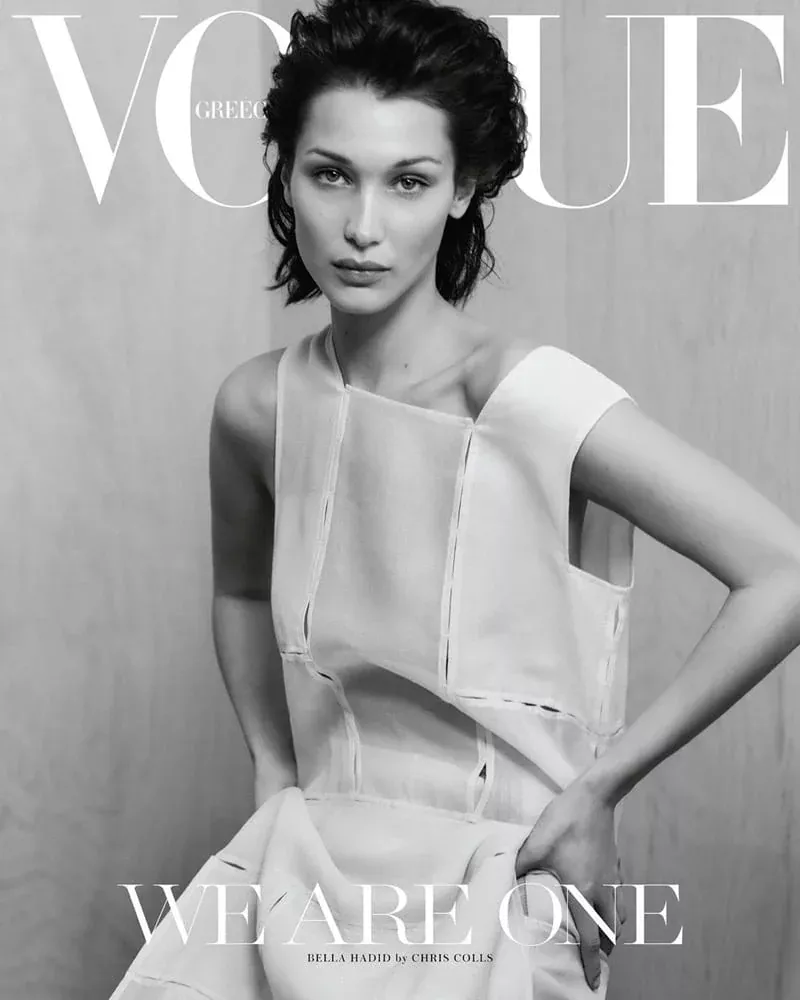 Bella Hadid's Vogue covers have become a symbol of her reign in the fashion industry. Each cover represents a moment in time, capturing the essence of Bella's style and influence. Her ability to effortlessly combine high fashion with street style has made her a fashion icon.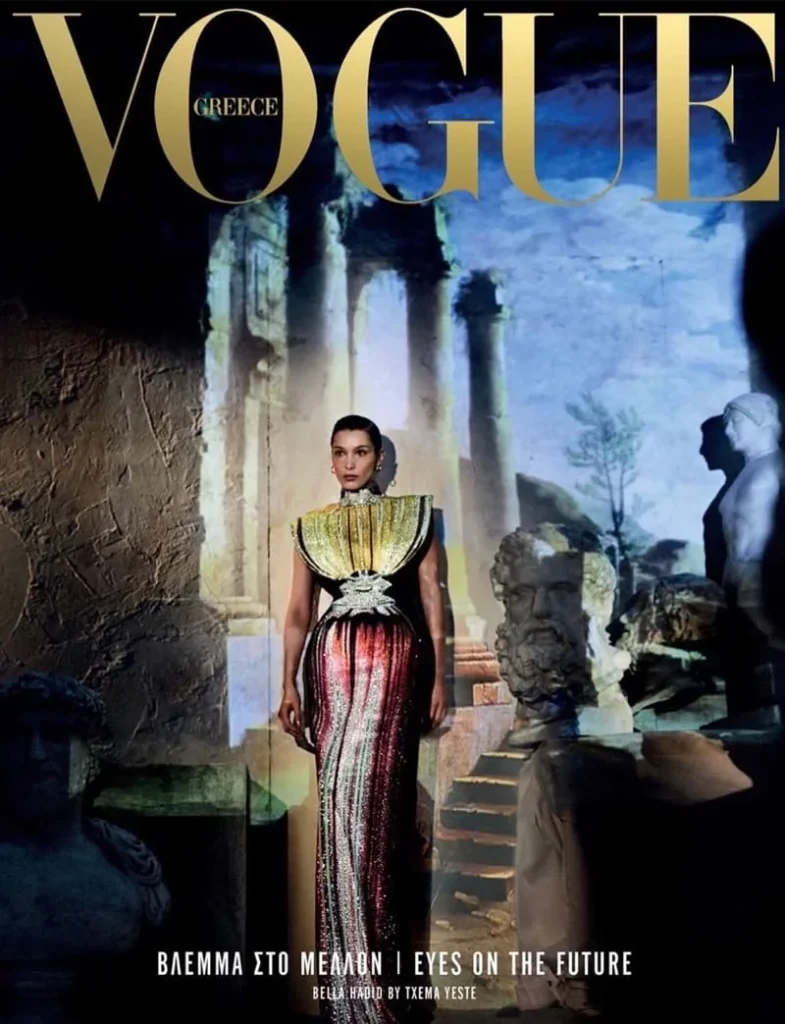 Bella's Vogue covers have not only solidified her status as a top model but have also cemented her place in fashion history. Her captivating covers continue to inspire and influence the fashion industry, leaving a lasting impression on both the industry and her fans.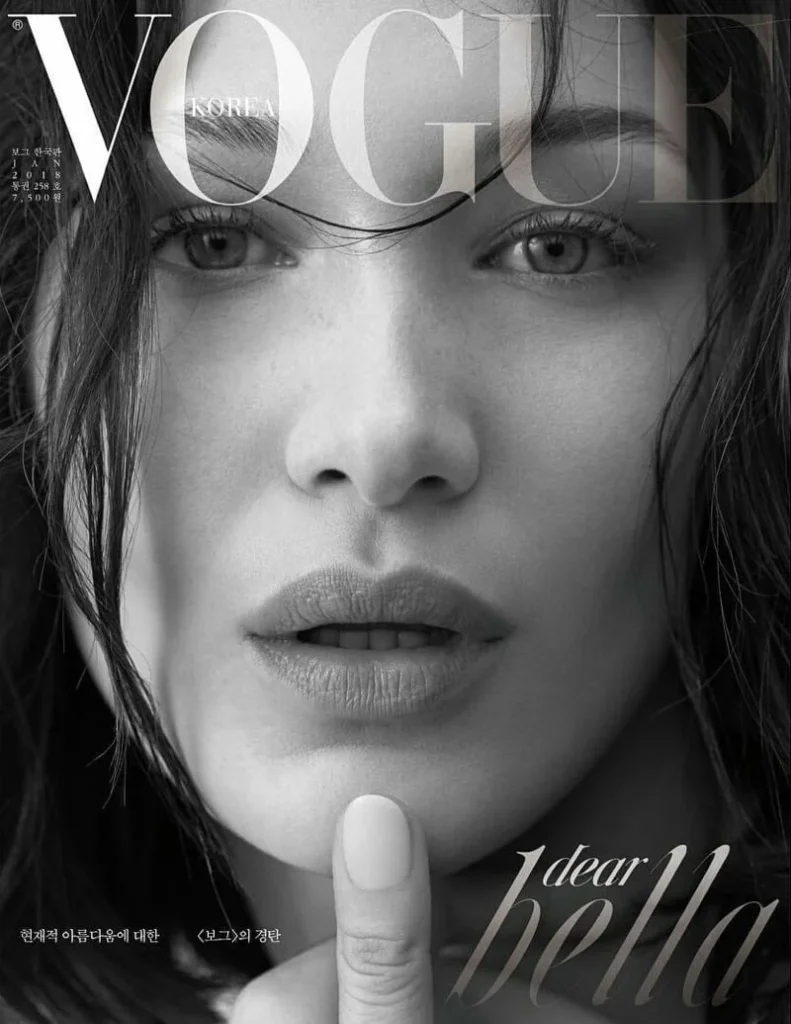 All Images are from Vogue magazines
Our Latest Articles
Laoutaris Recommends