When traveling abroad, many times you need a dress size converter for another country size. We all know that many countries have cheaper clothes and you can find very good bargains.
Table of Contents
You might encounter a variety of various systems for sizing apparel when purchasing clothing abroad (or from a foreign internet retailer). It can be helpful to have a reference of the local size system on hand because some stores (let alone open-air markets and similar locations) do not have facilities for trying on clothing.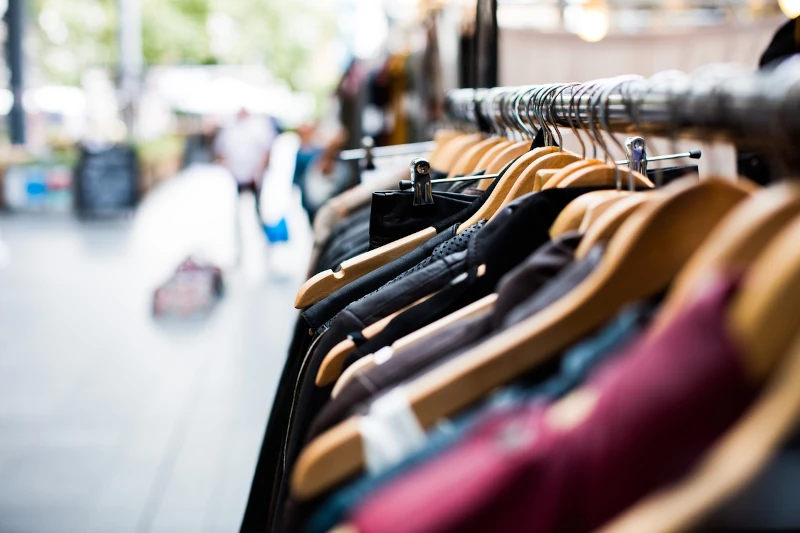 Some clothing items, like souvenir t-shirts, are labeled with letters such as S(small), M(medium), L(large), XL (extra large), and so on. These do, however, vary in actuality; for instance, clothing of a particular size sold on the Asian market is frequently a little smaller than American equivalents. Finally, clothing markings could be damaged or not present at all.
One more advantage is to find traditional dresses or clothes that you can not find in your country.
Our free converter for dresses and suits

This tool will convert your country-size dress or suit to the following: US, UK, Germany France, Italy, and Korea.
Dress Size Converter