Loewe x On collection is expanding with the Cloudtilt sneakers, launching on 12 October. Will this partnership be a success?
Table of Contents
CloudVenture and CloudRock
The Cloudventure Loewe Limited edition track shoes with exceptional grip are among the first women's and men's shoes created for the Loewe x On partnership.
Made from 100% recycled polyester and using modern technologies like Missiongrip and Speedboard, these shoes come in 8 colors for women and 3 for men.
What do we like about Cloudventure shoes:
They are stylish
They are comfortable
There is good quality construction
What we didn't like:
They are not the lightweight shoes as advertised.
They are expensive compared to other branded shoes.
Rocks and dirt can quickly get stuck between the threads.
The Cloudrock Loewe lightweight boots are perfect for hiking. Swiss Engineered makes the shoes light but with heavy protection. More than 80% of the total polyester used is recycled.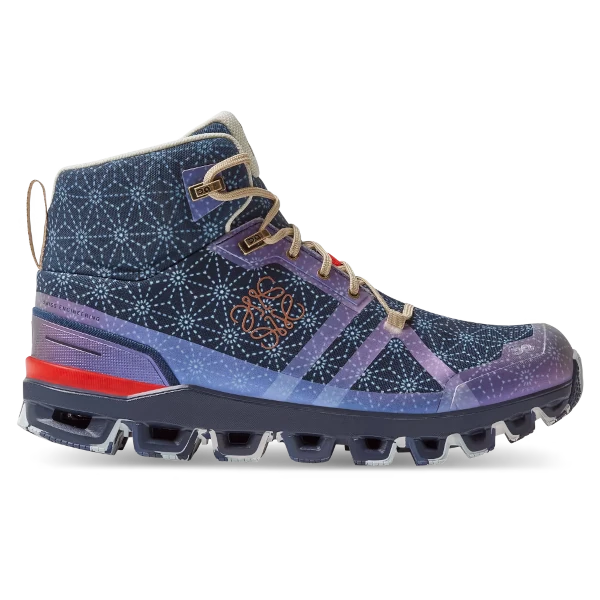 What do we like about the CloudRock boots:
They have excellent ankle support for a lightweight boot
The main reason to buy them is that they are comfortable.
You can use them as hiking, casual, or work boots.
What we would like to be improved:
They are expensive. There are many shoes cheaper and better than the CloudRock.
Because they are light, their durability is not the best. Better make them heavier and improve them.
After some time, the boots are not waterproof anymore. They have a membrane that lasts for a couple of weeks only.
Cloudtilt Loewe. It's an everyday shoe.
The Cloudtilt inspires fashion and functionality made with Swiss engineering. Using computer-generated software that simulates feet and knee walking stress, these shoes are designed for long days of walking with superior cushioning.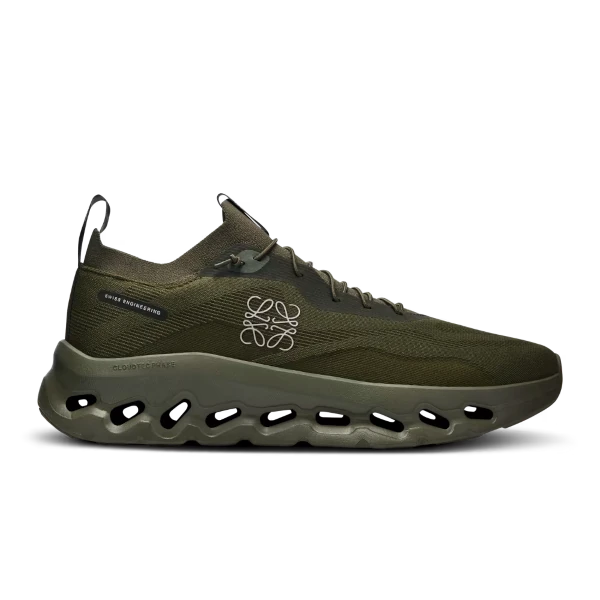 What we like about the shoes:
The shoe features a one-of-a-kind shape that ensures seamless weight transfer from heel to toe while representing infinite expression through mobility.
The Mesh upper is made from 99% recycled polyester, and the packaging is eco-friendly.
They are comfortable shoes because they are designed with special software (need to test them before).
What we would like to improve:
The shoes come in 8 different colors, but more colors will be available later (January 2024).
The Price for the Loewe CloudTilt is around $450, which is in the upper part of the fashion sneakers market.
Our mission at On is to ignite the human spirit through movement. Inspired by athletes. Powered by Swiss engineering. Move with us, and Dream On.

on-running.com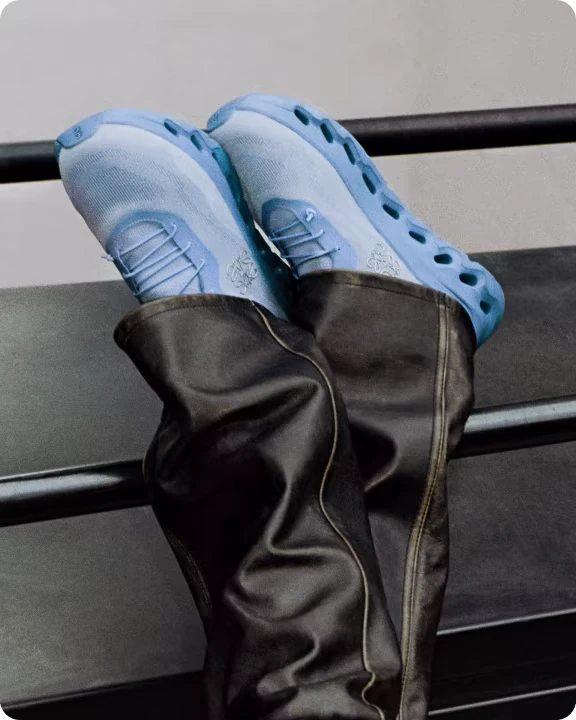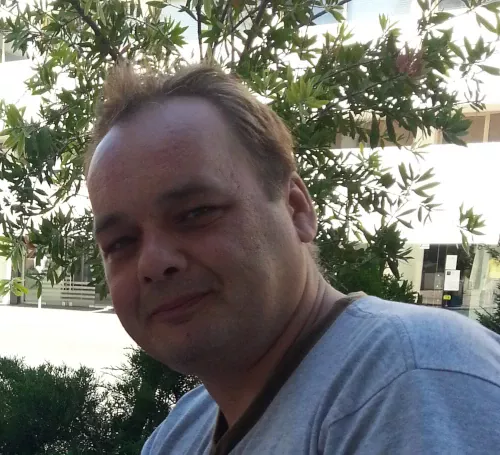 Pashalis Laoutaris
Fashion Blogger
I am a professional writer, fashion blogger, and owner of the site https://laoutaris.com. As a salesperson for more than 20 years, I have experience of 10 years in the fashion industry. I consider myself a true fashionista. I am writing daily blog articles about fashion, tools and converters, and everything you need to know about the current fashion trends.
Share this article
Our Latest Articles
Laoutaris Recommends