This November, Billie Eilish fragrances will have the new No 3. With the original's success and the No. 2, we believe this will be popular too.
Table of Contents
Eilish by Billie Eilish
Billie Eilish fragrances are a collection of perfumes created by the famous singer and songwriter Billie Eilish. She launched her first fragrance, Eilish, in November 2021. It is a vanilla-based scent with cocoa, wood, and musk notes. She describes it as a warm and sensual scent she has been chasing for years. The bottle is shaped like a metallic bust, inspired by her favorite areas on the human body. The fragrance is vegan, cruelty-free, and made with clean ingredients.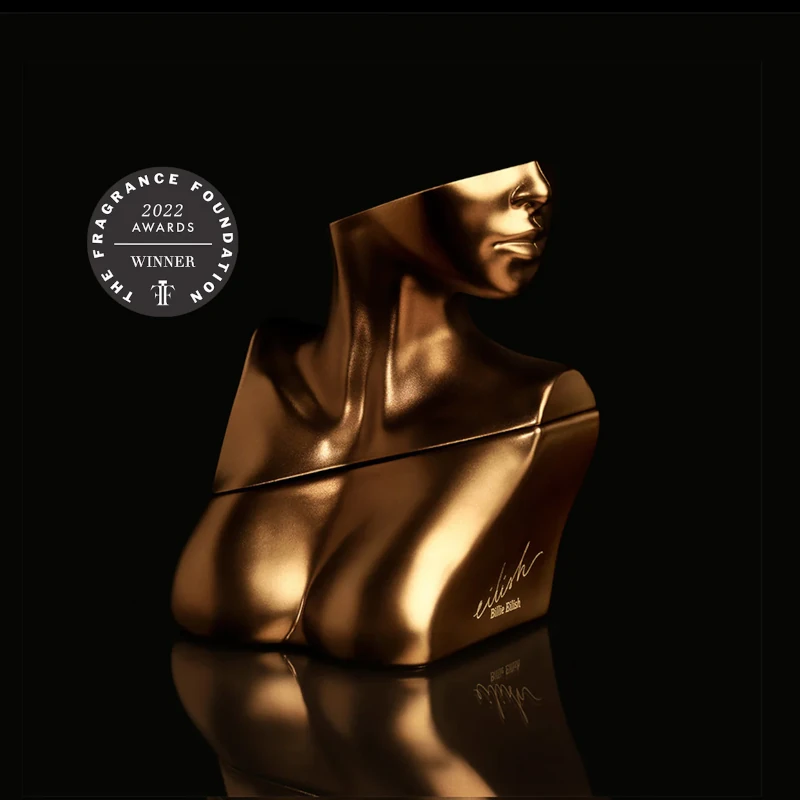 Billie Eilish perfume won The Fragrance of the Year 2022 in the Popular category.
The Top notes are Sugar, Red Berries and Mandarin Orange; The Middle notes are Vanilla, Cacao, Spicy Notes and Rose; The Base notes are Tonka Bean, Amber, Musk and Woody Notes.

fragrantica.com
Eilish No. 2 by Billie Eilish
She released her second fragrance, Eilish No. 2, in April 2023. It is a more spicy and earthy scent, with bergamot, apple blossom, papyrus, black pepper, poppy flowers, palo santo, ebony, and skin musk. She says it is an alluring and seductive scent that drenches you in a woody aroma. The bottle is similar to the first one but with a different color and design.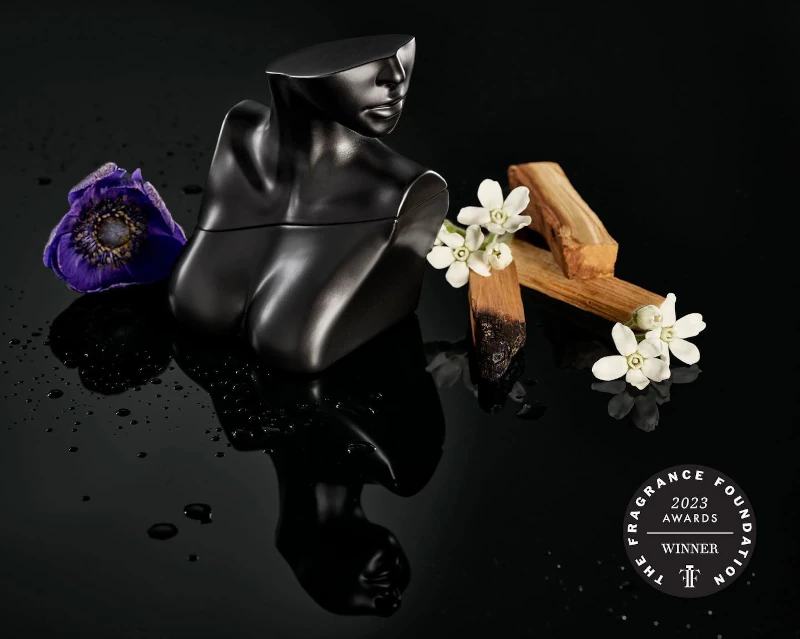 Eilish No.2 by Billie Eilish won The Fragrance Foundation consumer choice – popular award in 2023
The Top notes are Bergamot and Apple Blossom; The Middle notes are Black Pepper, Papyrus and Poppy; The base notes are Palo Santo, Ebony and Vanilla.

fragrantica.com
Billie Eilish fragrances are PETA-approved. They are NOT tested on animals and are vegan.
Eilish No. 3 By Billie Eilish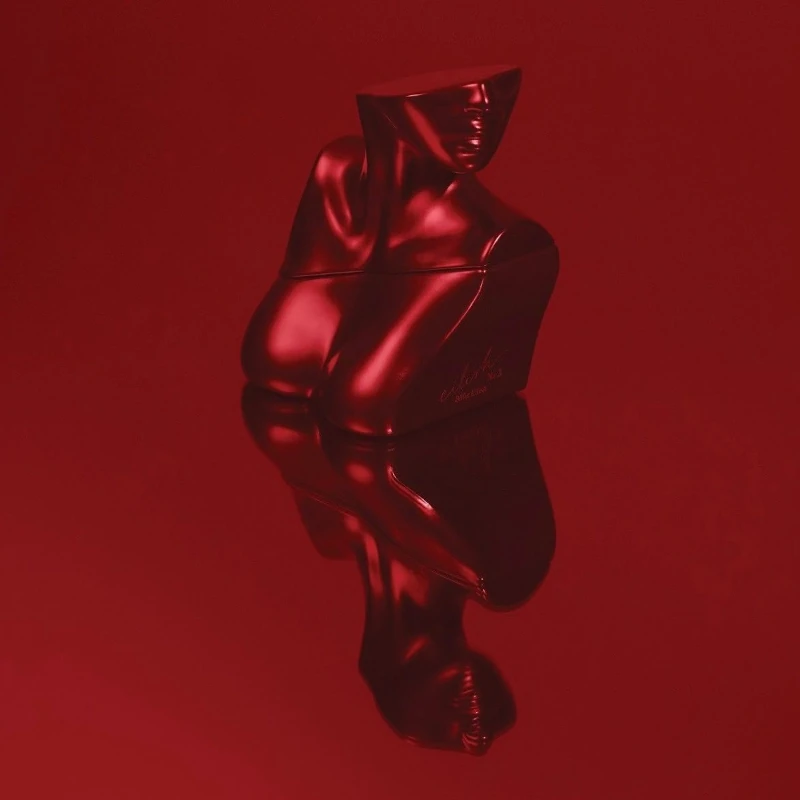 The Eilish No. 3 By Billie Eilish is expected to come out in November.
The EIlish No. 3 will be a limited edition fragrance and it is the last in this collection.

Billie Eilish
While no notes are currently available, there are hints in tiny cherry emojis that can be seen on an Instagram snap shared on the Eilish Fragrance account. They also state that this is the final fragrance of the trio. That suggests that Billie will eventually give us something fresh. I had assumed that perhaps No. 2 would be about cherries, but it appears like No. 3 will be. In the world of fragrances, cherry is quite popular. I'm excited to test it and am interested in how it will smell.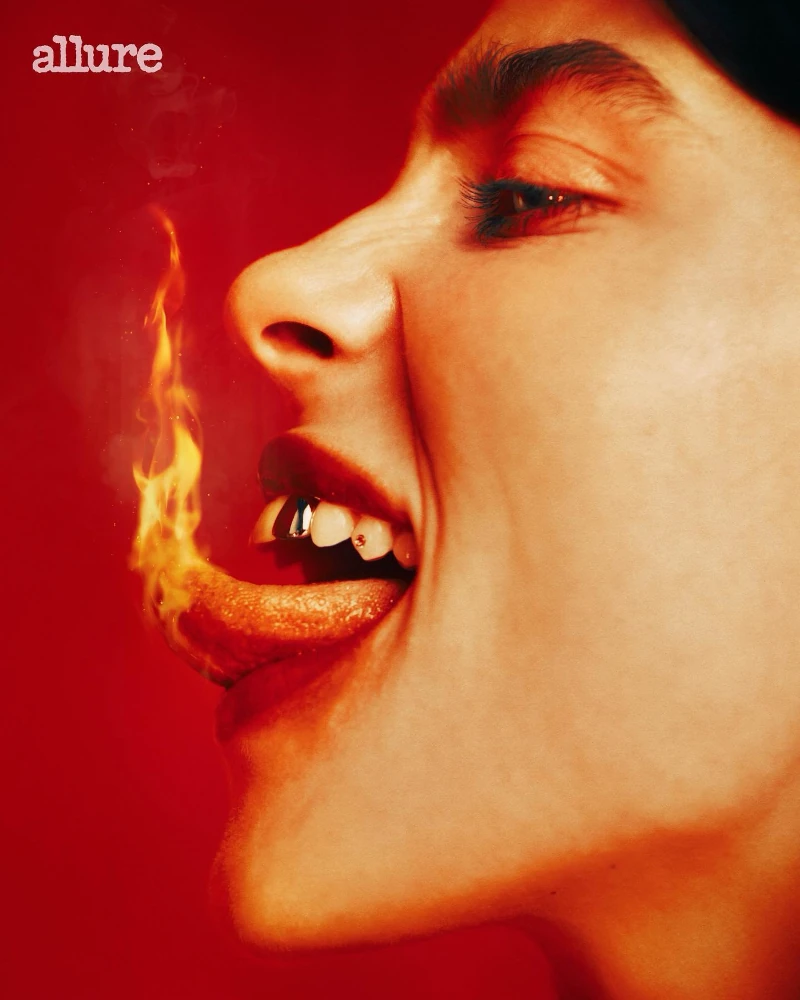 In an interview with Allure magazine published on Thursday, Eilish commented on the unique metallic scent.
"I love that it reminds me of metal," she told the publication. "If you combined Eilish No. 1 and No. 2, you'd have this sweeter, more romantic version."
You can buy Billie Eilish fragrances from her official website or other online retailers such as Superdrug or The Perfume Shop. They are available in different sizes and prices, starting from $48 for 30 ml. They are trendy among her fans and have received positive reviews from critics and customers alike. If you are a fan of Billie Eilish or looking for a new fragrance to try, you might want to check them out. 😊
All photos are from the official Billie Eilish fragrances Instagram account.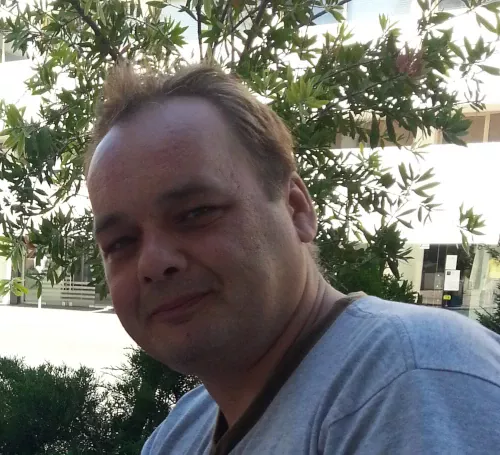 Pashalis Laoutaris
Fashion Blogger
I am a professional writer, fashion blogger, and owner of the site https://laoutaris.com. As a salesperson for more than 20 years, I have experience of 10 years in the fashion industry. I consider myself a true fashionista. I am writing daily blog articles about fashion, tools and converters, and everything you need to know about the current fashion trends.
Share this article
Our Latest Articles
Laoutaris Recommends